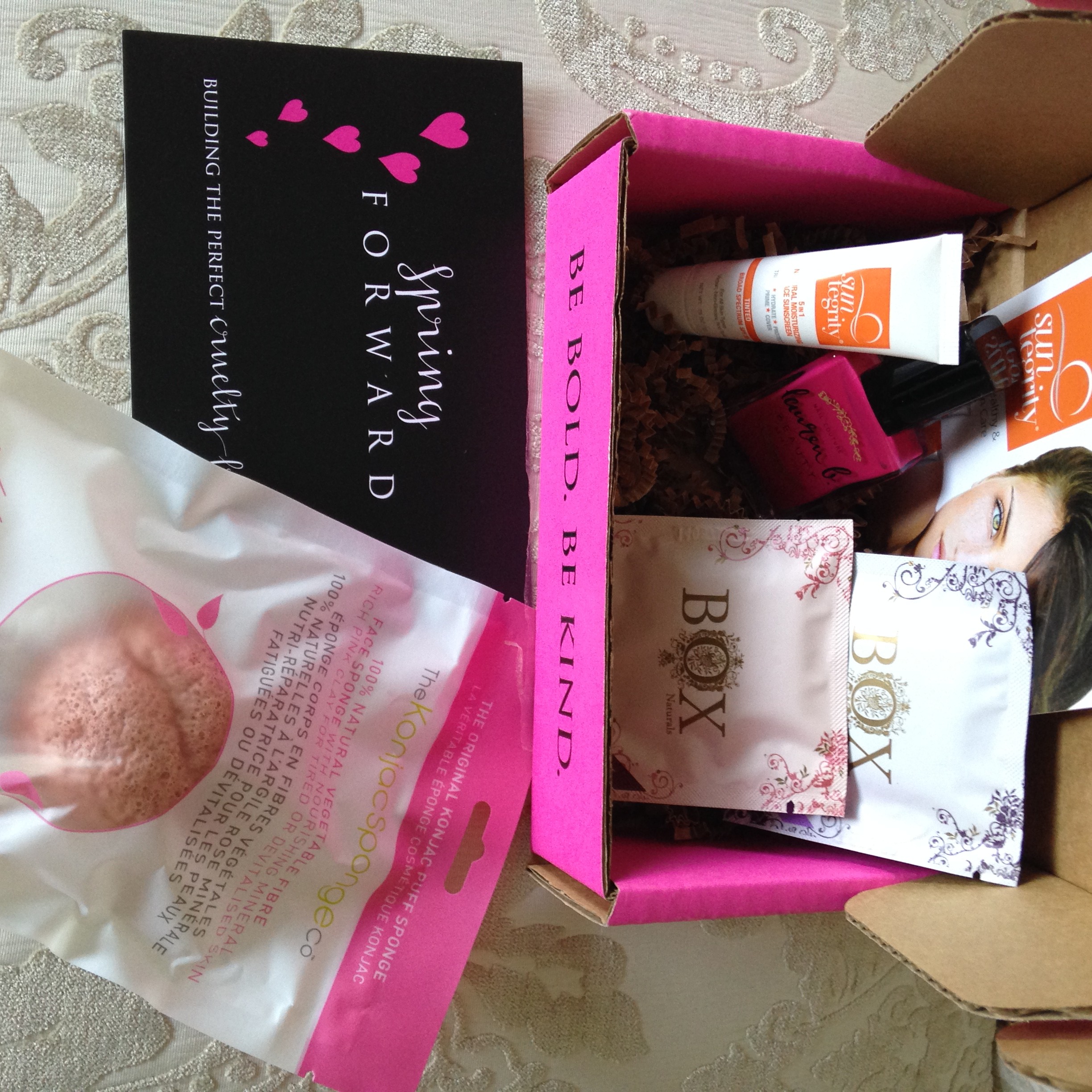 Beauty Boxes have been all the rage lately, containing beauty samples and other skincare products (sometimes full sized) that make you look and feel beautiful, and – if you're lucky – aren't even released in stores yet! Not only are they great for the smaller sample sized products that won't clog up your bathroom cabinets – but many of the subscriptions average out to less than 20 bucks a month, but still provide a value of twice that or more! That's pretty great! The only downfall these boxes such as Ipsy, Birchbox and Glossybox (to name a few) have is, they don't always contain products with the friendliest of ingredients. So, you can imagine my excitement when I found out you could get a beauty box that carried some safer, organic, cruelty-free and luxury (yes, luxury) vegan brands! It also has the cutest little French name! ;)
Petit Vour delivers monthly, wonderful little beauty products right to your doorstep. Inside your cute pink box, you'll find four to five personalized beauty products for you to apply, blend, buff, lather, soak, and spray. These beauty samples are generously sized (and sometimes full-sized! Love that!), with enough product for you to figure out if it's right for you. Thank goodness, cus Lord knows I am picky and always love trying samples before making a solid decision.
There are a few different options to choose from, one month, three months and six months. My pick and the best bang for your buck, is the one month at only $15. The $15 also includes free shipping and 20% of your order goes back to you! Pretty great deal, if you ask me!
What I Received In My Box:
Suntegrity's "5 In 1" Natural Moisturizing Face Sunscreen – Tinted (sample size)
Lauren B's Nail Couture nail polish (full sized)
Box Natural's Luxe Towelettes (2 samples)
The Konjac Sponge Co's French Pink Clay Facial Puff Sponge
I highly recommend signing up! It's super easy and takes no time at all – plus, you can cancel at anytime! Head over to the Petit Vour website to get started!
You can find Petit Vour on:
Instagram: @petitvour
Twitter: @PetitVour
Facebook: https://www.facebook.com/PetitVour
Pinterest: https://www.pinterest.com/petitvour/
Tumblr: http://petitvour.tumblr.com/
xo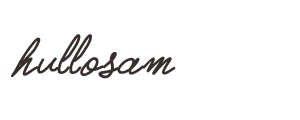 Oh, and in honour of all things French – here's a great tune by Christine and the Queens, "Saint Claude".
[soundcloud url="https://api.soundcloud.com/tracks/195190848″ params="color=ff5500&auto_play=false&hide_related=false&show_comments=true&show_user=true&show_reposts=false" width="100%" height="166″ iframe="true" /]