No, this isn't like a GoFundMe or anything, this is just a simple nod to my work! I pride myself on the hard work I do to bring my viewers and subscribers/followers thorough and detailed free content and resources. As you can see, I don't run ads on my site, because well, they're annoying in my opinion! Who wants pop-up ads every 5 minutes? Not me!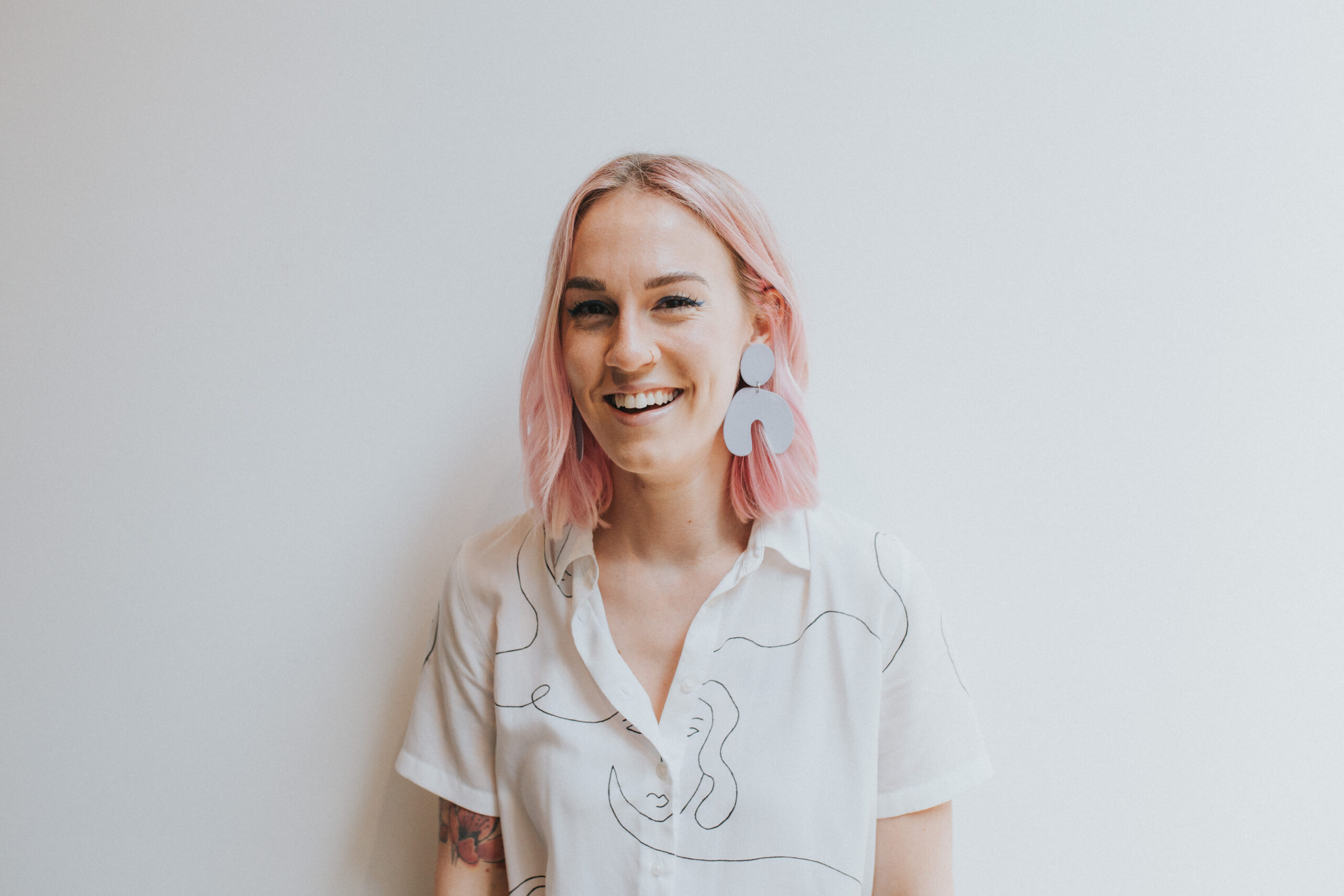 Long story short, if you're digging the content provided to you on my blog, or you simply want to help support expenses associated with running it, please feel free to make a donation!
It can be big, small…anything really helps! There's the option to make a one-time donation or go all in and make a recurring monthly donations! I don't take your support for granted and appreciate the love!
Payments are secured through PayPal.
OTHER WAYS TO SUPPORT ME THAT COST FREE.99 (lol):
Follow me on social media
Engage with me on social and other platforms! (Like, comment, share, repost, save posts!)
Share one of my blog post with a friend or colleague!
Sign up for my newsletter
Leave a testimonial