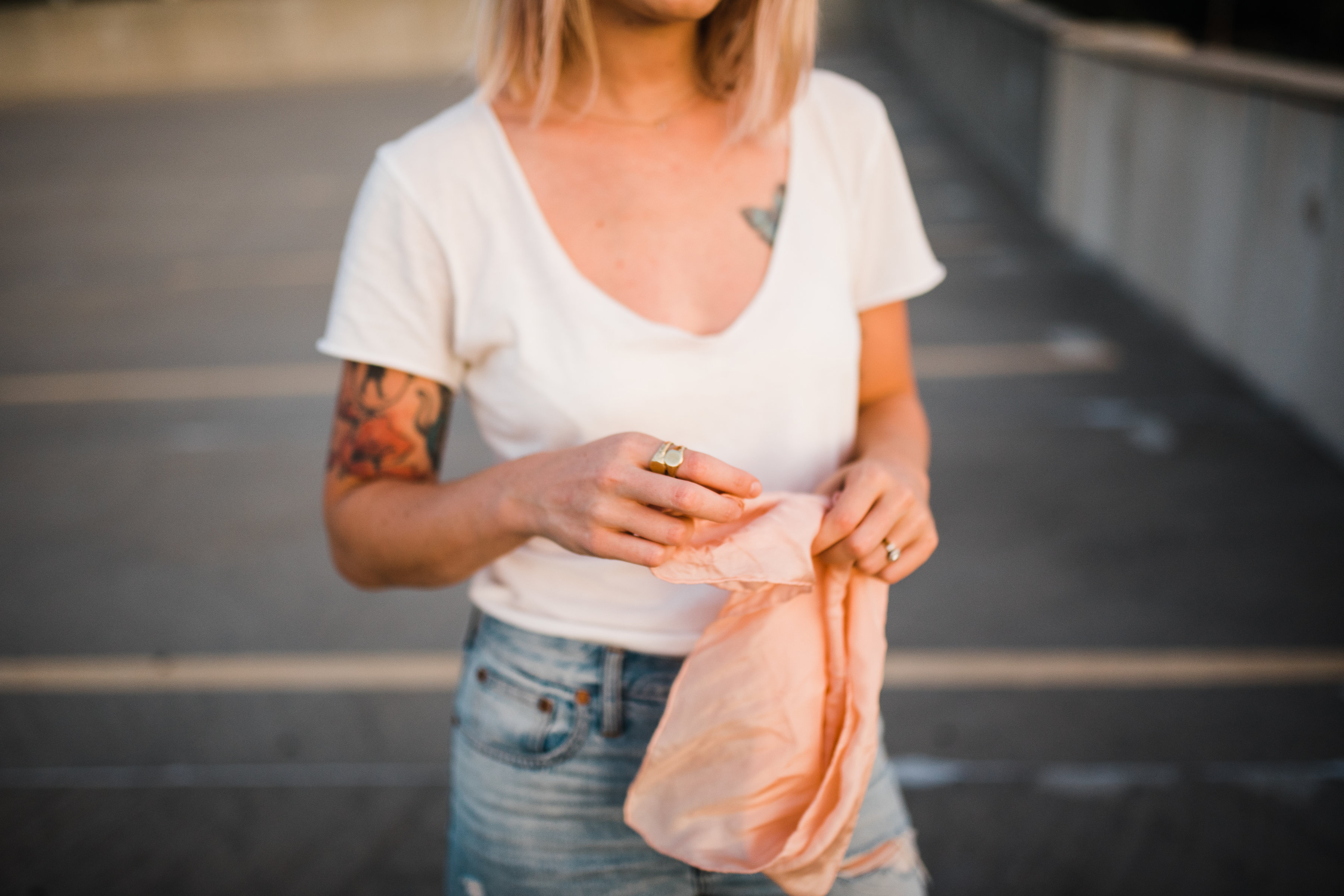 I am 100% all about transparency, integrity and honesty. They hold true to my everyday, especially within my work ethic and business. I am so fortunate to work with some amazing brands, some of which I monetize through my blog. My good friend Sarita Coren actually wrote an amazing post about her choice to monetize her blog here.
"In short, blogging for free is not a sustainable option because, at a certain point, my sometimes escapist hobby turned into a full-time occupation."

-Sarita Coren
I couldn't agree more! I put a lot of passion, time and effort in my work. As blogging, social media influencing, creative content management, photography (and much more) is my line of work, I've decided to monetize my blog. This is not true to every post, in fact most of the time I will use just affiliate links. These personalized links, link to products I recommend and in doing so, I receive a small commission from the sales. Being an affiliate with a company is something I take very seriously.* Be advised that at times, I do receive free "gifted" product to test out for reviews. Keep in mind, when thinking about purchasing a product I've recommended, many vary from skin-type to body-type and preference. These recommended products are personally what have worked for me, as well as others whom I have recommended these to and have given me positive feedback.
If the post is sponsored, then I am *most likely* making money through my work and I will fully disclose said sponsorship. (I say, most likely, because at times, a brand may require me to state sponsored even if product is gifted.) I will never sponsor or create content on a product or brand if I have not personally used them or support them (truthfully) in any way. If I wouldn't go out and buy them with my own money, I won't recommend them. Neither affiliate links, endorsement, or free products change or minimize my objectivity when it comes to reviews. I make sure these values of genuine and honest reviews are never compromised. Please keep in mind that none of my posts or recommendations on this blog are meant to treat, provide medical advice or diagnose.
*The Federal Trade Commission (FTC) requires bloggers to disclose when affiliate links are used and when receiving a product from a brand for endorsement. (Whether gifted or sent to review along with monetary compensation.) If product was simply gifted to me, I will clearly state that. If I received free product, and am being paid – I will also state that. The regulations are designed to protect consumers from relying on someone's recommendation of a product when they stand to benefit from mentioning the company. It makes perfect sense, and I definitely want you to know when I am making money or am being given free product and when I'm not. (Which, if I bought the product myself but still would like to talk about it, I am not held to the FTC Compliancy rules anymore, as it was 100% my own decision to purchase and talk about said product.)
Thanks so much for visiting this page and getting to know the heart behind what I create and do. I appreciate your trust and promise to keep my blog and other social platforms consistent with my values of authenticity. I will stay true to myself and make sure I strive for integrity in all that I do.
If you're interested..
Check my Codes + Promos tab to check out the latest deals!
Check out my Where to Shop tab if you're looking for some of the best Green beauty/lifestyle and wellness online shops, brick + mortar shops and more!
xo