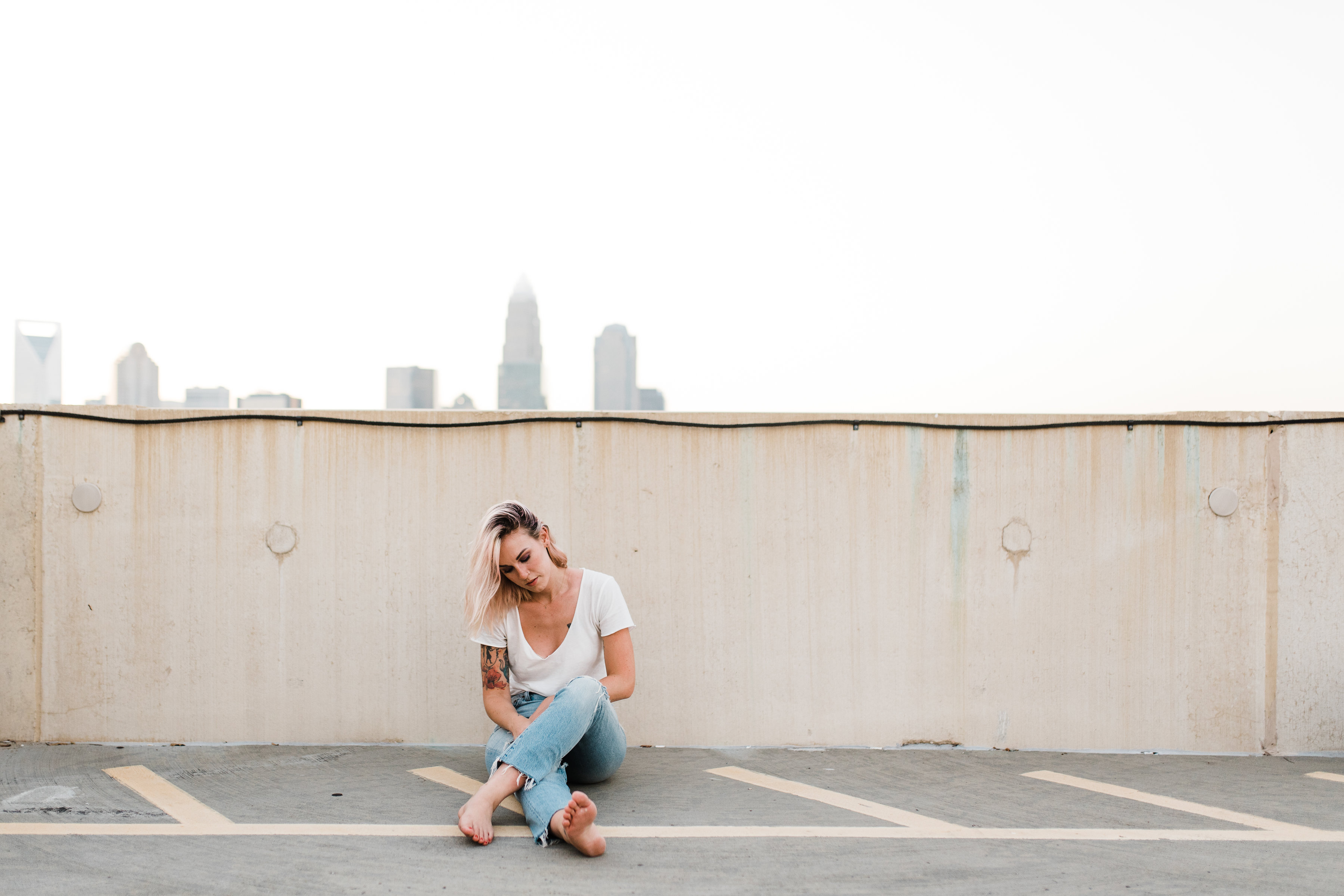 General Inquiries:
If you'd like to get in touch with me regarding makeup/skincare questions*, general inquiries, or you'd simply like to say hi! Contact me HERE.
*For a more in-depth consultation regarding make up, skincare, or other products, application and cosmetic tips/advice,  I do have a "Beauty Therapy" (Consulting fee).
PLEASE CLICK BELOW TO BOOK A BEAUTY THERAPY CONSULTATION.
Sponsors + Ads:
I am so happy to be able to offer sponsorship through my blog! Whether you'd like to place a banner or sidebar ad, or something more custom, I'm happy to chat about options.
I have worked with many amazing brands and companies. I will only accept sponsorships and promote businesses/brands that I personally love and/or believe in. At times, I share affiliate links, but will never recommend a product, shop or brand unless I truly love them and have had a personal experience with them myself. Note: I do not accept proposals for guest writers.
If you're interested in the above-mentioned, you would like to request my media kit or if you would like to get collaboration and partnership info, shoot me a message!
I look forward to hearing from you!