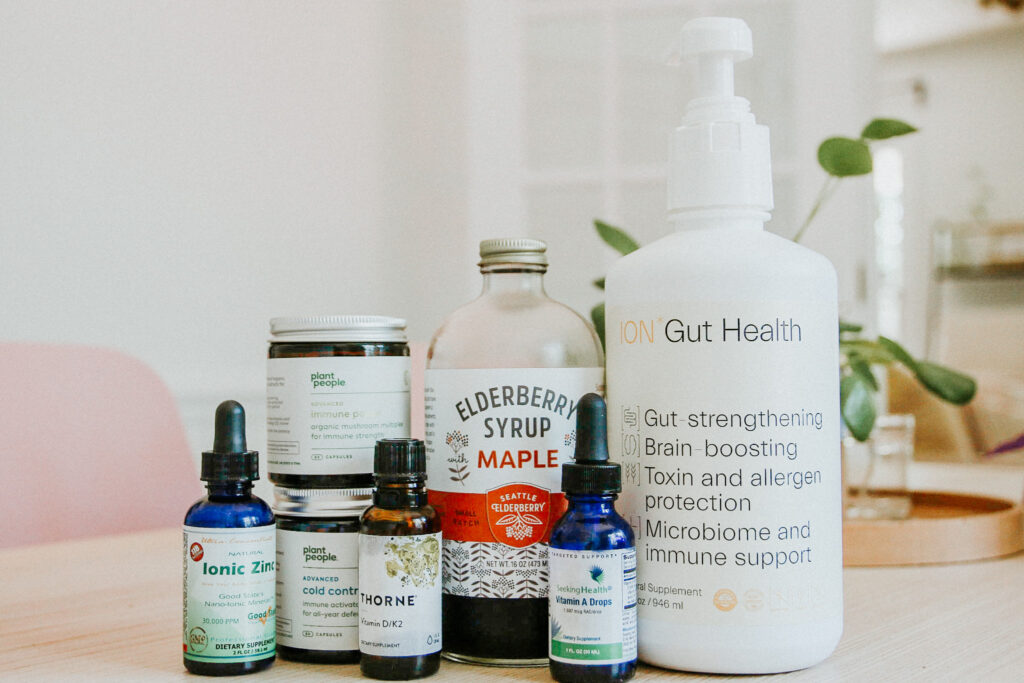 This has been a long-awaited post and I'm really excited to share with you some of my favourite supplements* and other daily vitamins/herbs I take every day or every now and then, when applicable.
Now, just to disclose – I am not a doctor, nor a nutritionist, and any of these statements I've made have not been evaluated by the Food and Drug Administration. These products are not intended to diagnose, treat, cure, or prevent any disease…these are just what have worked for me, and what I recommend! So let's get started!
*In order of preference, but if I'm mentioning them, then they're all just so great!
IMMUNE BOOSTERS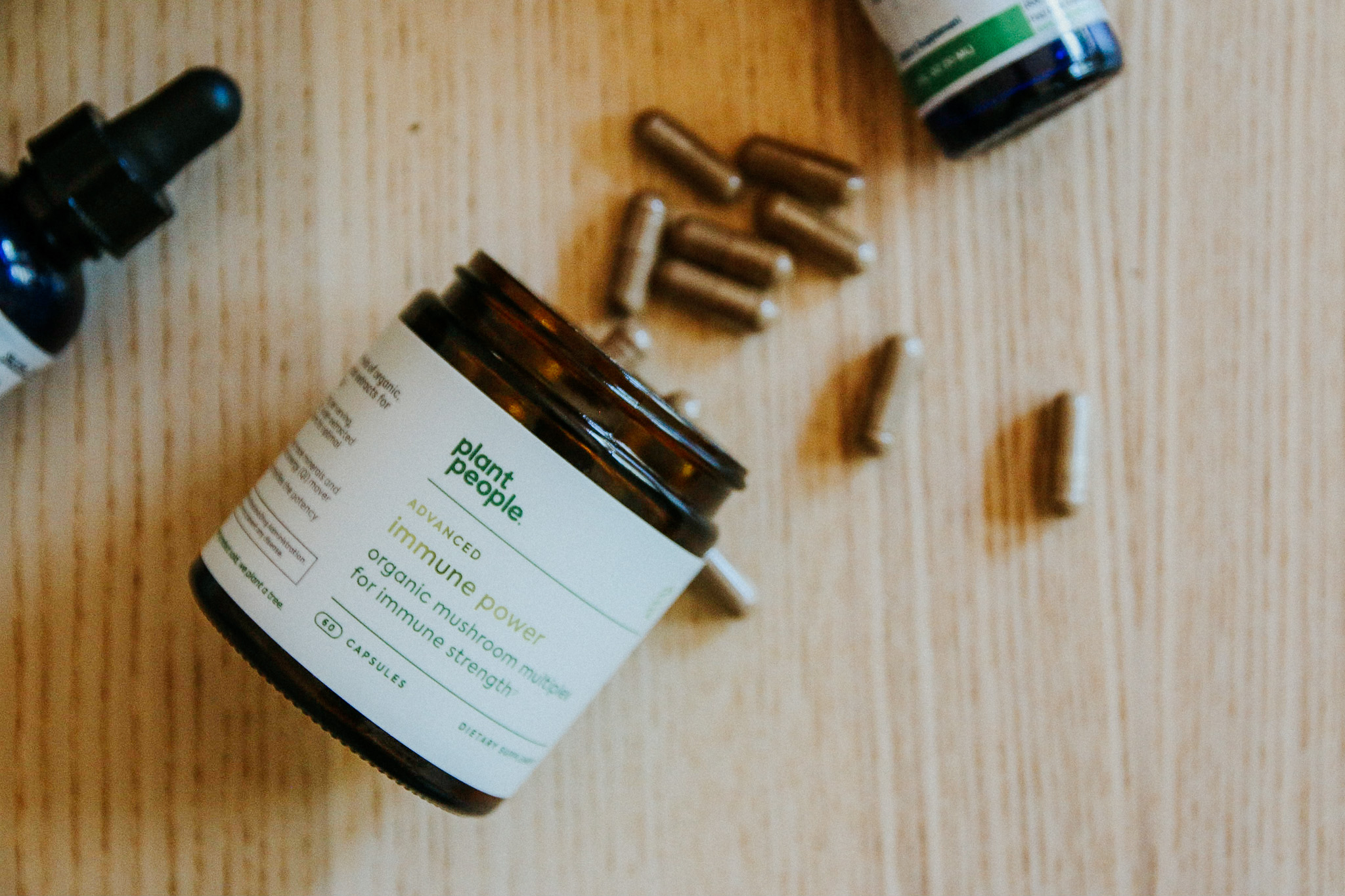 ADAPTOGENS
ALLERGIES + RESPIRATORY HEALTH
CBD
DIGESTIVE ENZYMES/TONICS
FISH OILS/DHA/OMEGAS
MAGNESIUM
MINERALS
MULTI-VITAMIN
PROBIOTIC/GUT HEALTH
ION*Biome – ION*Gut Health (HULLO for a free 6-day (3oz) supply with the purchase of a two-month supply (32oz bottle). **Both the 6-day (3oz) supply and two-month (32oz) supply products need to be in the shopping cart prior to inputting the code at checkout for the deal to work.(Does not apply to subscription orders).)
Organic Olivia – Not Your Average Probiotic (HULLOSAM for 5% off)
TENSION/HEADACHES + PAIN RELIEF
THROAT/COUGH
TOCOTRIENOLS/VITAMIN E
FIRST AID KIT
CV Skinlabs Rescue & Relief Spray (hullosam10 for 10% off – this code excludes KYPRIS and May Lindstrom Products. Free shipping is included in all U.S. orders $75 or more.)
MORE AMAZINGNESS
See any faves or new products you're looking forward to trying out? Let me know in the comments!
xo

This post contains an affiliate links + promo codes, which means that I receive a percentage of commission if any products are purchased through my links. As always, these are brands I have used personally, believe in and support. Also, thank you for supporting me, hullosam through your purchases. :)