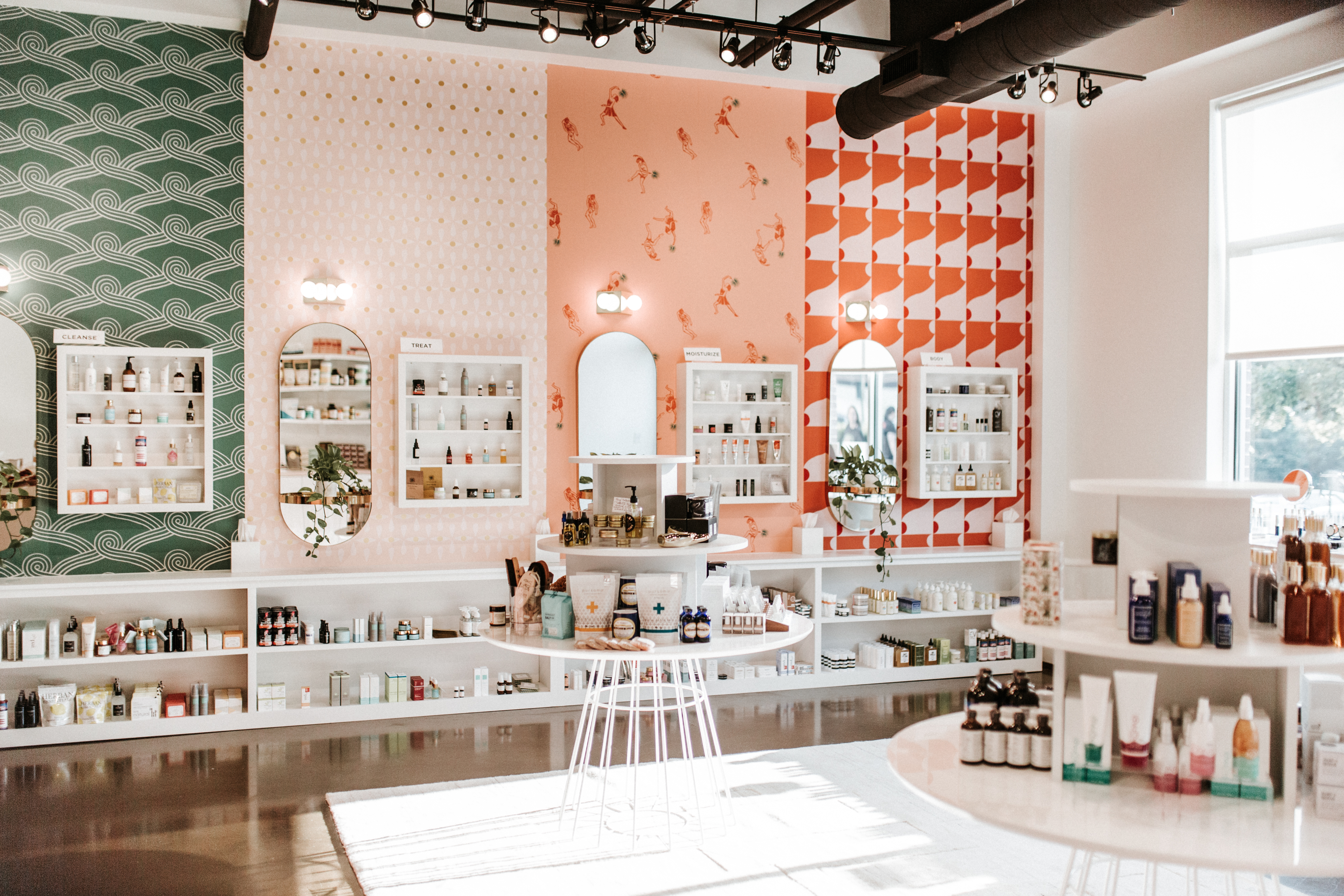 These are some of my favourite clean, natural and/or organic beauty products that I wear faithfully and love. My skin type is sensitive/combination with occasional hormonal breakouts + some dry patches. (It can be quite all 'over the board' at times…but this is typically how it is!) Be advised, these products may not work for, or suit everyone..but they are my personal favourites and I highly recommend them to anyone interested! xo
Side-note: for lipsticks, keep in mind I have a bajillion faves…these are just some I come back to often. Follow my Instagram for more faves and new fun shades I dig!
Don't forget to shop some of my favourite clean beauty shops under the Where To Shop tab! You can also scroll down to view some on the right side bar. :)
---
Primer + Foundation
---
Concealer + Setting Powder
---
Mascara
---
Eyes
---
Lipstick, Gloss + Balm
---
Blush + Bronzer
---
Contour + Highlight
---
Brows
---
Bodycare
---
Skincare
---
Masks
---
Haircare
---
Nails
---
Natural Perfume
---
Brushes + Tools
---
Along with these easy click faves above, I've compiled a list of my favourite items. From skincare to makeup, these are some great products that I highly recommend!