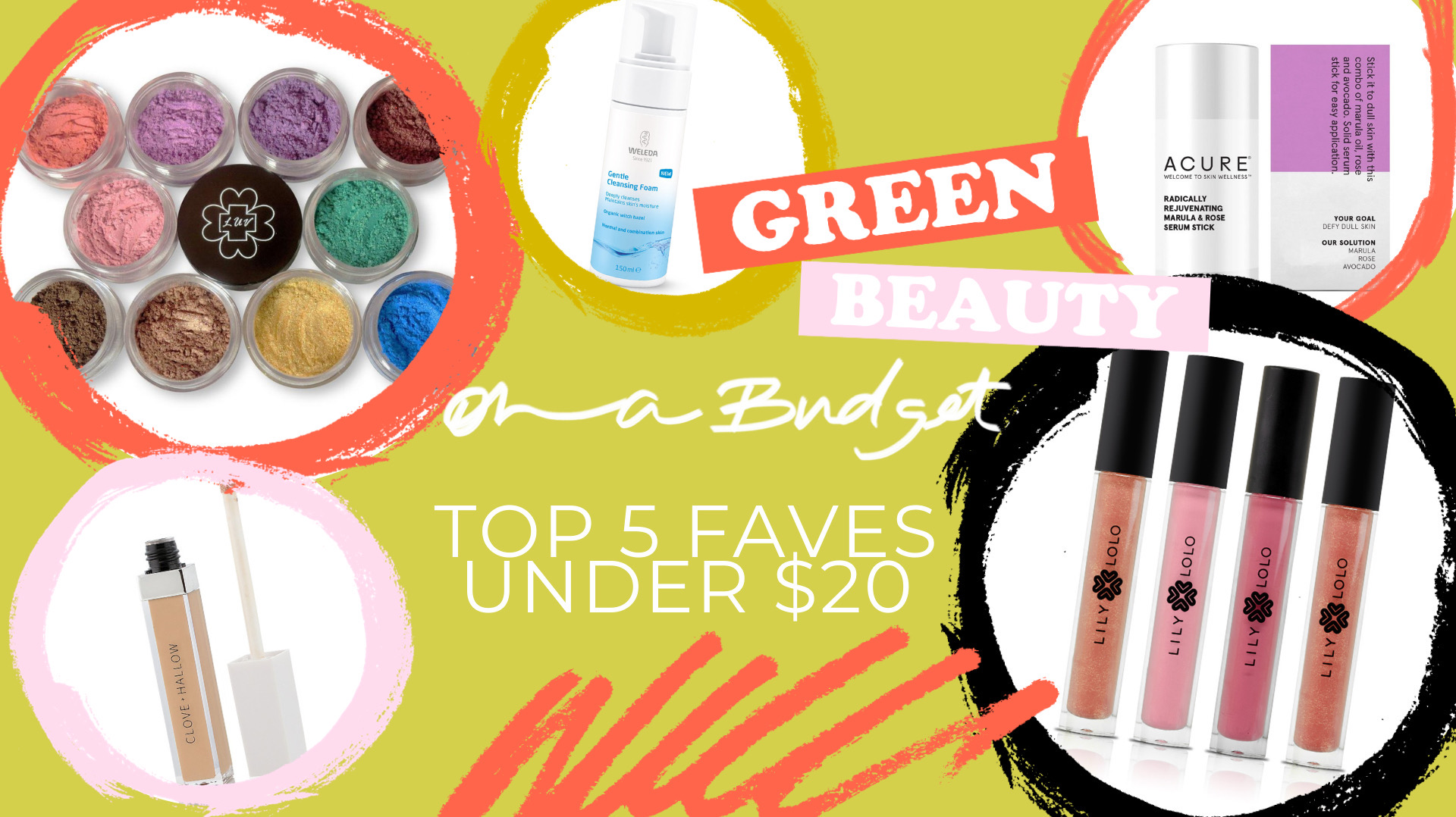 So stoked on this collaborative blog post with some of my favourite Green Beauty ladies! (You'll have to keep reading until the end to see who they are! OR, you could just cheat and scroll down, haha!)
---
If you feel like making the switch to green beauty is too expensive…trust me, you're not alone! Money can definitely be a deterrent and create hesitancy in wanting to make a switch happen.
Everyone's different of course, but I personally look at green beauty as an investment in my health! I used to buy expensive makeup/skincare all the time that wasn't doing a thing for me, once I made the transition to green beauty, there was such a difference for me, I never turned back!
So, if you're stuck thinking there aren't many affordable options for green beauty, or you're just skeptical about it all…I hope this post (and the related ones I'm going to link below) will help you see otherwise! There are so many incredible green beauty products out there that won't break the bank, and I'm here (alongside 3 of my other blogger gal-pals who are sharing their faves) today to list my top 5 green beauty products under $20! Yep, you read it here first! UNDER $20! ;)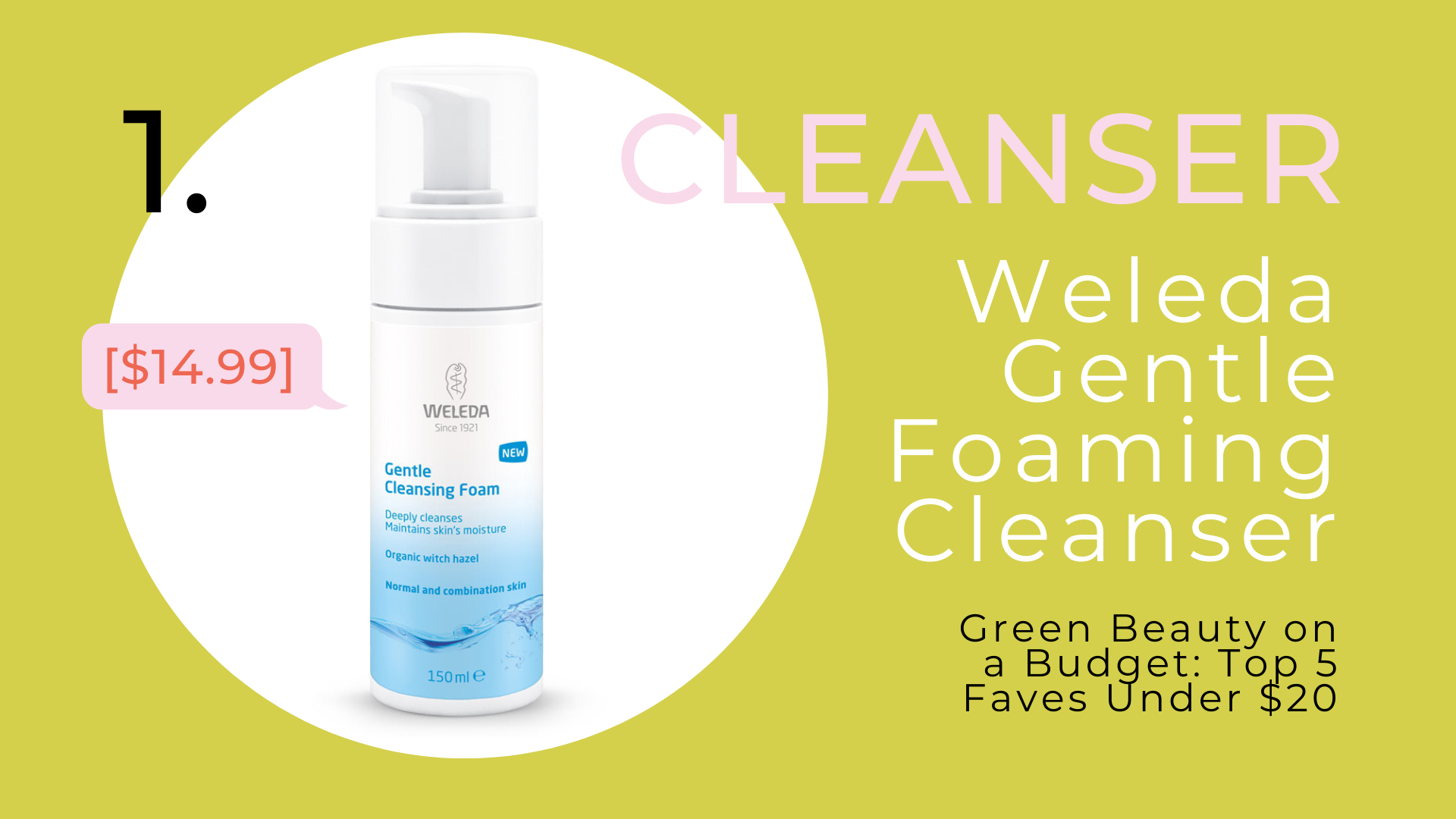 I've always been wary of a foam cleanser, mainly because the ones I've used in the past strip my skin, leaving it dry and tight feeling. (No thank you!) This foaming cleanser is lovely! It doesn't strip at all, and it gives you a nice deep cleanse while maintaining its natural moisture. It's gentle enough for all skin types…from sensitive skin to normal to oily/combo! I'm a big fan of this lightweight and delicate foaming formula, as it leaves my skin looking fresh and ready for some skincare! ;)
---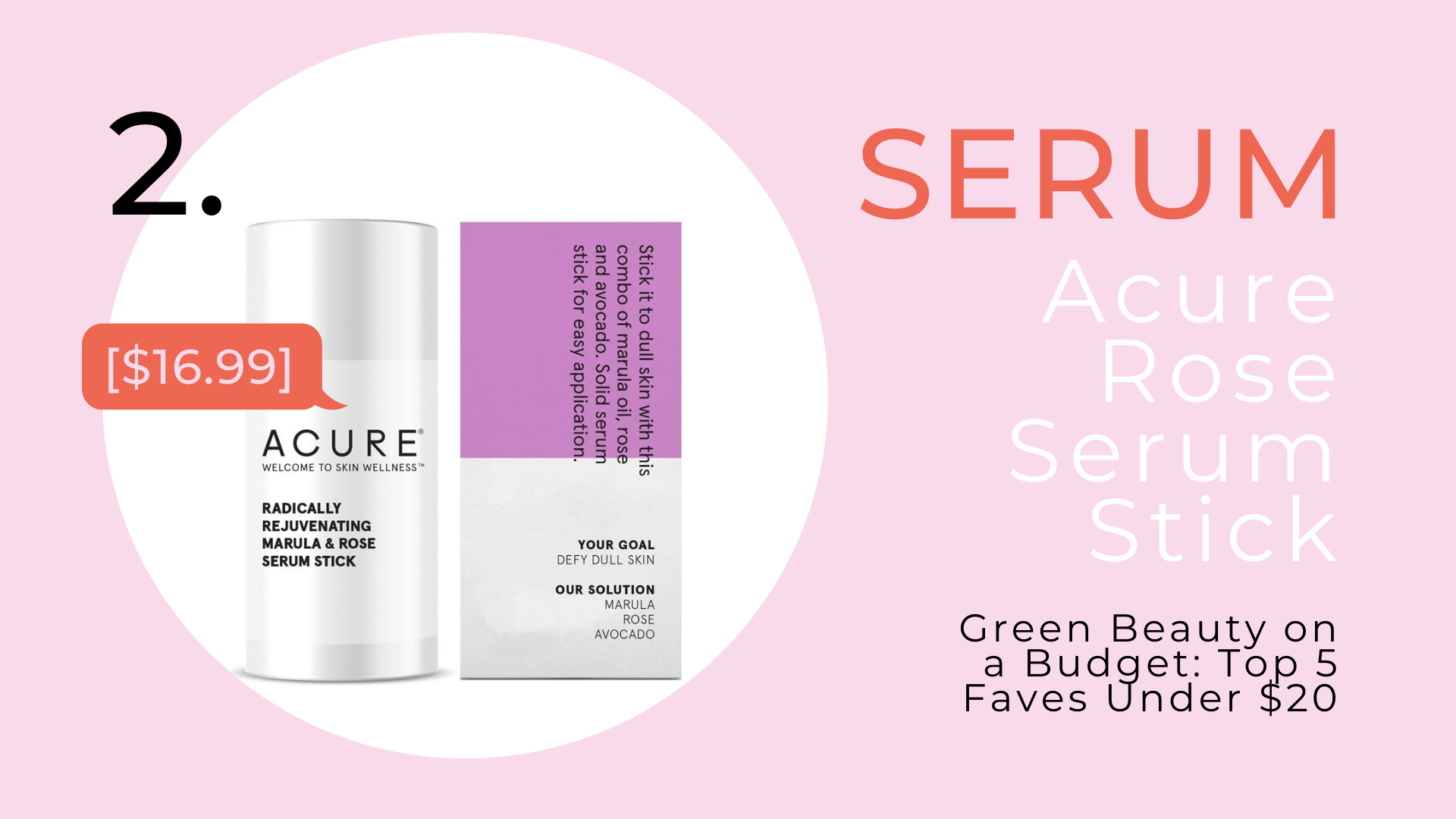 I love an easy stick application! This serum stick is so cool, it glides on and has ingredients such as Marula Oil, Rose Oil, and Avocado Oil combined with Hyaluronic Acid to deliver hydration, fight signs of aging, and more goodness. Just apply to face and neck as needed…and, if you're wanting a nice cool blast on a hot day (or whenever really), keep it in the fridge! I mean, what more is there to say? Mess-free, easy, and an under $20 serum? I'm in.
---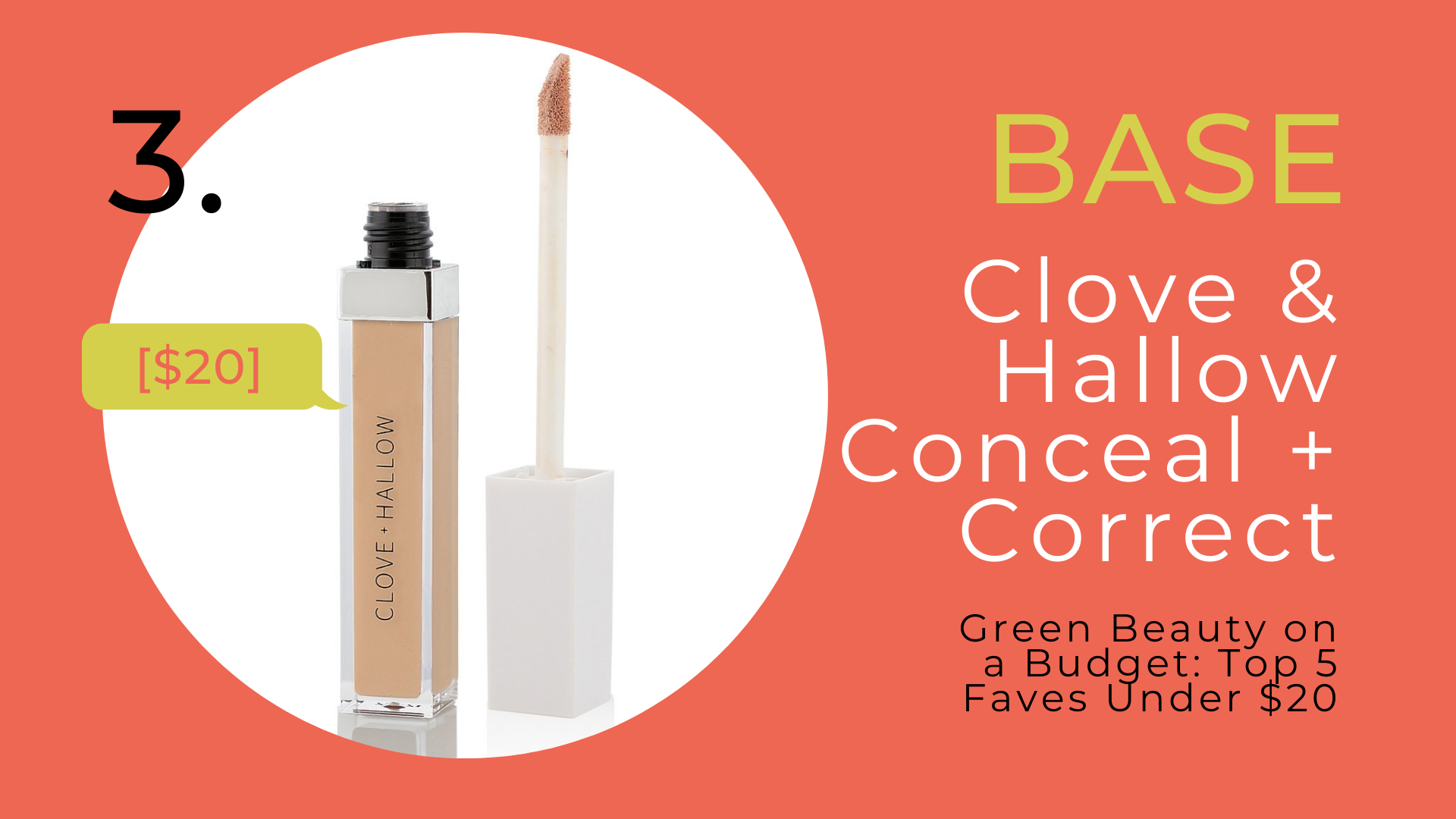 This concealer is amazing and you could totally use it all over your face as a foundation! It's medium coverage, and I'd compare it to the Nars Creamy Concealer…remember those? This concealer is beautifully creamy, lightweight, and doesn't flake, cake, or break (that rhymed). I like to mix a drop of face oil and get it more of a liquid consistency when applying it all over my face with a brush or beautyblender!
Use my code
SAMMIE15

for

15% off

!
---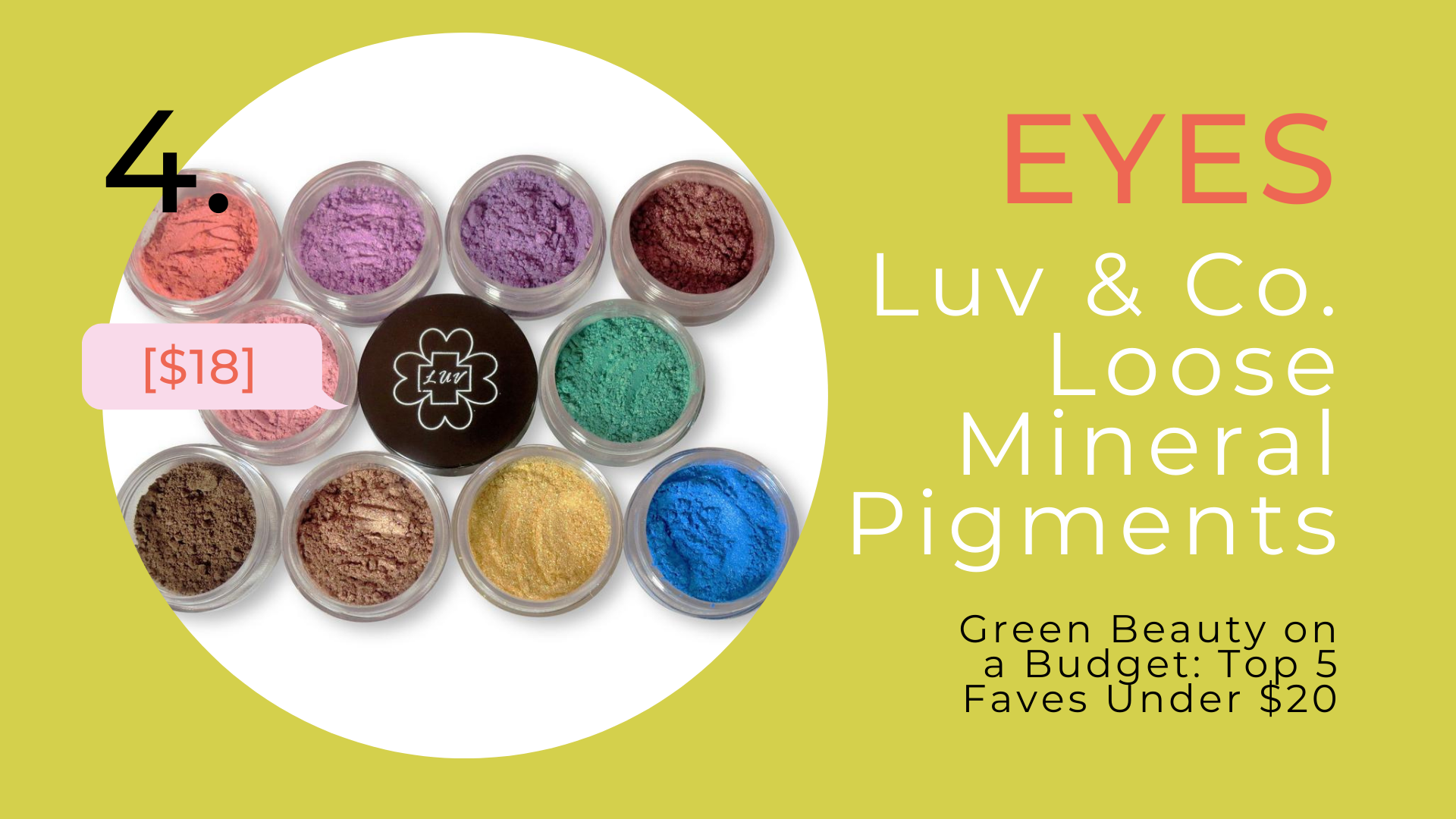 These pigments by this lovely Black-owned green beauty brand are soooo gorgeous! I love the colourful ones (surprise surprise lol)! Pure Lust, Smitten, Sugar Daddy, Brighten My Day, and Walk In The Park is GORGEOUS! They are nice and pigmented, apply well, and blend beautifully! I love that with loose pigment you can wet your brush/hand and create a sort of liner paste with the pigment or you can leave it as-is! It'll last a while! So good.
---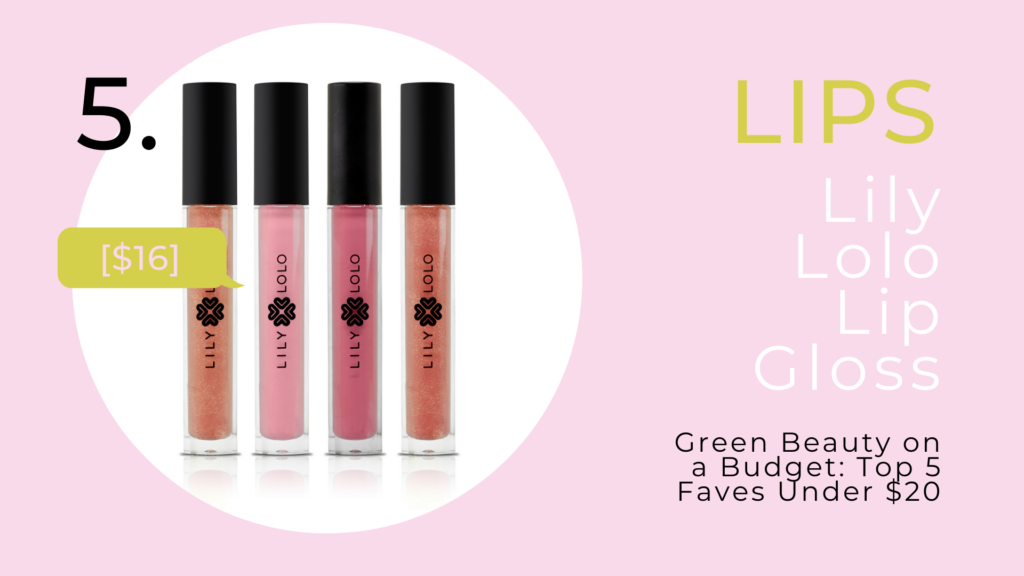 The loveliest little glosses that smell like chocolate and feel smooth and not at all sticky on your lips! (This is important on those windy days where your hair is down…ya feel me? LOL.) They're packed with Vitamin E and Organic Jojoba Oil to leave your lips feeling SO soft. For real, they've been an OG favourite for years and they're so affordable! I have Damson Dusk in my purse, and reach for it allllll the time!
---
There are SO many more that I could share, but I'll leave you with these 5 since some of my incredible fellow Green Beauty aficionados have teamed up with me to bring you this collaborative blog post series! So, if you want to see more amazing beauty products under $20, head to the following blogs, and while you're at it, follow their Instagram accounts too!
TIFFANY | Blog: www.itsmeladyg.com // Instagram: @itsmeladyg
MOLLY | Blog: www.maisonpur.com // Instagram: @maisonpur
BECCA | Blog: www.organicallybecca.com // Instagram: @organicallybecca
---
See any faves or new products you're looking forward to trying out? Let me know in the comments!
xo

This post contains an affiliate links + promo codes, which means that I receive a percentage of commission if any products are purchased through my links. As always, these are brands I have used personally, believe in and support. Also, thank you for supporting me, hullosam through your purchases. :)