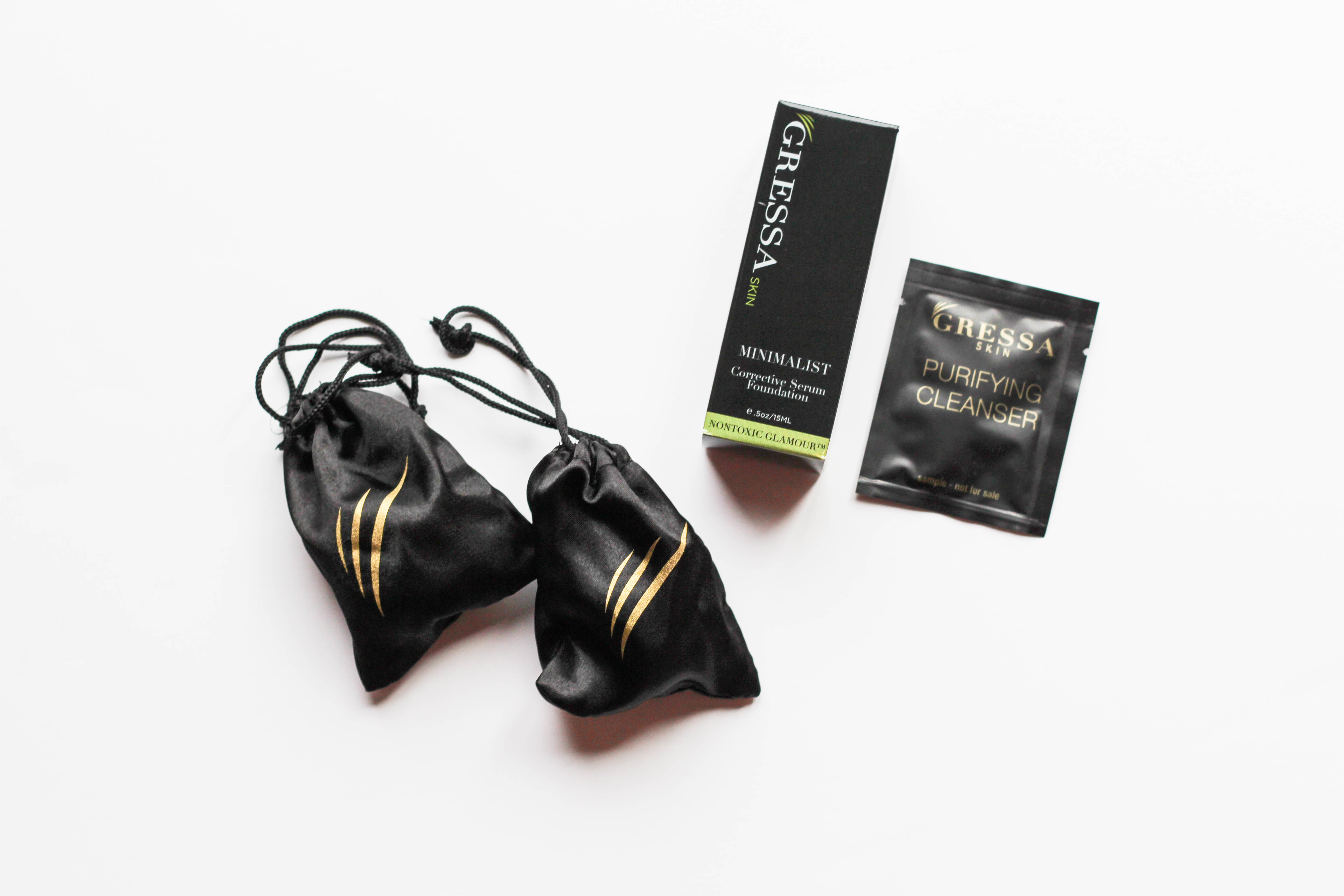 Today's blog post comes from a place of sheer excitement..mainly because I just love this unique company so much! From their Lip Boosts, to their Serum Foundations – Gressa Skin is paving the way for a more innovative green makeup lifestyle. Quick, healthy, clean, beautiful, and simply put, flawless!
So, what makes Gressa stand out from any other green brand? I mean, aside from the fact that Svetlana (the beautiful (I mean, have you seen her Instagram?!) founder of Gressa Skin) is passionate about using some of the highest quality, raw ingredients that are safe (and worthy) enough for a lady's delicate skin – she prides herself in the purity of her products. Never containing any harmful chemicals, silicones or preservatives.
"I wanted my product to represent what every woman deserves: an efficacious line that is couture yet remains uncompromising of purity."
Now that I've (hopefully) peaked your curiosity, let's take a gander at these lovely products I've been super into!
---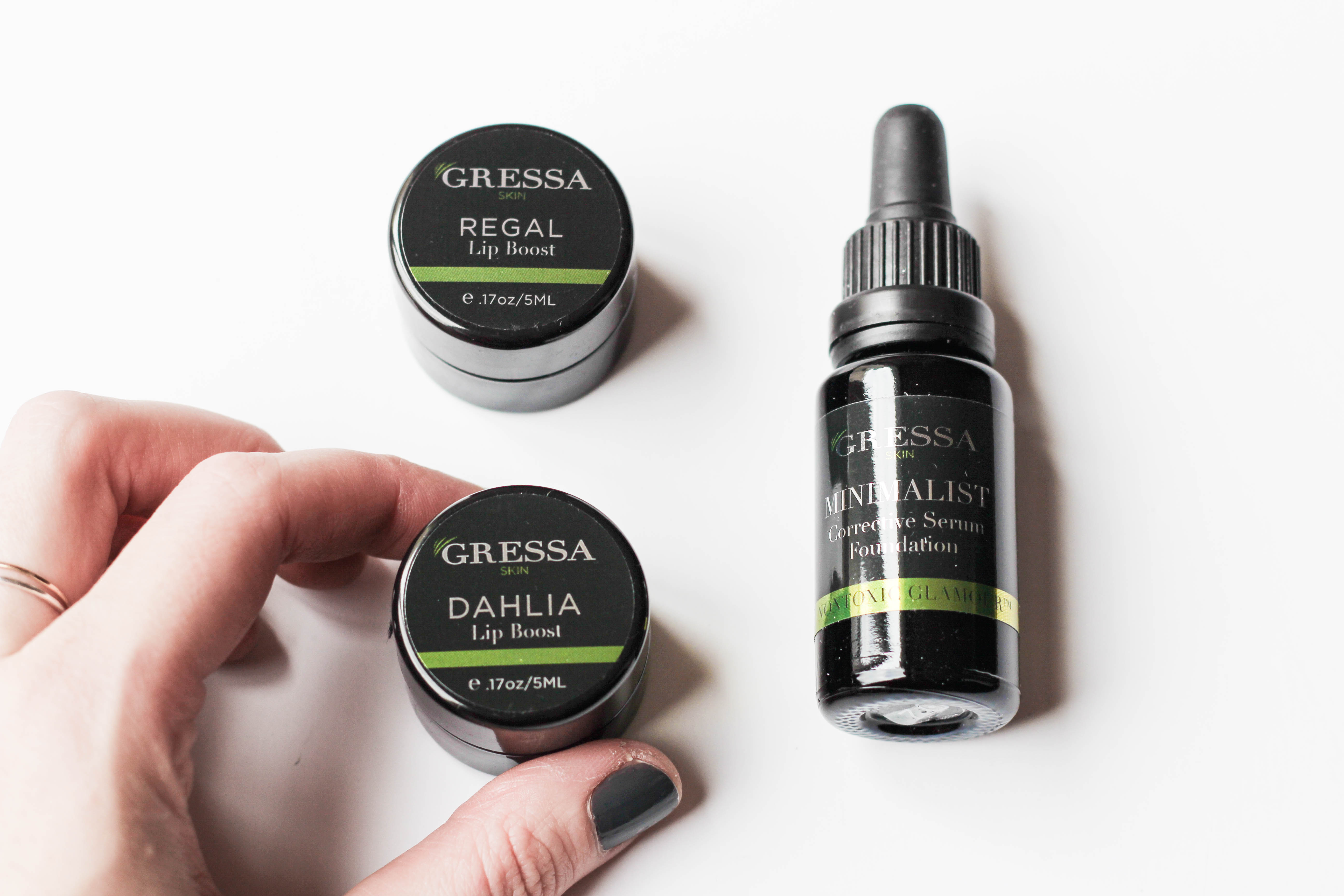 Minimalist Corrective Serum Foundation: A serum that's a foundation? A foundation that's a serum? How's that work, you ask? Gressa's Healing Complex is a proprietary powerhouse blend of carefully selected botanical extracts – basically a multivitamin for your face! This product cares for your skin in the most beautiful, unique way – it provides balance, radiance and clarity, while the minerals correct your tone for a natural finish. It can easily be built up from a sheer coverage, to a full coverage…and it feels sooo light and not at all pore clogging! Seriously, ladies…I can't feel it on my face. It's brilliant! This genius serum to powder foundation is perrrrrrfect for your face, and it has long-term benefits. It comes in a variety of shades, 11 to be exact! So, peruse away…cus makeup that acts like skincare? That's my jam!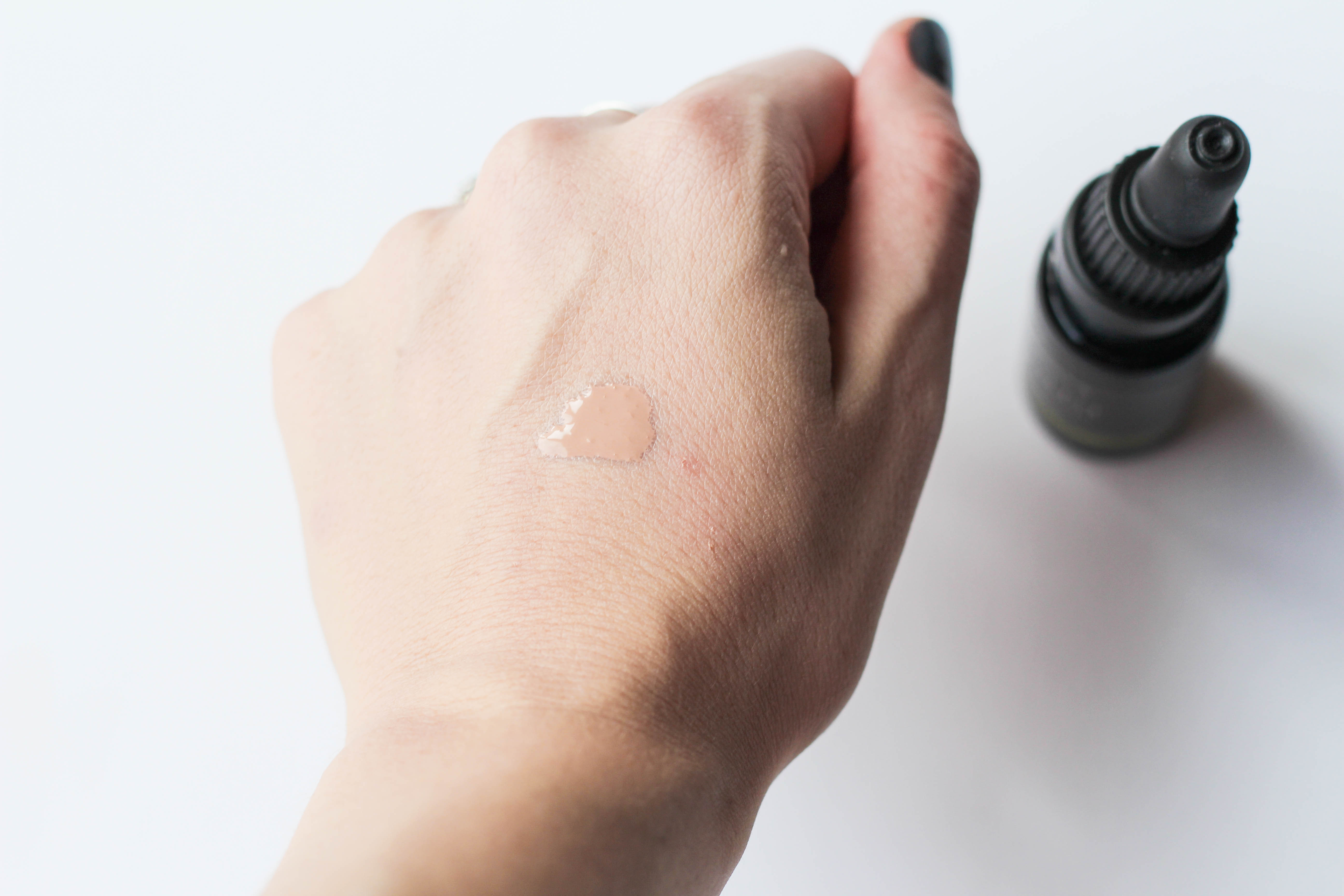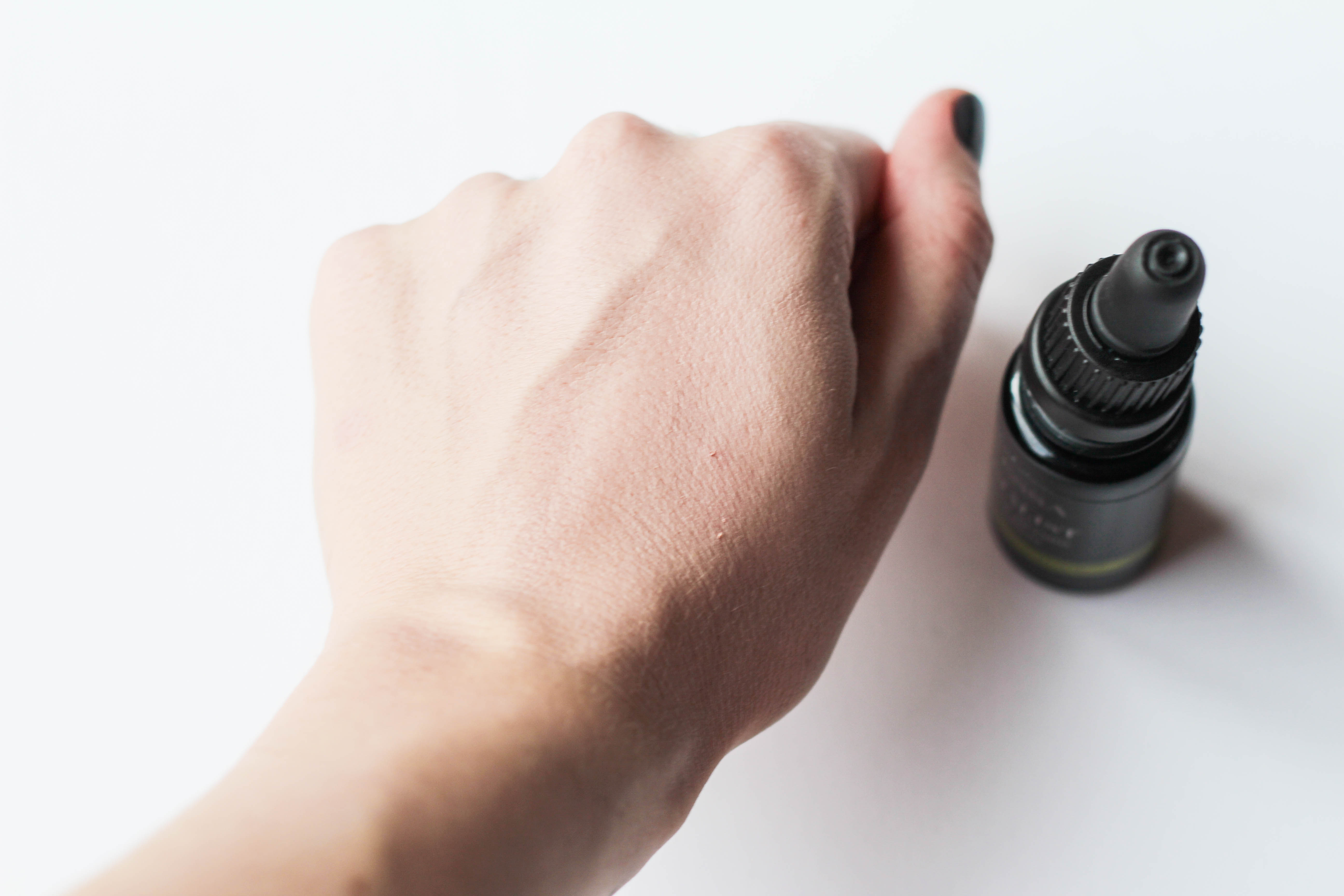 ---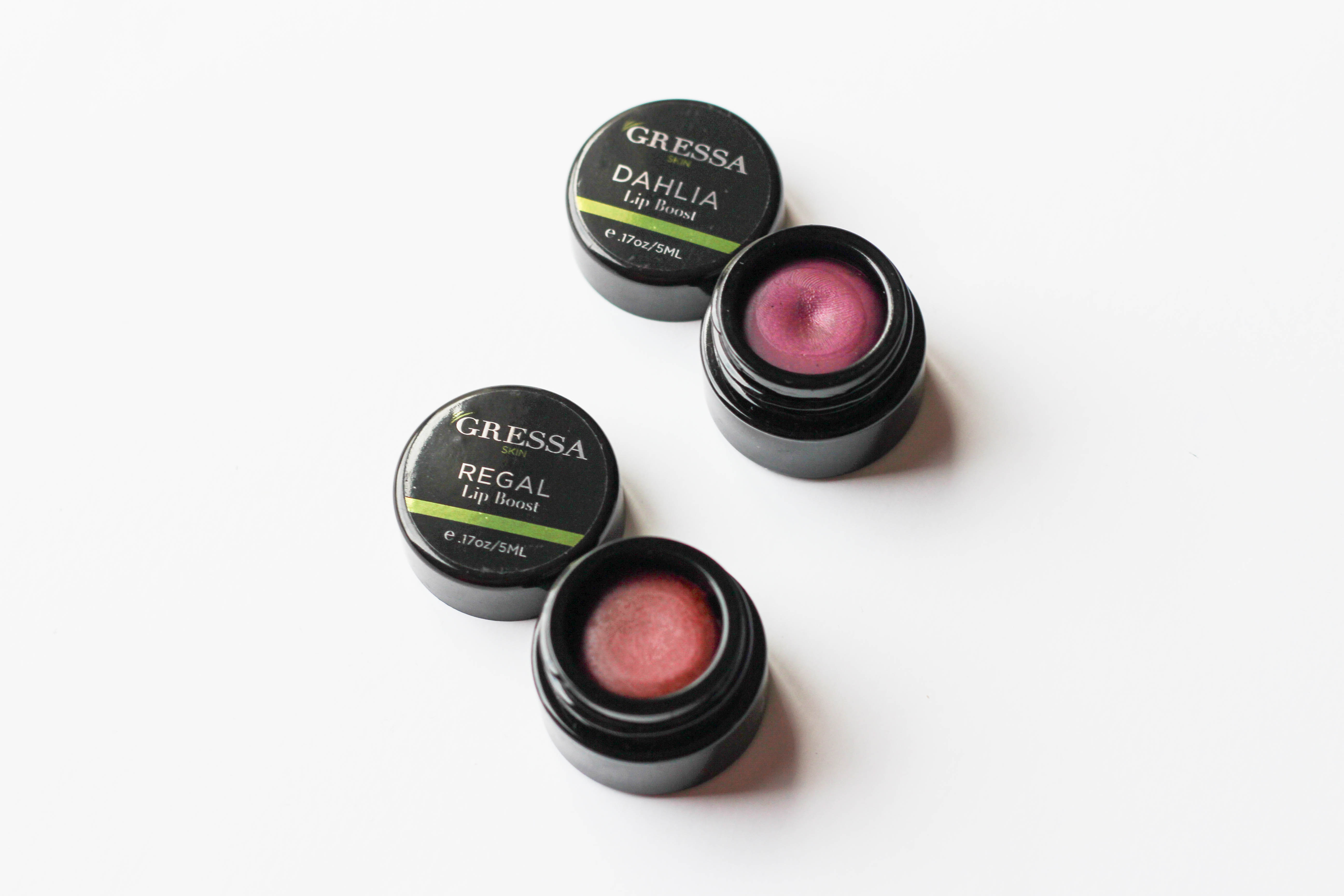 Ahhhh, the infamous Lip Boosts! It was love at first swipe…really. These lip products aren't only beautifully packaged, their pigment is buildable, their ingredients are impeccable and they feel so lovely on the lips!
Knowing me and how I am with lip products (gotta have 'em all)! You bet your bottom dollar I was excited about these two shades: Regal and Dahlia. Pretty names right? Even prettier lip colour! With quality ingredients such as Castor Seed Oil, Coconut Oil, Seabuckthorn Seed Oil, Rosemary Extract to name a few, these Lip Boosts feel like a balm but perform like a lipstick/gloss!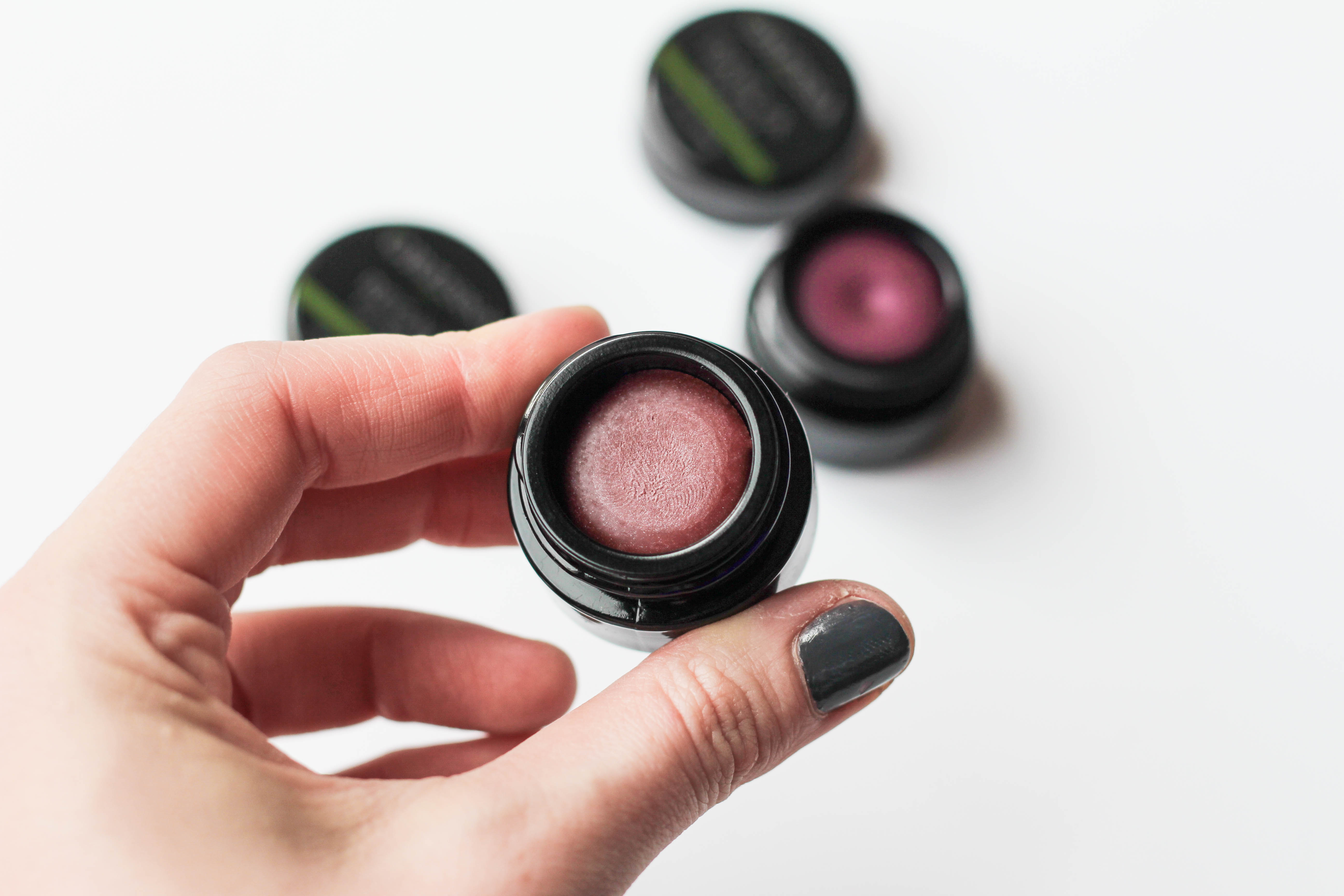 Regal is the perfect shade of dark plum, "warm and voluptuous" as the description on Gressa's site describes it. I'd compare it to Clinique's Black Honey lipstick. So pretty worn sheer for a more everyday look, or a bit more layered for a deeper, vampier lip!
---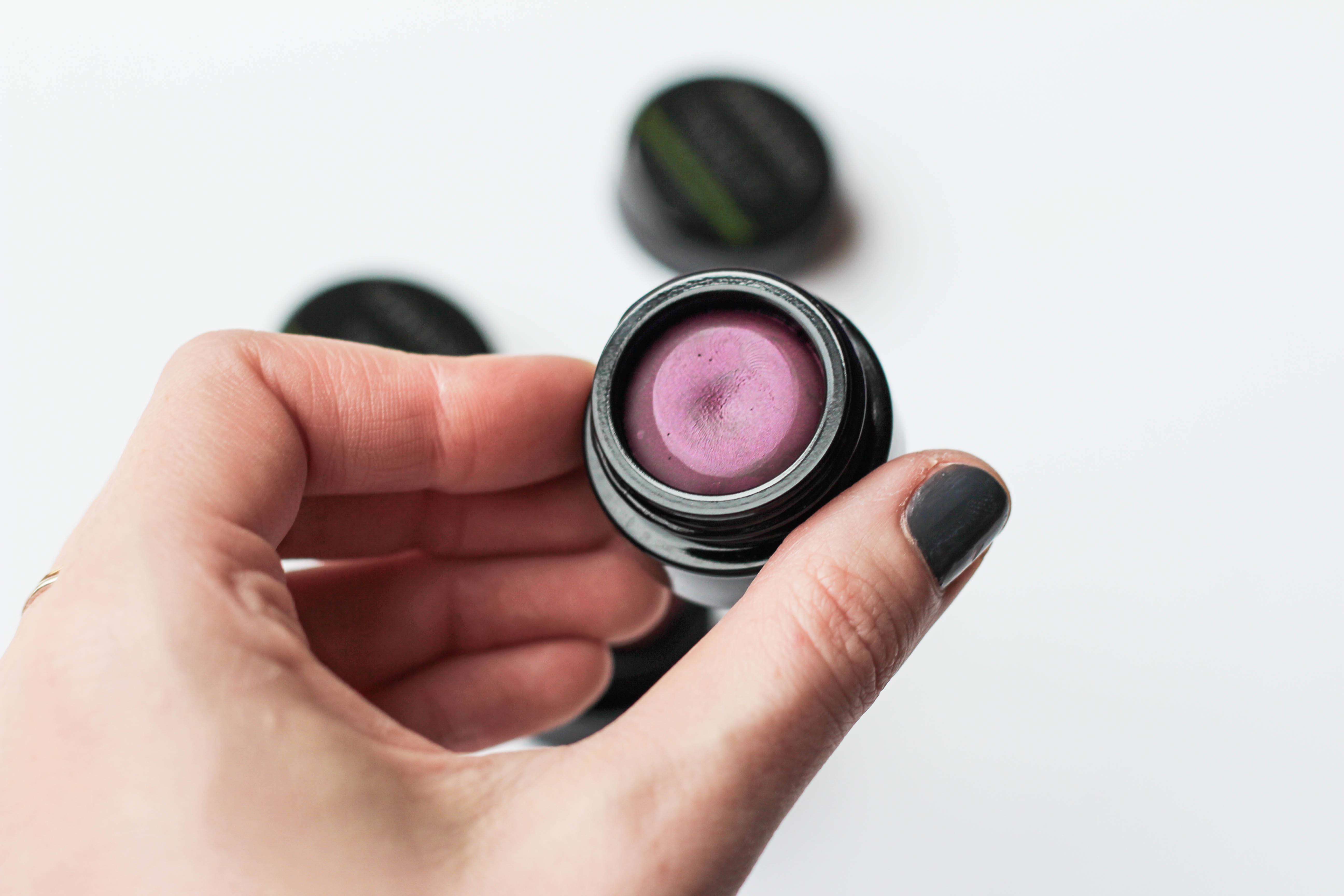 Next, we've got the newest member to the Lip Boost family, Dahlia, the most gorgeous purple plum (see a theme here?) you ever did see! Gressa calls it the perfect mixture of cold blues and sweet pinks to bring you the perfect plum purple that is ideal for Fall and Winter nights out on the town. I think they've nailed that description! I wore this New Years Eve and boy did it ever pack a punch! And like most Lip Boosts, it's gorgeous worn sheer, or built up a bit!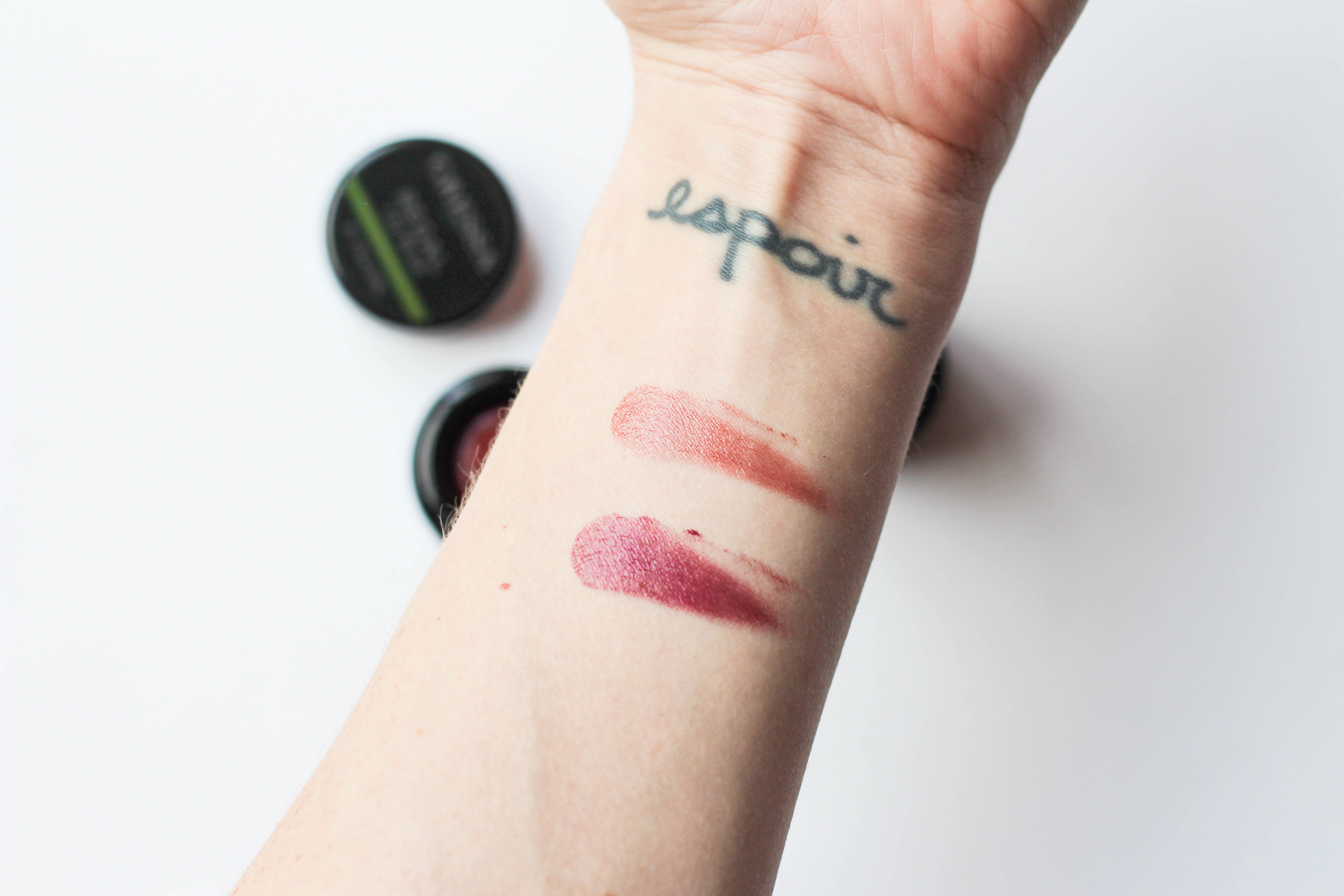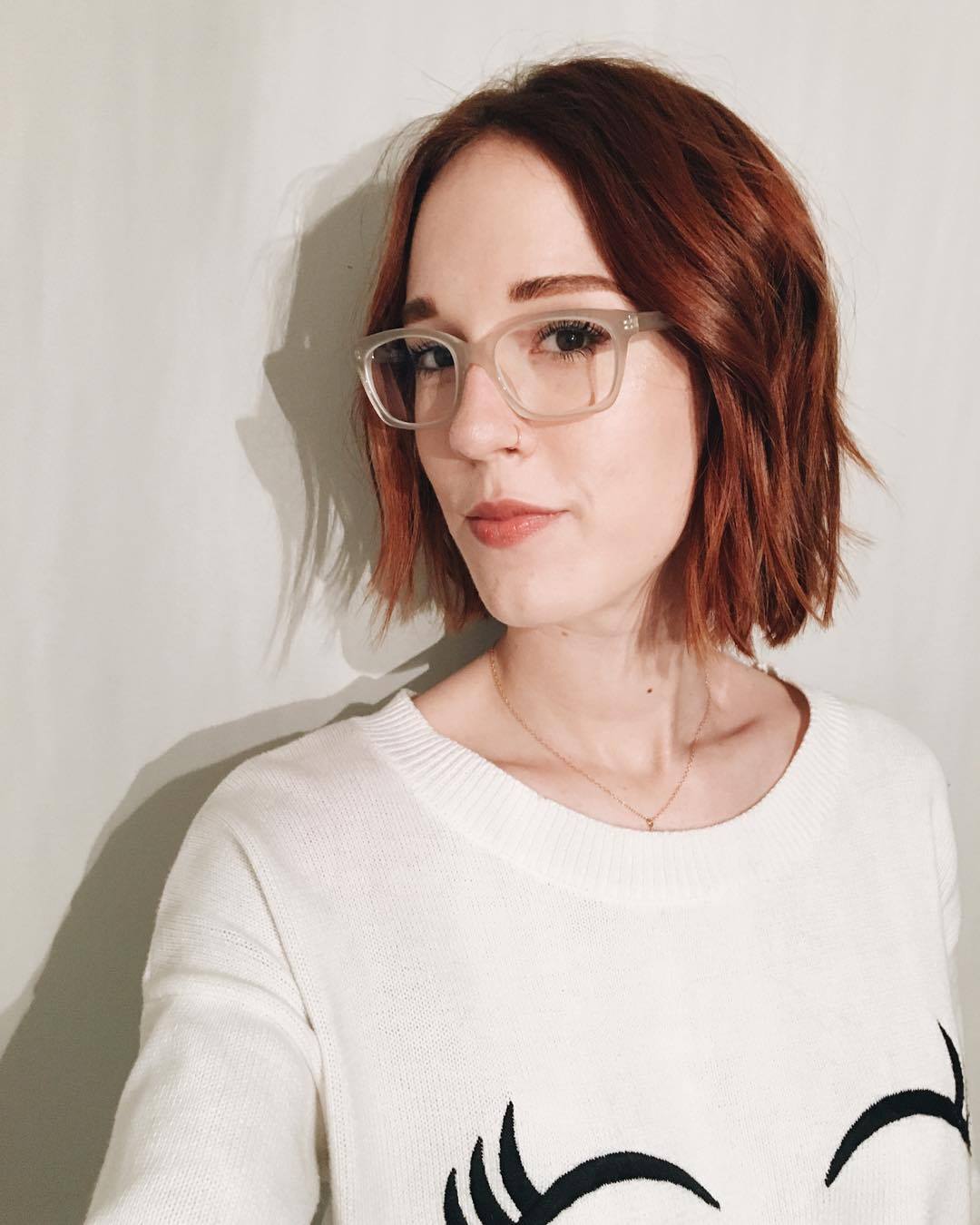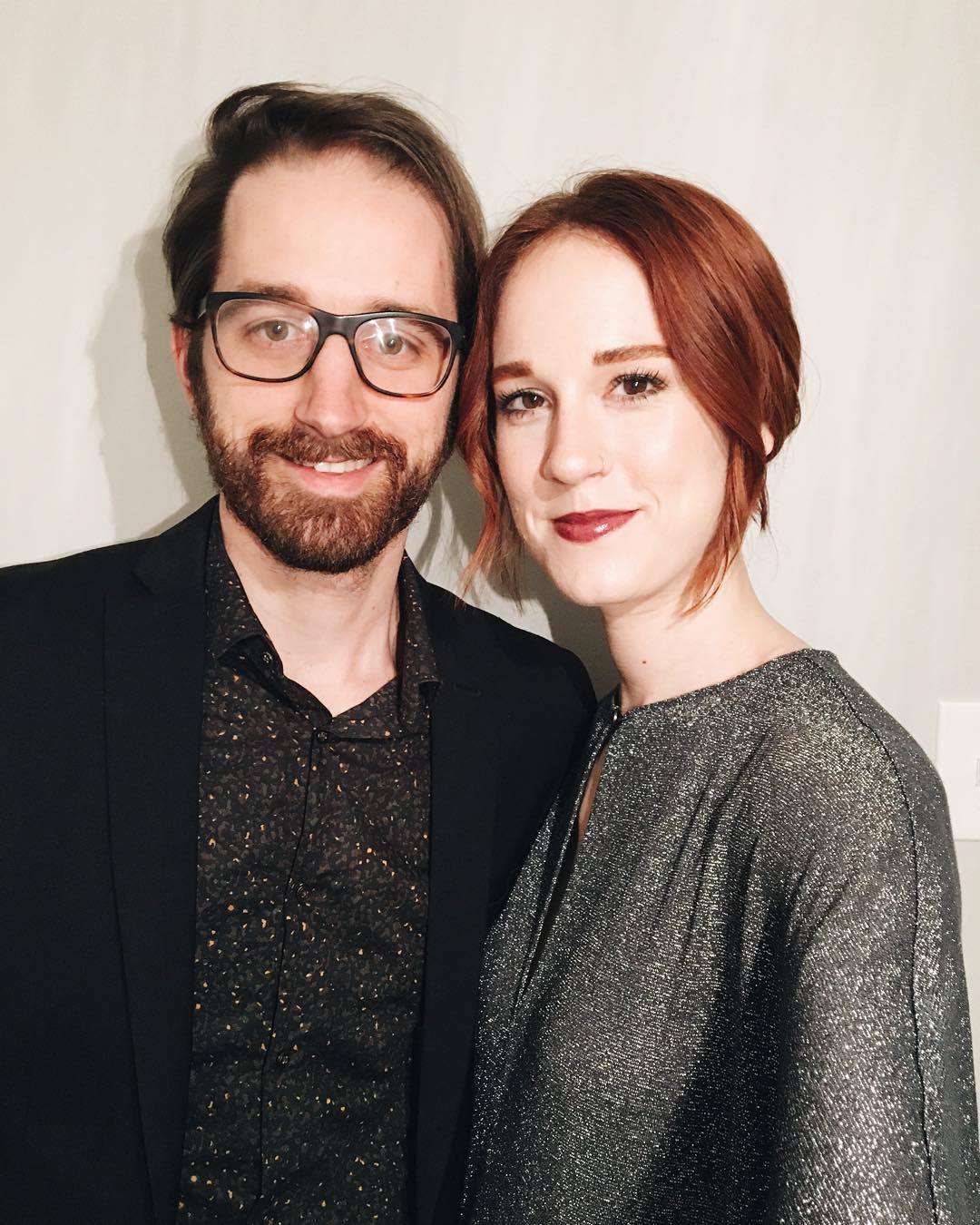 As you might clearly see, my obsession with Gressa is very real. I definitely will be acquiring more of these awesome products in the near future!
If you'd like to check them out on social media, you can do so below!
Instagram: @gressaskin
Twitter: @gressaskin
Facebook: https://www.facebook.com/GressaSkin
Pinterest: https://www.pinterest.com/gressaskin
---
It wouldn't be "Sammie" blog without a bit of music, amirite? Check out this awesome tune I've been loving a lot lately! They're a really rad band from Helsinki, Finland by the name of FEELS – super electro-pop, with some ethereal vibes. I'm digging this song "If You'd Meet Me Tonight"! Enjoy! xo
[soundcloud url="https://api.soundcloud.com/tracks/235875596″ params="color=ff5500&auto_play=false&hide_related=false&show_comments=true&show_user=true&show_reposts=false" width="100%" height="166″ iframe="true" /]