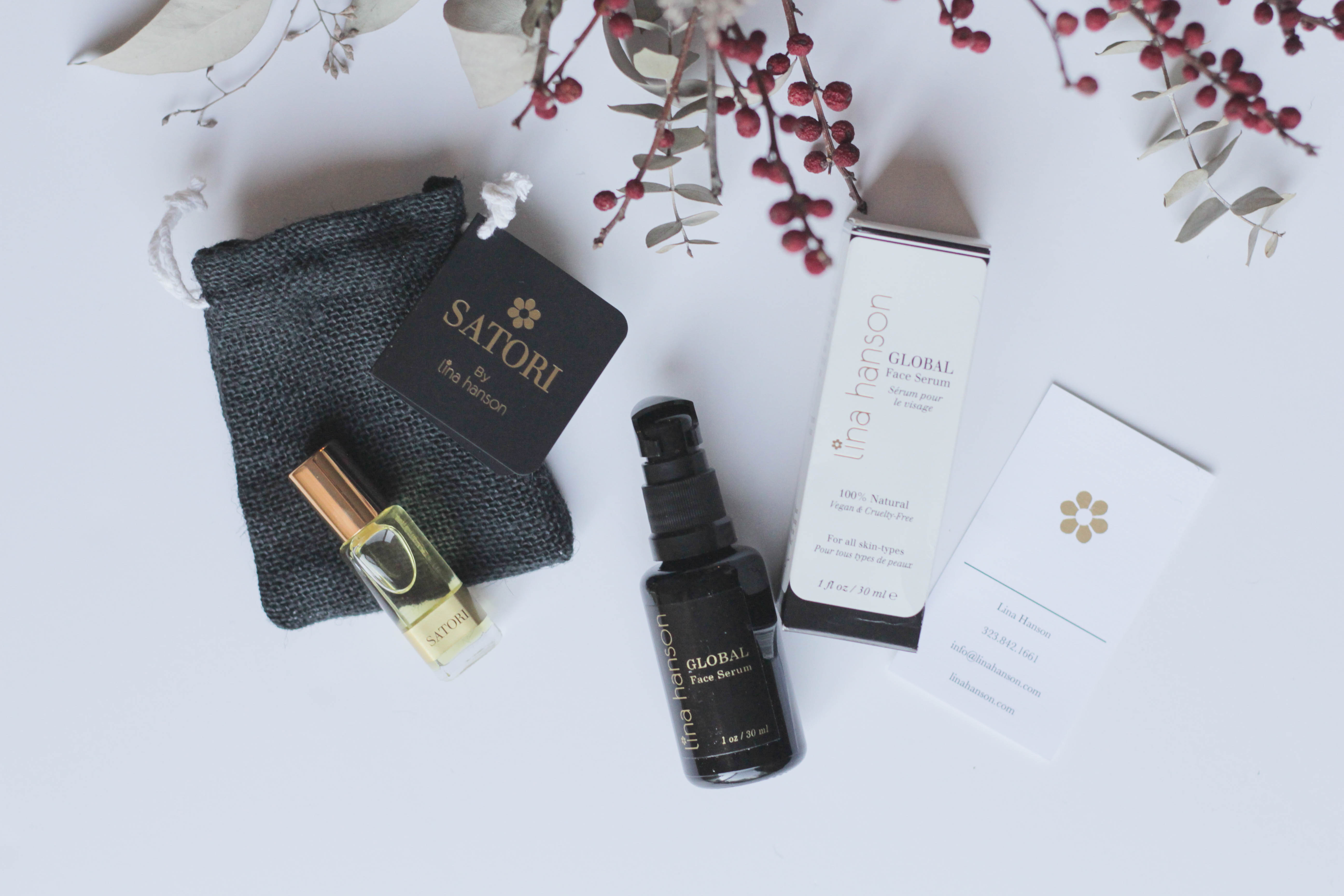 Looking for luxurious, beautifully packaged, quality organic skincare and perfume? Better yet, an inspirational woman to follow and admire? Lina Hanson is your girl! Lina, as a traveling celebrity makeup artist, has worked with
people of all skin types and skin issues. The importance of beautiful skin to her is sacred. Achieving that perfect complexion is what we all strive for…but we aren't going to achieve it by solely buying luxurious creams and procedures to achieve it – the conventional way is filled with dangerous toxins that harm the skin.
So Lina set out to create effective, chemical-free alternatives to harsh skin care products that are made with pure and natural ingredients derived from the earth. These products help promote a glowing complexion for everyone, no matter the age, ethnicity or skin-type. She believes they help your skin get the nutrients it needs to look its best. That being said, it is Lina's goal to source the most pure, anti-aging essential oils in the world! She's collected oils from countries like Morocco, South Africa, India, Tunisia, Japan and Peru to discover that these ingredients have been used and cherished by people for centuries. Lina mentioned that it can be puzzling at times to think about why we use toxic beauty products which are mass-produced in big factories…when the ones derived from earth have helped heal people since the beginning of time. I agree, Lina. I agree!
So, let's check out these two amazing products, shall we?
---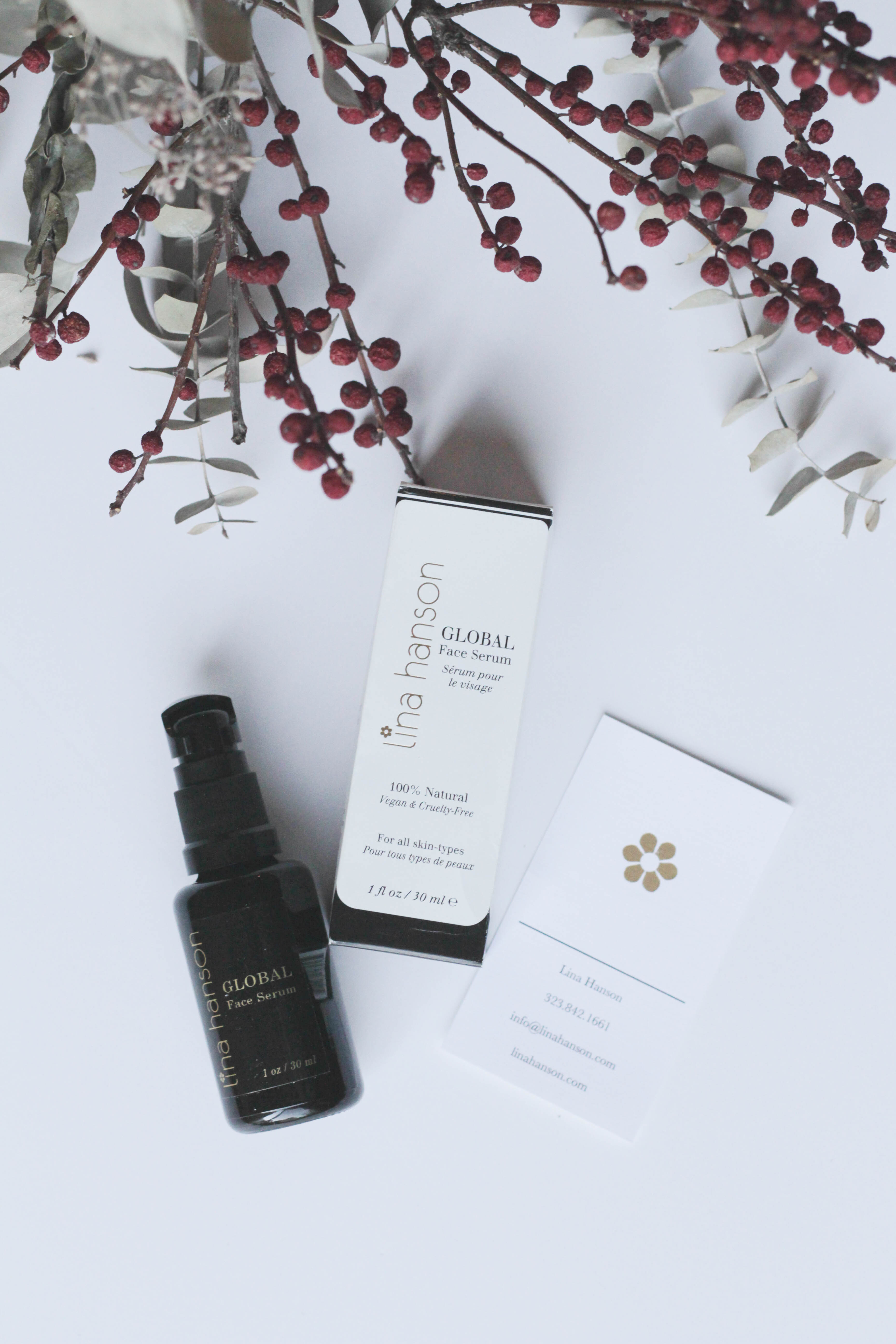 Lina Hanson Global Face Serum: This face serum is so lovely. It contains various precious, hand-blended oils, sourced from all-over the world and produced by local farmers. These include some of the most tried and trusted beauty oils, which have been used for centuries for their protective and healing properties. These oils include: Marula, Baobab, Camellia Seed, Argan, Brazil Nut, Pumpkin Seed, Mandarin, Neroli, Frankincense, Palmarosa, and Ylang Ylang. As you can clearly see, this serum provides a ton of nutrients for your skin! Antioxidants, fatty acids, and several vitamins that will help with repairing, rejuvenating, and protecting your skin.
I love the texture of this serum. Typically, oils/serums and such, I use at night. But this thin, silky texture is super fast-absorbing and imparts just the perfect amount of moisture. Not to mention, a beautiful glow without a nasty film over my skin. That being said, I can even wear it under my makeup – that's rare for me!
Lastly, we all know that I am a scents girl. (I literally smell EVERY product I come in contact with..) So, I cannot help but love the scent of this serum. Like most Lina products, this has a sweet, warm, and exotic scent that is truly mesmerizing!
So, let's recap! Some key benefits to this Face Serum are:
Reduces the appearance of fine lines and wrinkles
Reduces inflammation and skin irritation
Improves complexion and restores elasticity
Absorbs quickly into the skin
In addition, the essential oils in our unique aromatic blend are known to uplift mood, relieve anxiety and promote a sense of positive wellbeing.
Completely free of parabens, artificial fragrance, silicone, petrochemicals, synthetic fragrances or any other chemical ingredient.
Ingredients: Andansonia digitata (baobab) seed oil, argania spinosa (argan) nut oil*, sclerocarya birrea (marula) kernel oil*, camellia oleifera (camellia) seed oil*, cucurbita maxima (pumpkin) seed oil*, bertholletia excels (brazil) nut oil, tocopherol (vitamin e), citrus reticulata (mandarin) oil*, citrus aurantium amara, (neroli) oil, boswellia carteri (frankincense) oil*, cymbopogen martinii (palmarosa) oil*, cananga odorata (ylang ylang) oil*.
---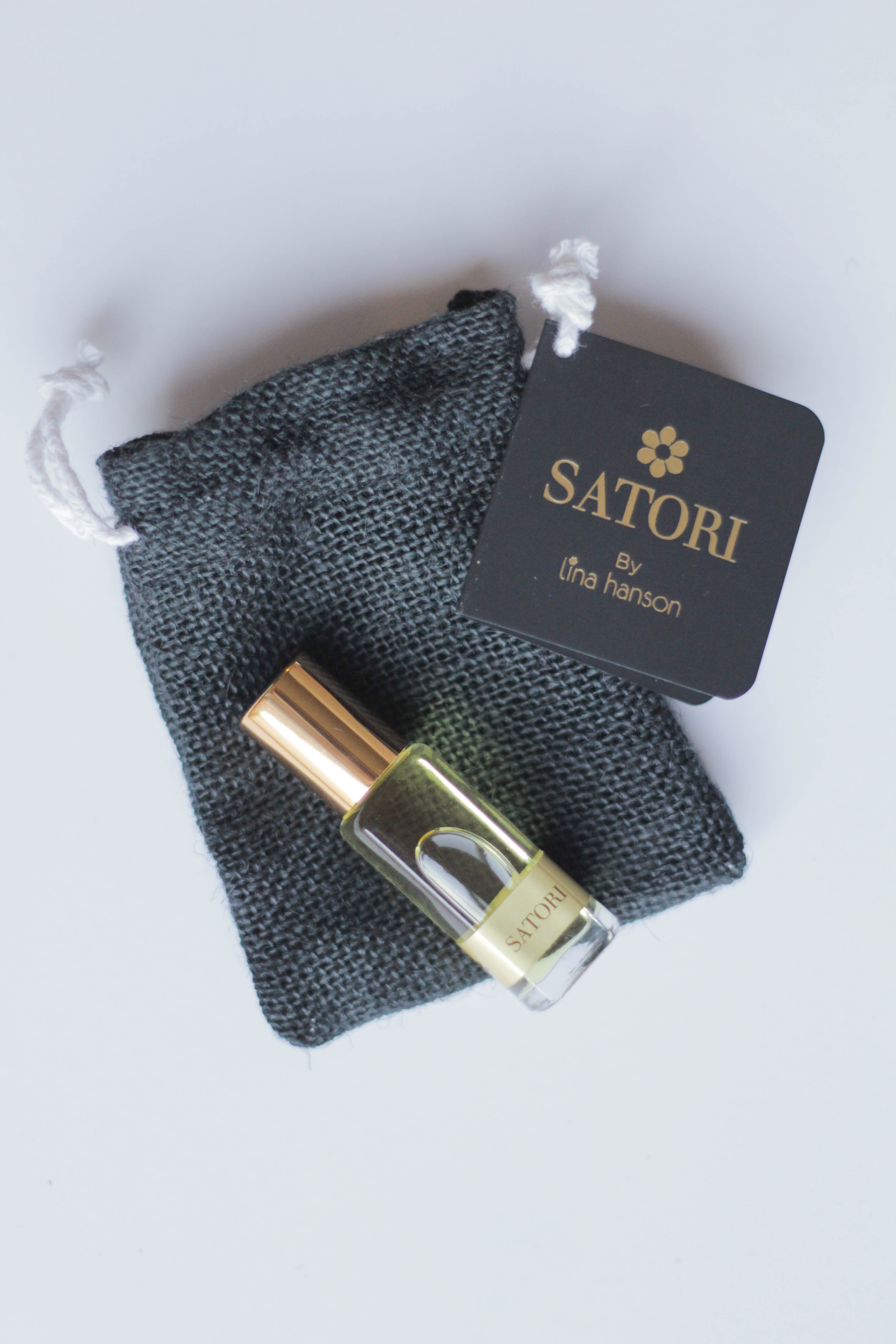 Satori Perfume Oil: This perfume oil is unlike ANY OTHER. The essential oils used in the aromatic blend are refreshing to the mind, motivation enhancers and confidence boosters. Doesn't get better than that!
The result of Lina's journey to the Far East was what inspired the Satori Perfume Oil, an uplifting and invigorating scent that awakens the senses with warm vanilla, grounding sandalwood, and notes of crisp and refreshing yuzu and ginger. It's soooo delightful and again, exotic.
The key notes in Satori : Yuzu (refreshing and uplifting effect, "confidence booster" that grows at Shikoku Island, Japan and has it's origin roots in China), Ginger (trusted in asian medicine for numerous health benefits, and in aromatherapy as well for it's stimulating and energizing properties) and Sandalwood (grounding effect from an ecologically produced source).
This perfume comes in a 0.27 oz container with a roller ball applicator which makes for a comfortable application – especially on pulse points and décolleté area. Simply put: I am addicted to this scent. I sometimes use it in conjunction with my daily perfume oil, and the two together make for an intoxicating duo.
---
If you'd like to follow Lina Hanson and her musings…check out the links below!
Instagram: @linahanson
Facebook: https://www.facebook.com/globalfaceserum
Twitter: @linahanson
xo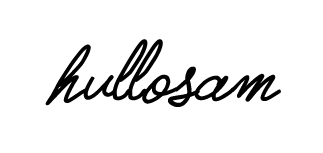 ---
Kwantus – Honey
[soundcloud url="https://api.soundcloud.com/tracks/223188140″ params="color=ff5500&auto_play=false&hide_related=false&show_comments=true&show_user=true&show_reposts=false" width="100%" height="166″ iframe="true" /]