When Sammie Sun asked me to guest post at first I was like "yes!". Then I forgot about how I'm way behind on music trends and even further behind on all things blog savvy. But alas, here I am.
However uncool I may be about knowing the latest bands and the last festival I attended was Pitchfork '09, I'd like to think I'm still pretty hip. Or Sammie probably wouldn't even be my friend. Right? (Insert snort laugh.)
With that, I declare it Bonobo day! When my British husband introduced me I was immediately in love with the hypnotic layers of his work. Simon Green is brilliant and sets the bar for his genre of music.
I'm a Black Sands girl but in the summer you'll find Ketto on repeat in my car at any time of the day. I was so excited to hear that they will be releasing a new vinyl "Ten Tigers" in the UK on July 1st.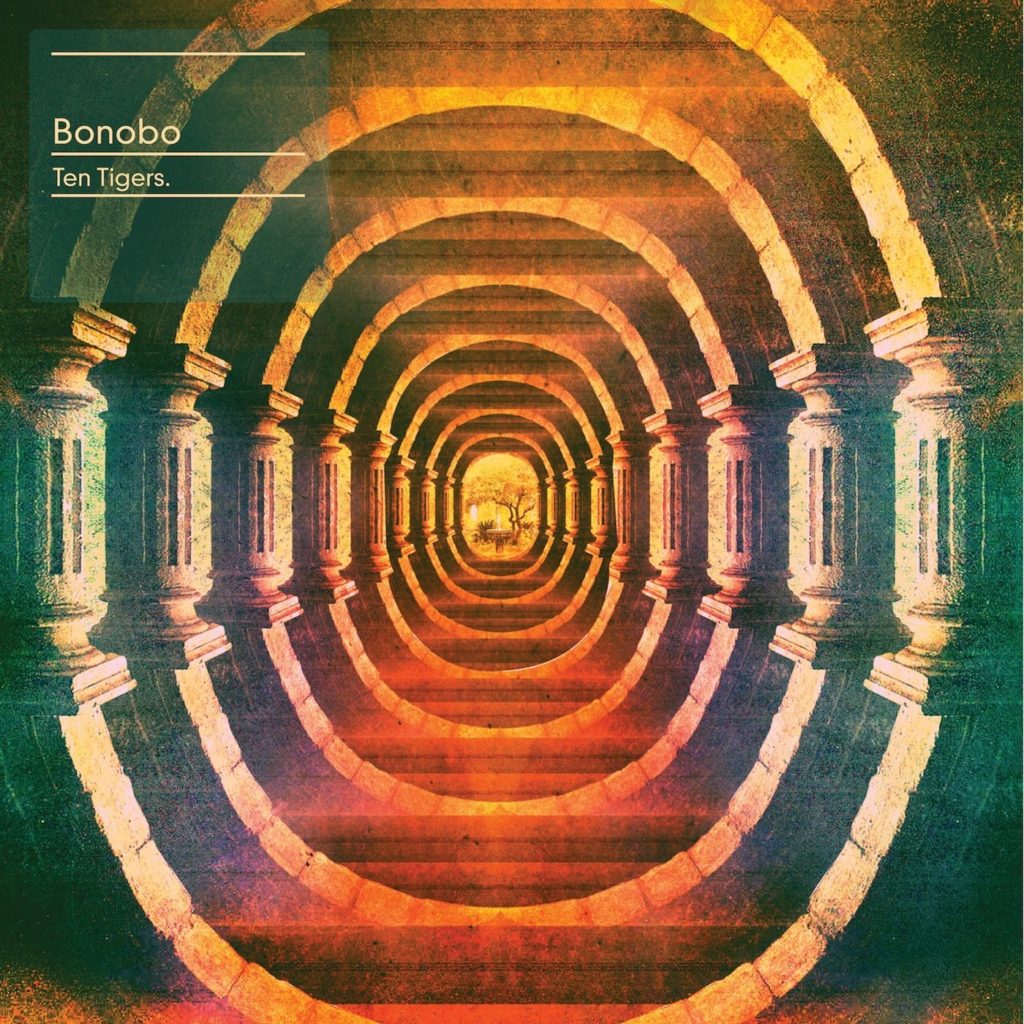 Anyways, this post is just perfect to do my nerdy fan shout out in! I'm sucker for heavy bass remixes and you've got to check out the re-dub of "First Fire's" on spotify. All I have to say is yum.
Here is the whole song below:
[soundcloud url="https://api.soundcloud.com/tracks/121229764″ params="color=ff5500&auto_play=false&hide_related=false&show_comments=true&show_user=true&show_reposts=false" width="100%" height="166″ iframe="true" /]
So cheers to new music my friends!
Xo  – Lindsay, bka herwelshness