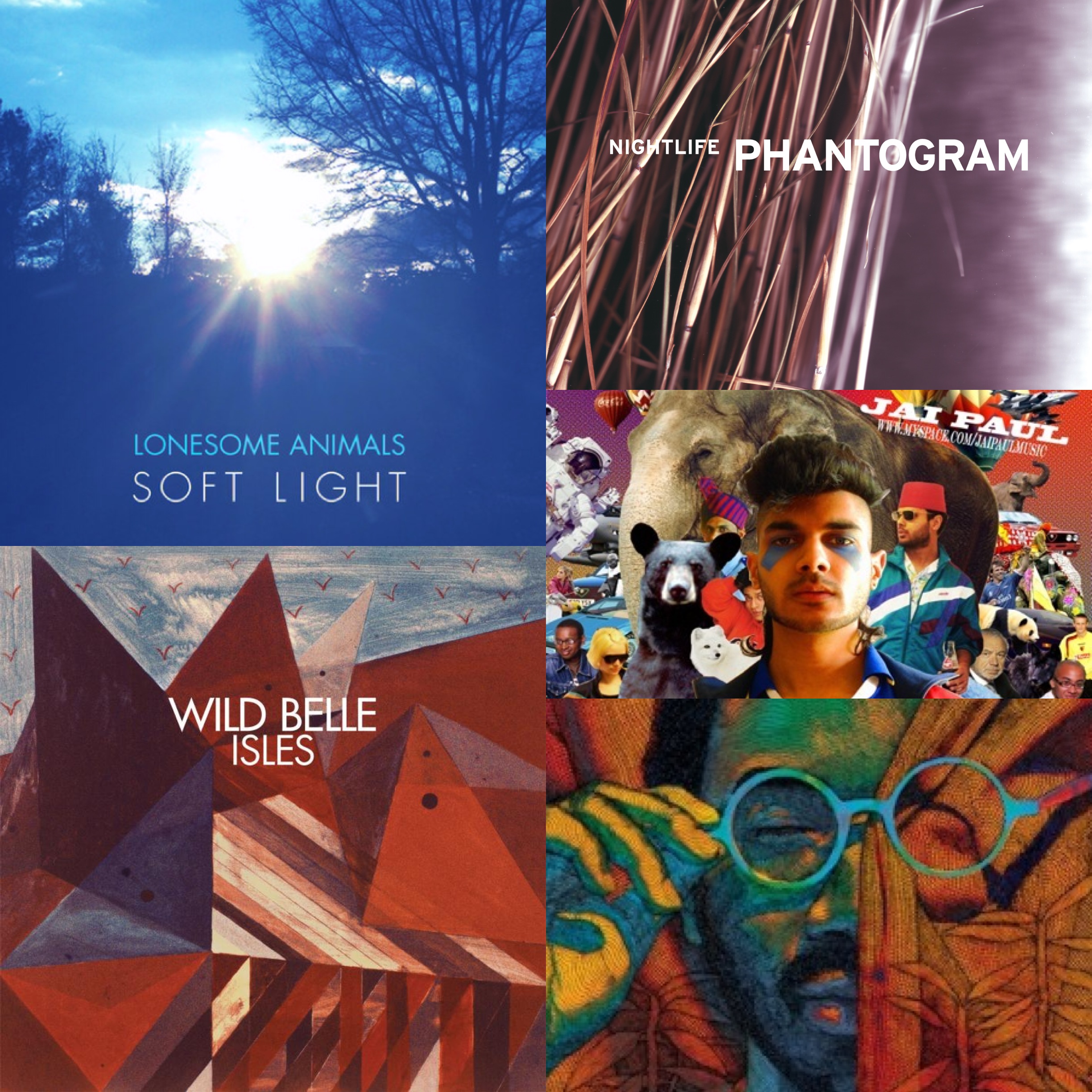 Heyyyyyy! Hope you all had a great weekend!
This Monday, I've switched it up a bit! Instead of my top 5 songs of this week,  I asked my younger sister Jordana to contribute her 5 favourite songs she's listening to this week – some of which are my favourites too at the moment! We both share a passion for good music, and she's family…so, here ya go!
1.      Lonesome Animals – Burn
2.      Wild Belle – Keep You
3.      Phantogram – Don't Move
4.      Jai Paul – BTSTU
5.      Toro y Moi – So Many Details

Listen, share, dance..annnnnd leave me a comment if there are any other songs you think should be up on here that I should listen to! Thanks!
Have a great week! Xo