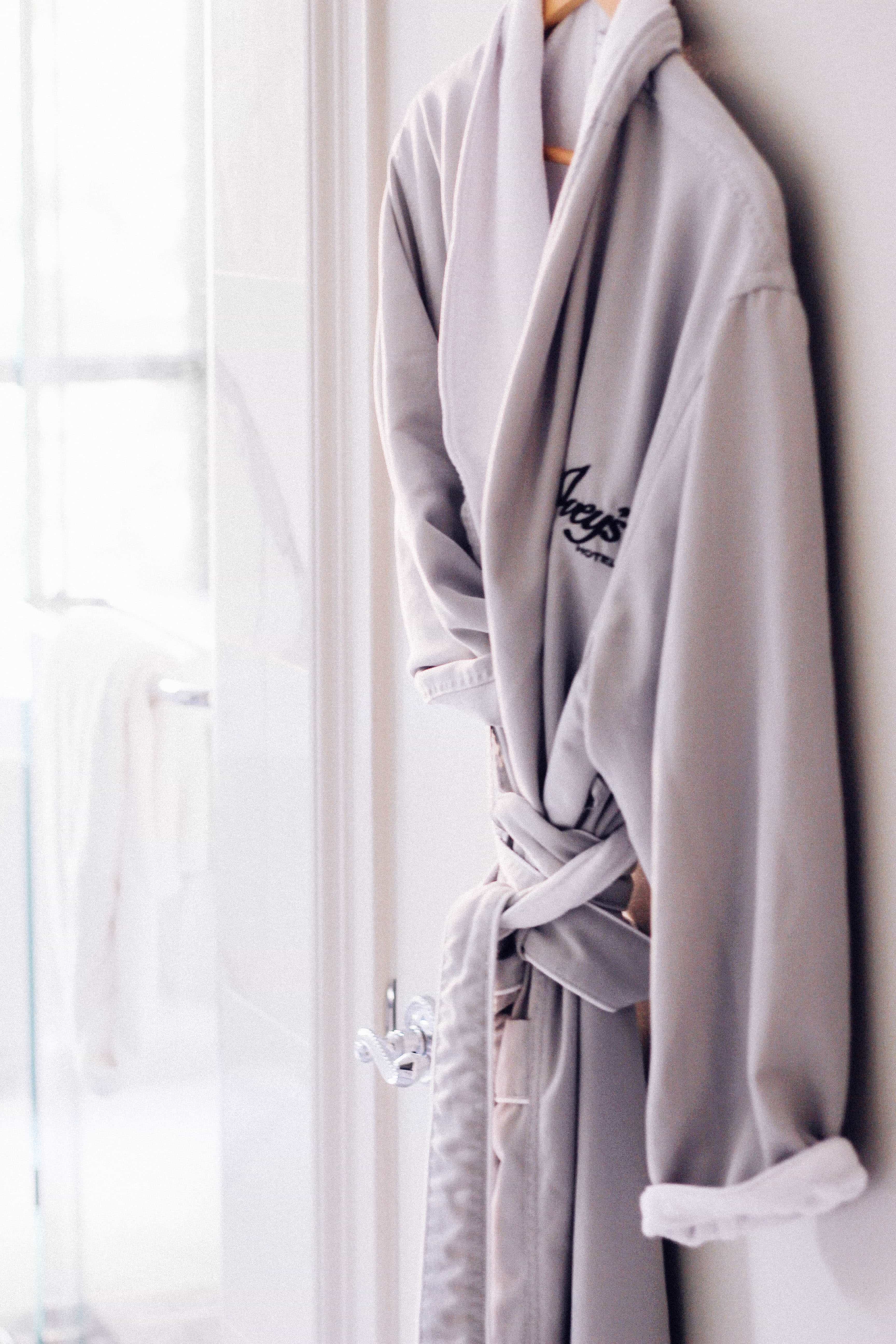 Remember my past April stay at Charlotte hotel The Ivey's!? Yeah, I'll never forget it. However, with all of the buying a new house, prep for moving around that time, the chaos of life and then the huge move itself (and everything else that follows with homeownership), this post has been delayed more times than I can even remember! Apologies if you were waiting for it…shoot, I was waiting for it! We're here now, that's all that matters. :)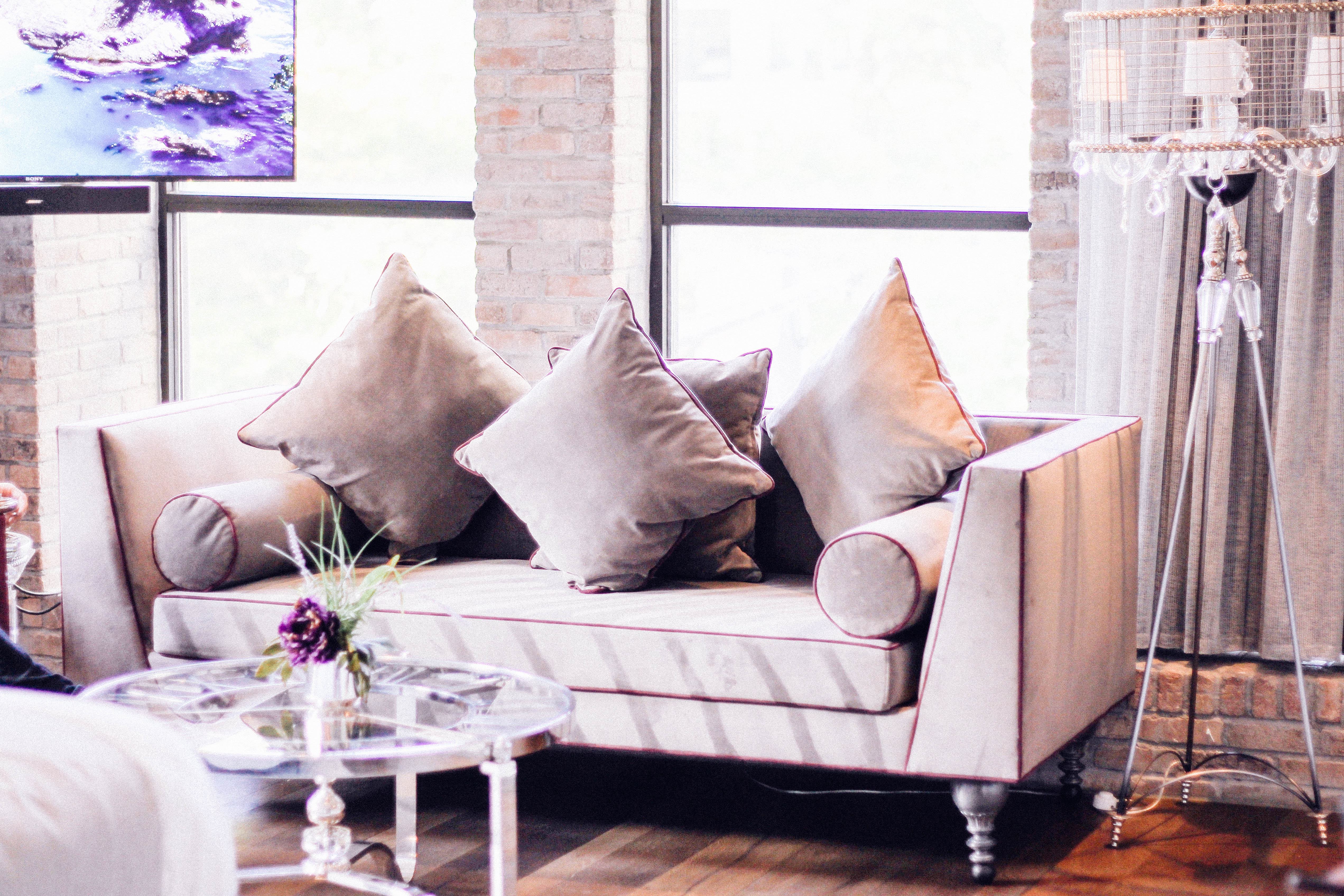 Charlotte's got some great hidden gems, one of them? This hotel! The Ivey's Hotel in the heart of Charlotte's uptown! It's like a little mini staycation in Paris! Honestly…Davey and I were so charmed by its Parisian/Euro flair and fun decor! Very 1920-30's art-deco with a whole lot of class! I was so pleased when The Ivey's agreed to partner with me for a complimentary weekend staycation – which so happened to fall on Davey's birthday weekend too! (Winning!)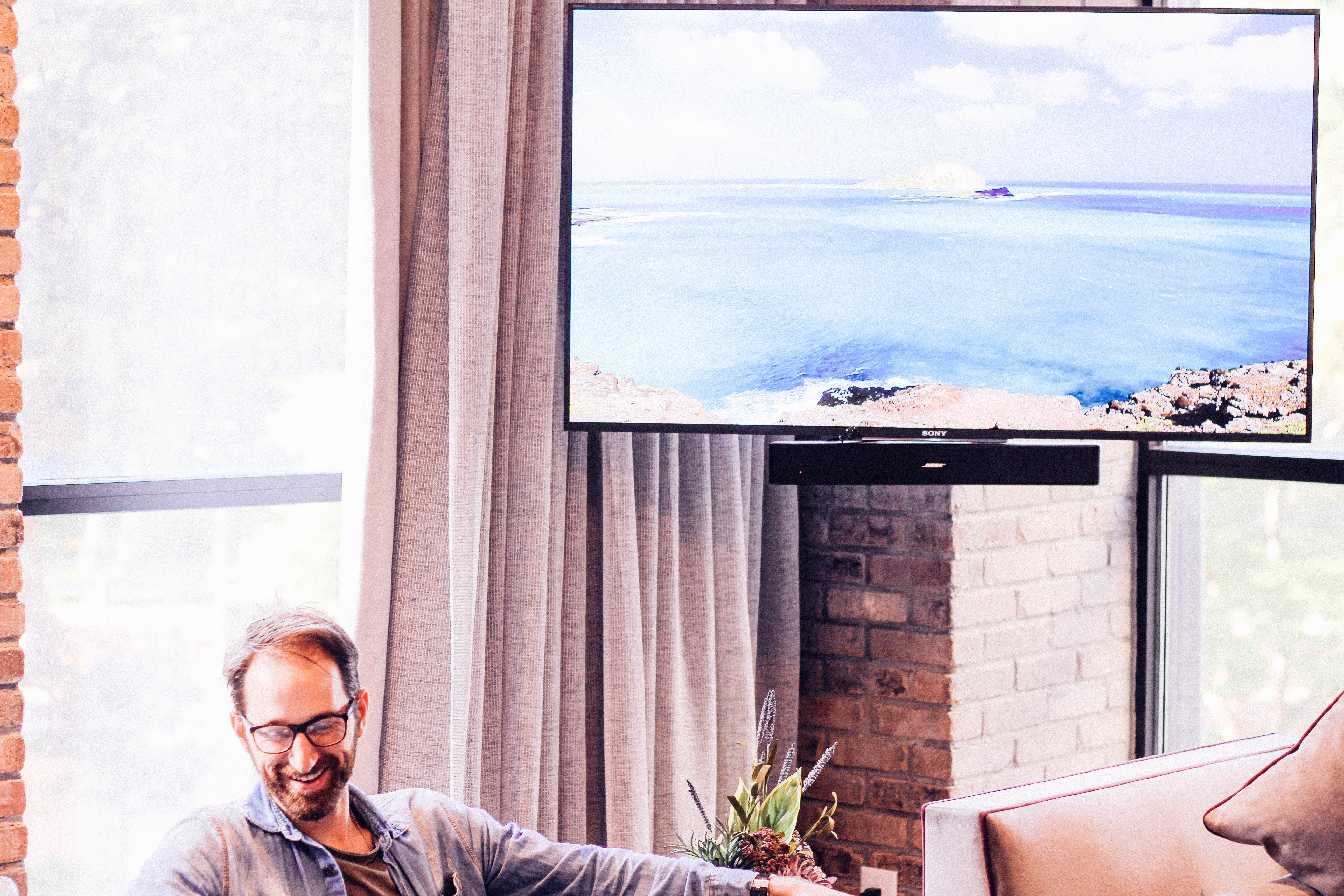 We stayed in their City View room, literally our very own oasis. This room has incredible light from all of their gorgeous windows (they surround the room) – not to mention the windows are sound-proof! There was complimentary espresso (and full mini-bar), a king-sized bed and the views of 5th and Church St. was pretty cool! As with all of the Ivey's guest-rooms, there's plush bedding, custom millwork and century-old floorings, elegant furnishings, and one-of-a-kind artwork! Our stay was so lovely, we didn't want to leave. It didn't even feel like we were still in Charlotte! Management was great, room service was awesome, morning breakfast (which had incredible scrambled eggs and bacon from 5Church, and organic tea from Rishi) was delicious! I know words are great and everything…but pictures also speak a thousand words. So, I've got quite a few for ya! I'll include some captions with some of them (if they're a bit vague and you're like where am I? What is this?) LOL!
All I have to say is if you're looking for a beautiful staycation, or you're from out of town and want to visit Charlotte and are looking for a gorgeous (and fun/unique) boutique hotel…look no further! The Ivey's is perfect! And I'm not just saying this…I got to experience it firsthand so you KNOW that it was magical. If you're wanting to see more footage on my stay, I also did a whole Instagram Story Highlight called HOTELS that shares a ton of stories from that weekend getaway! CLICK HERE TO WATCH!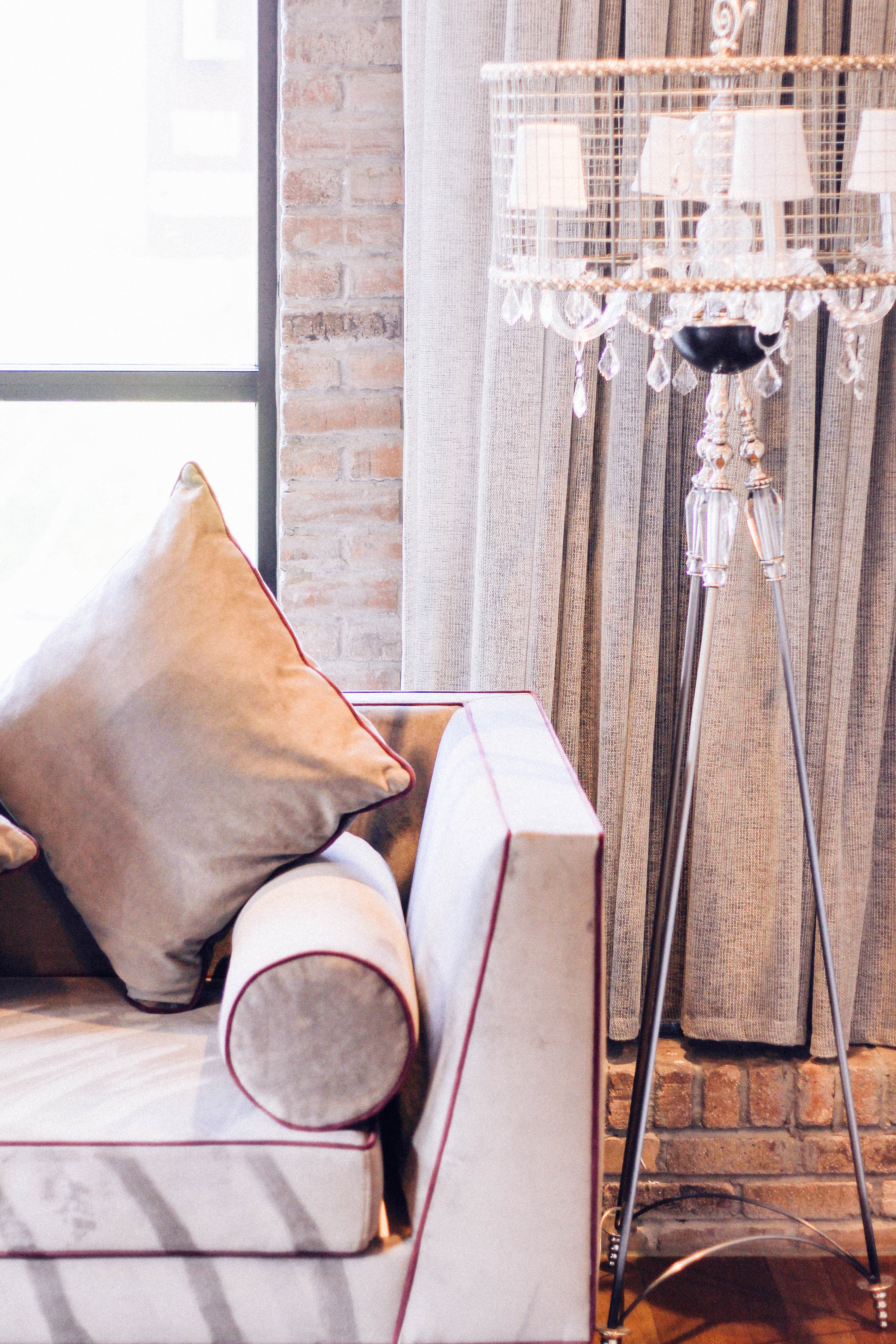 City View room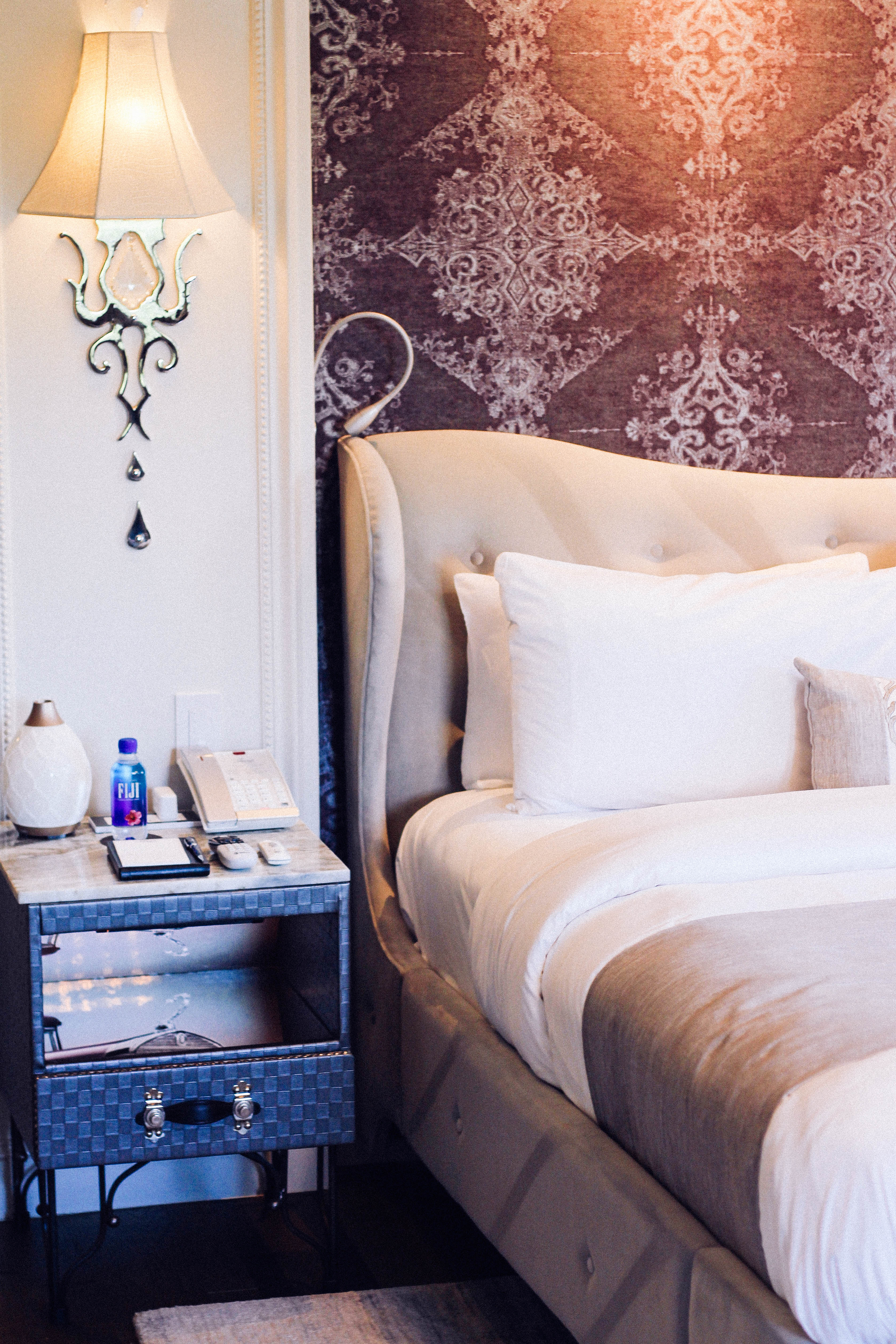 City View room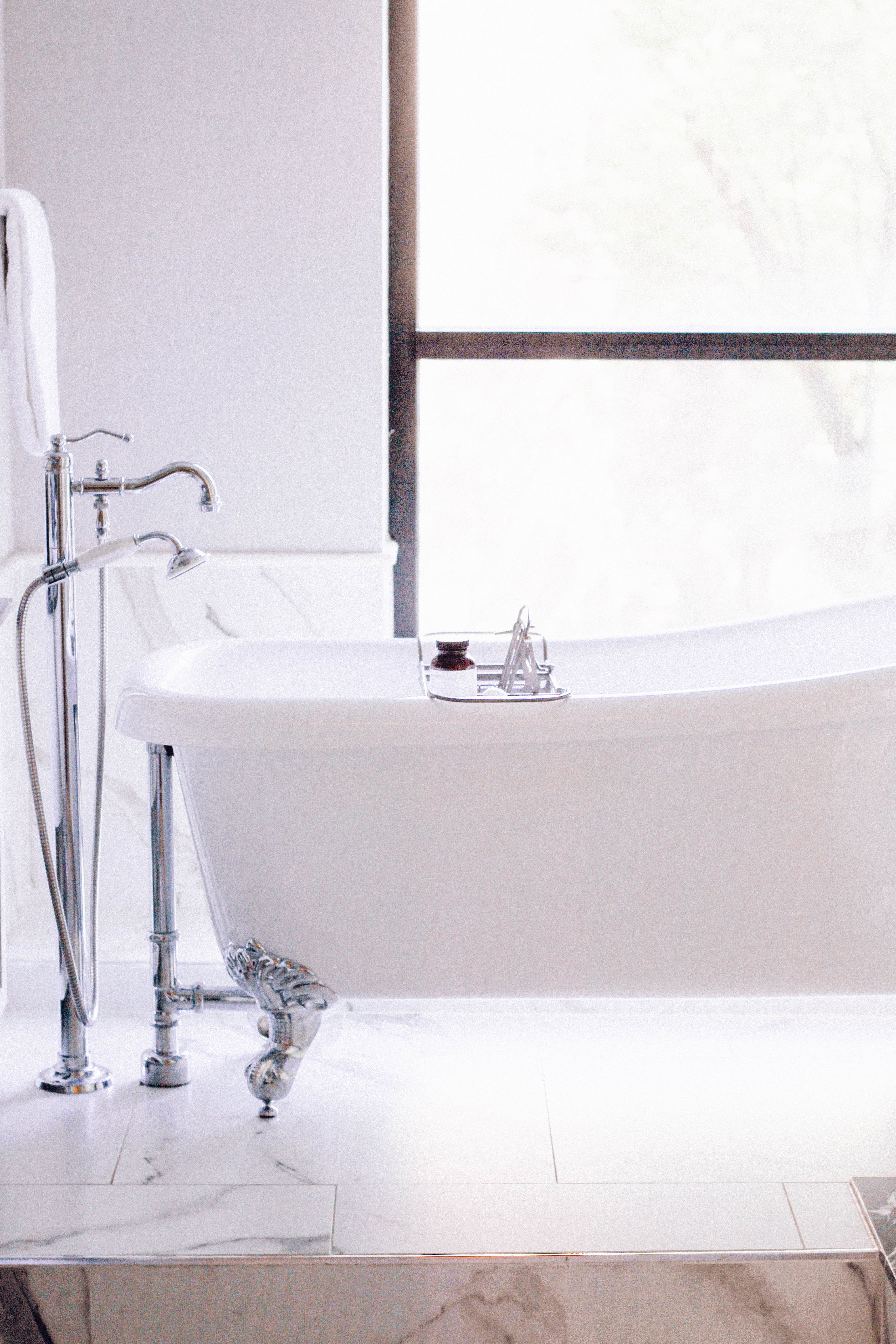 City View room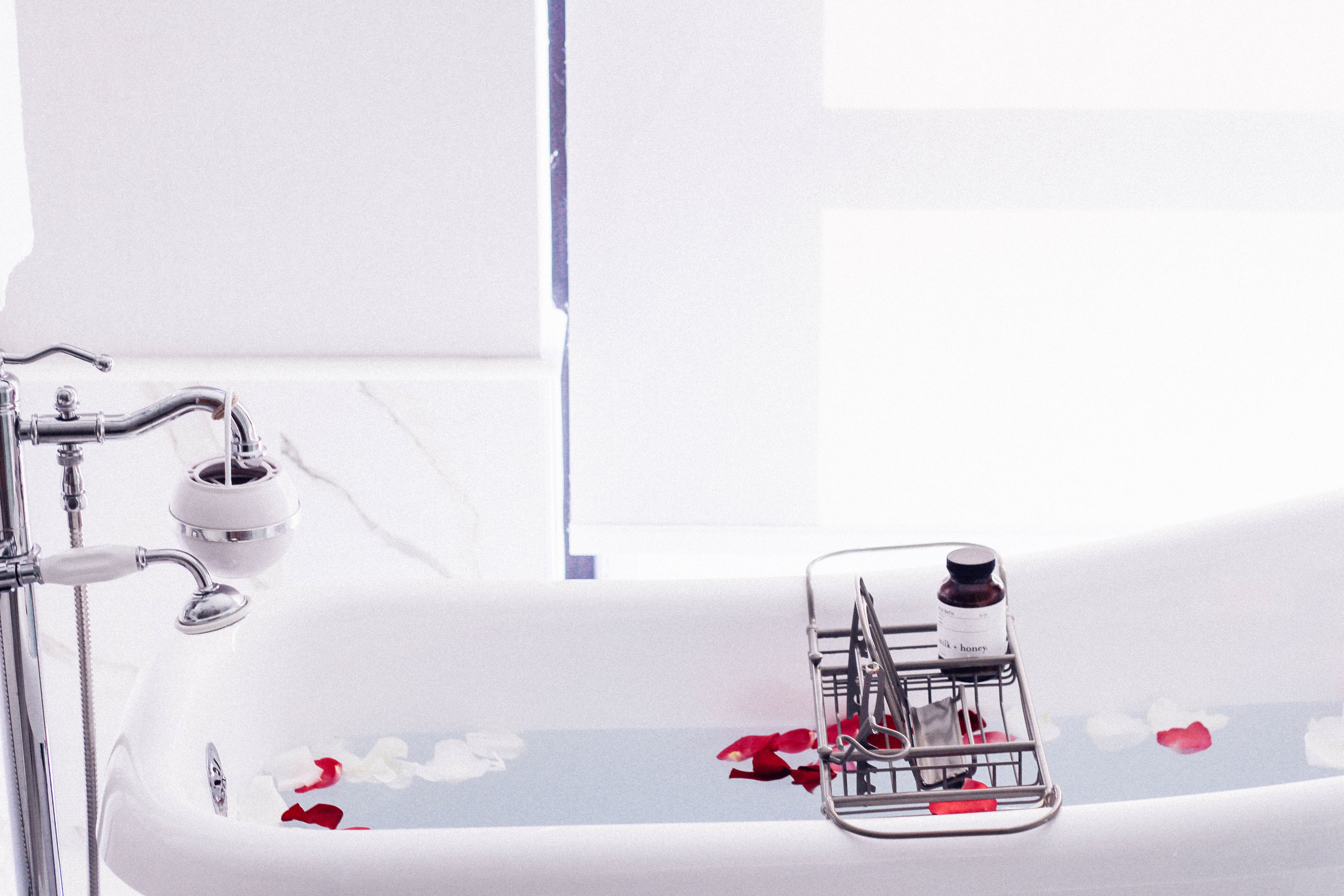 City View room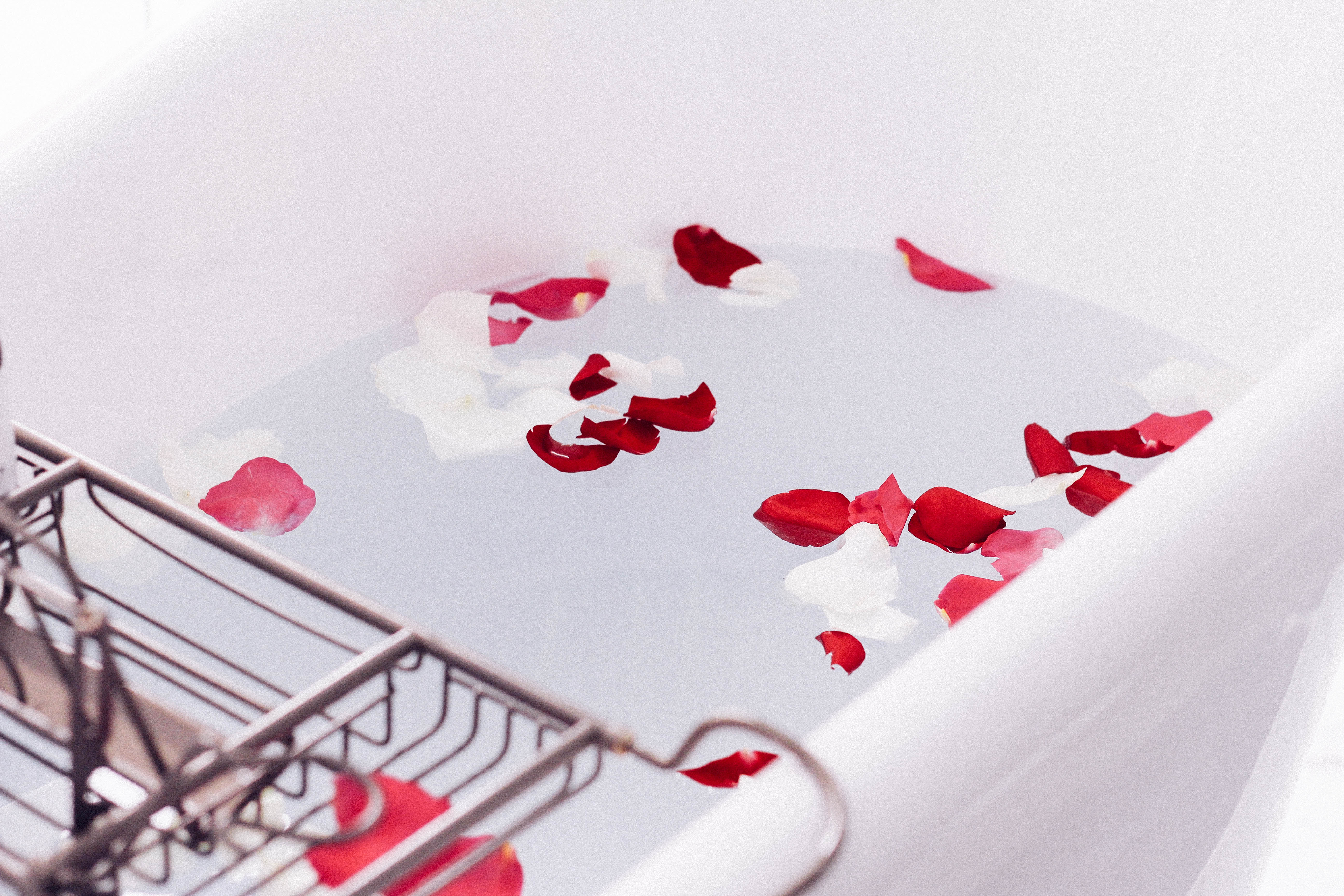 City View room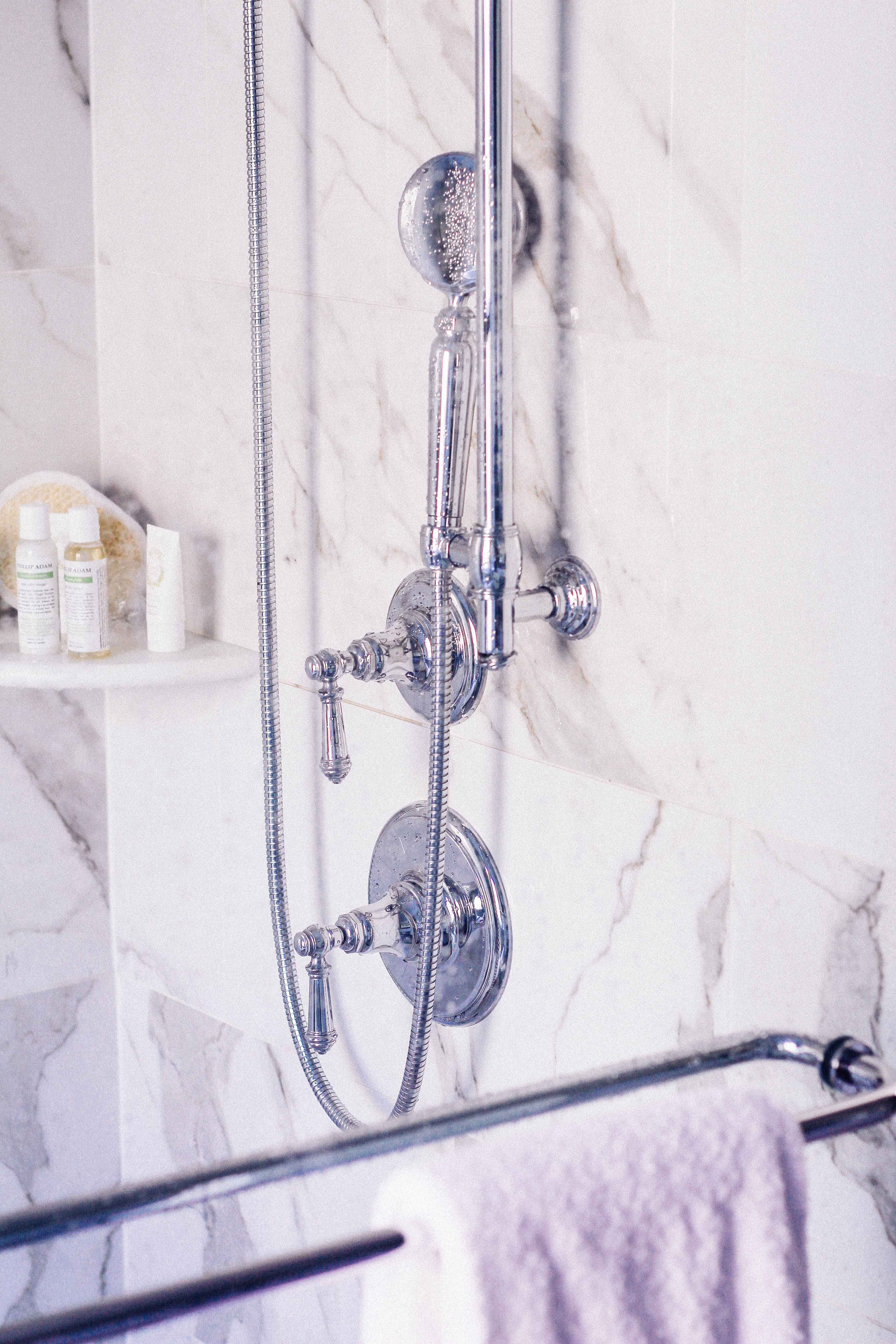 City View room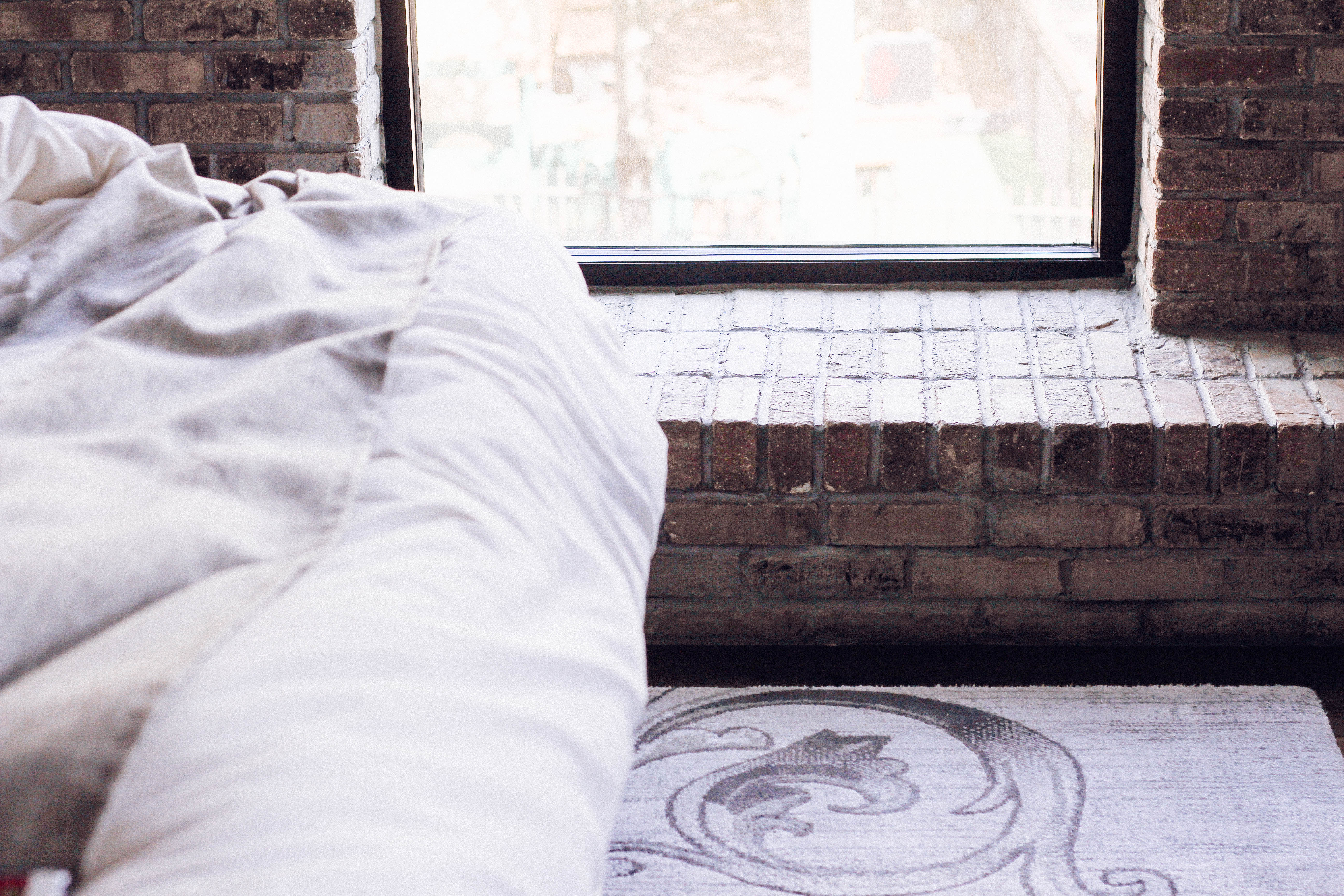 City View room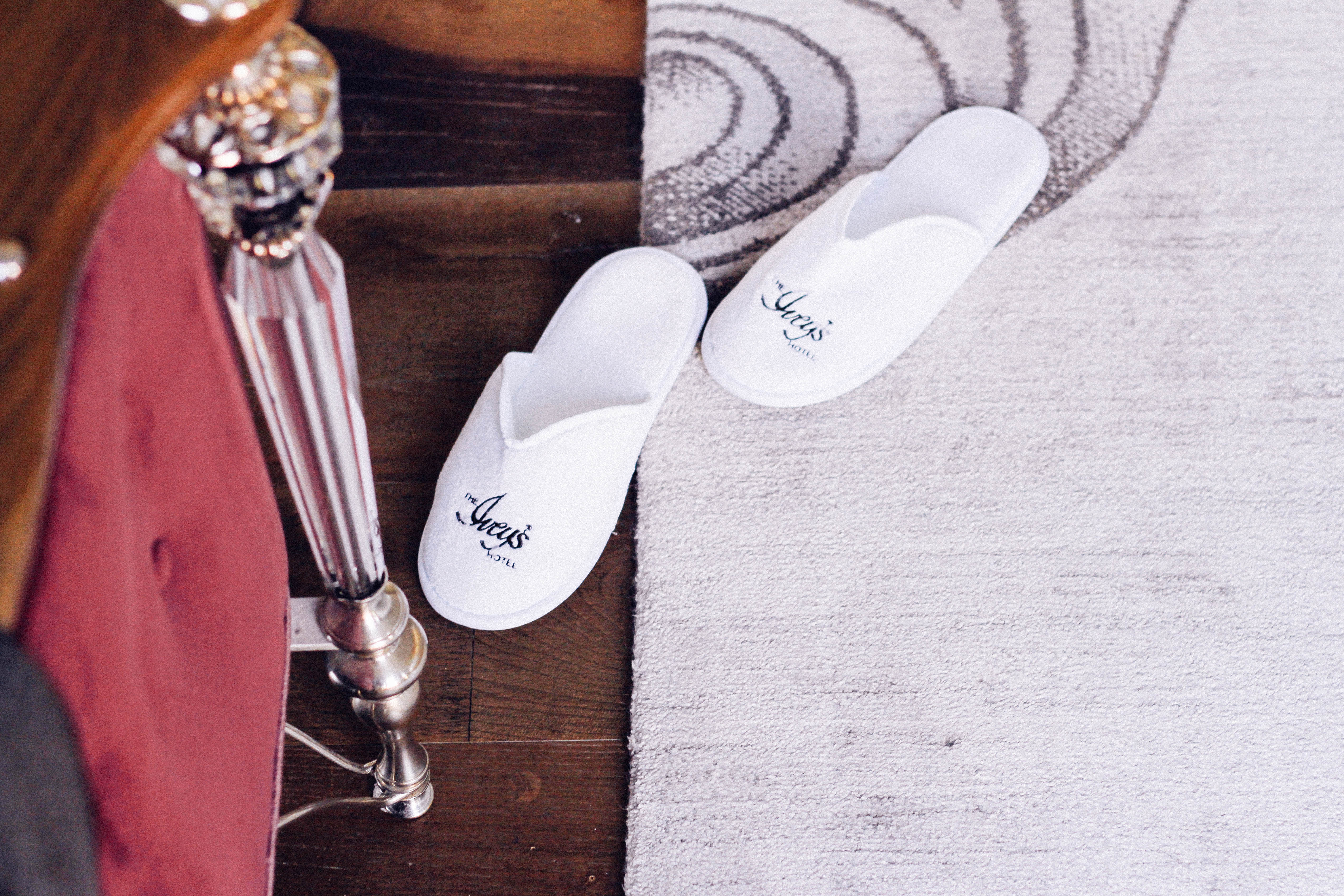 City View room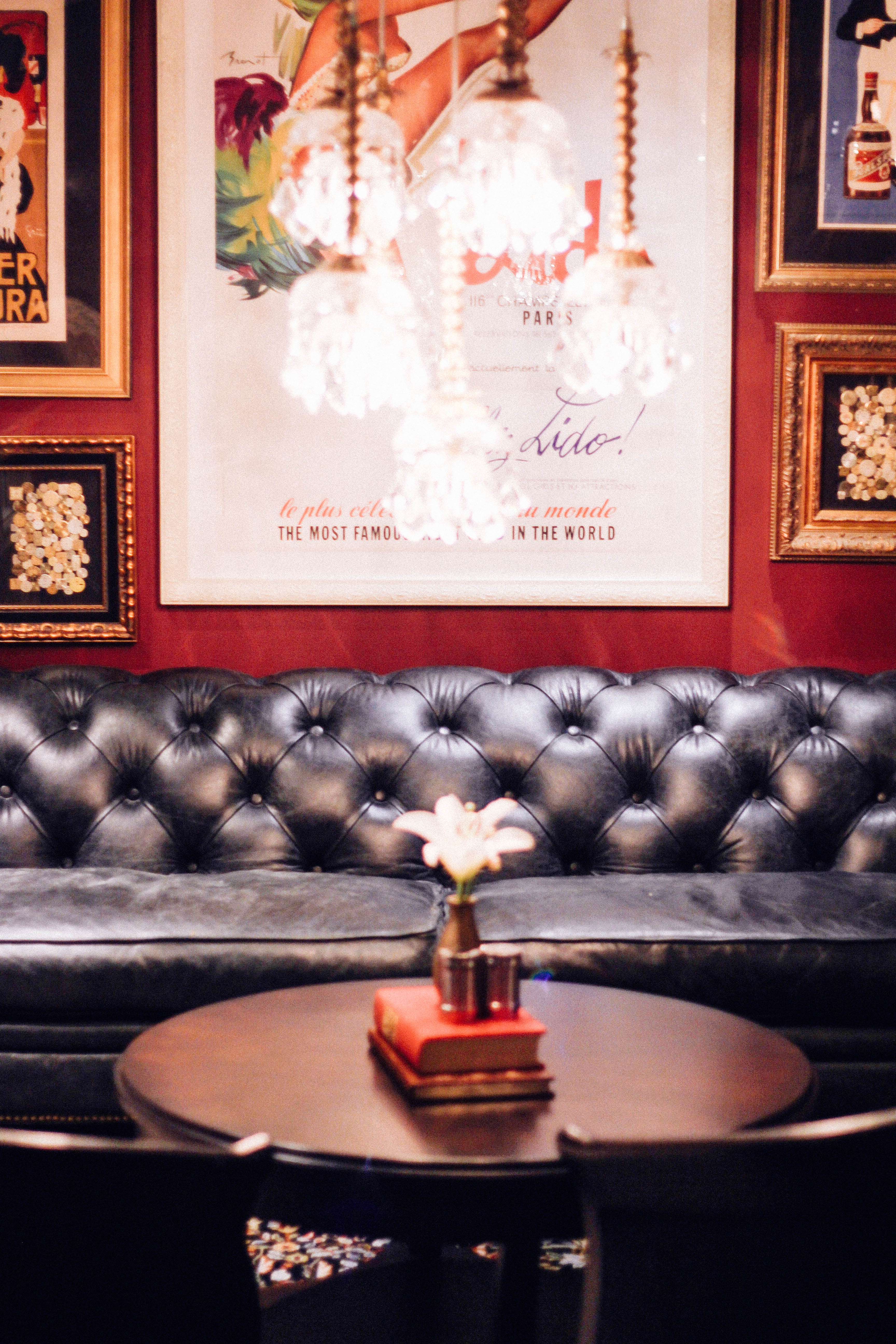 Library Lounge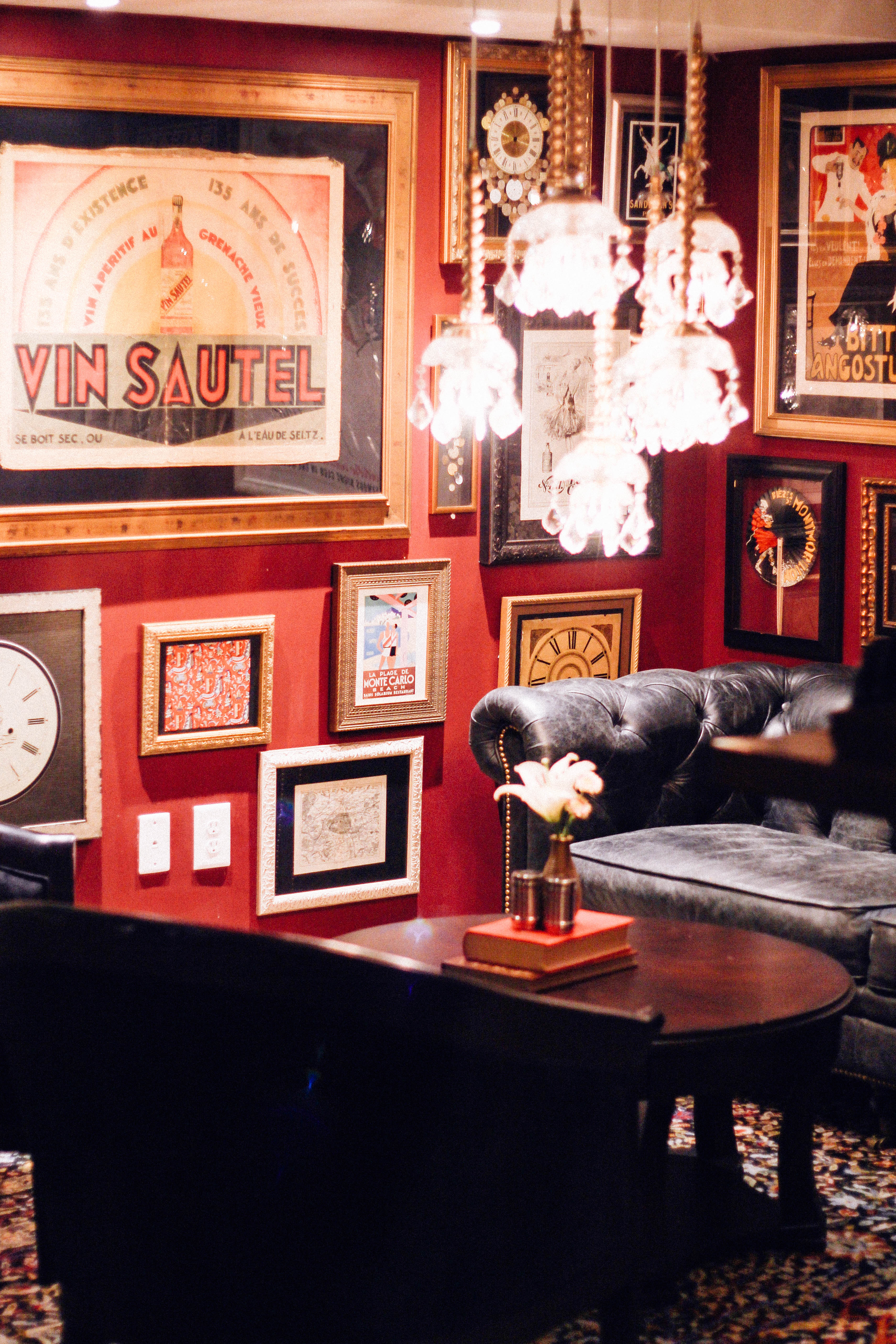 Library Lounge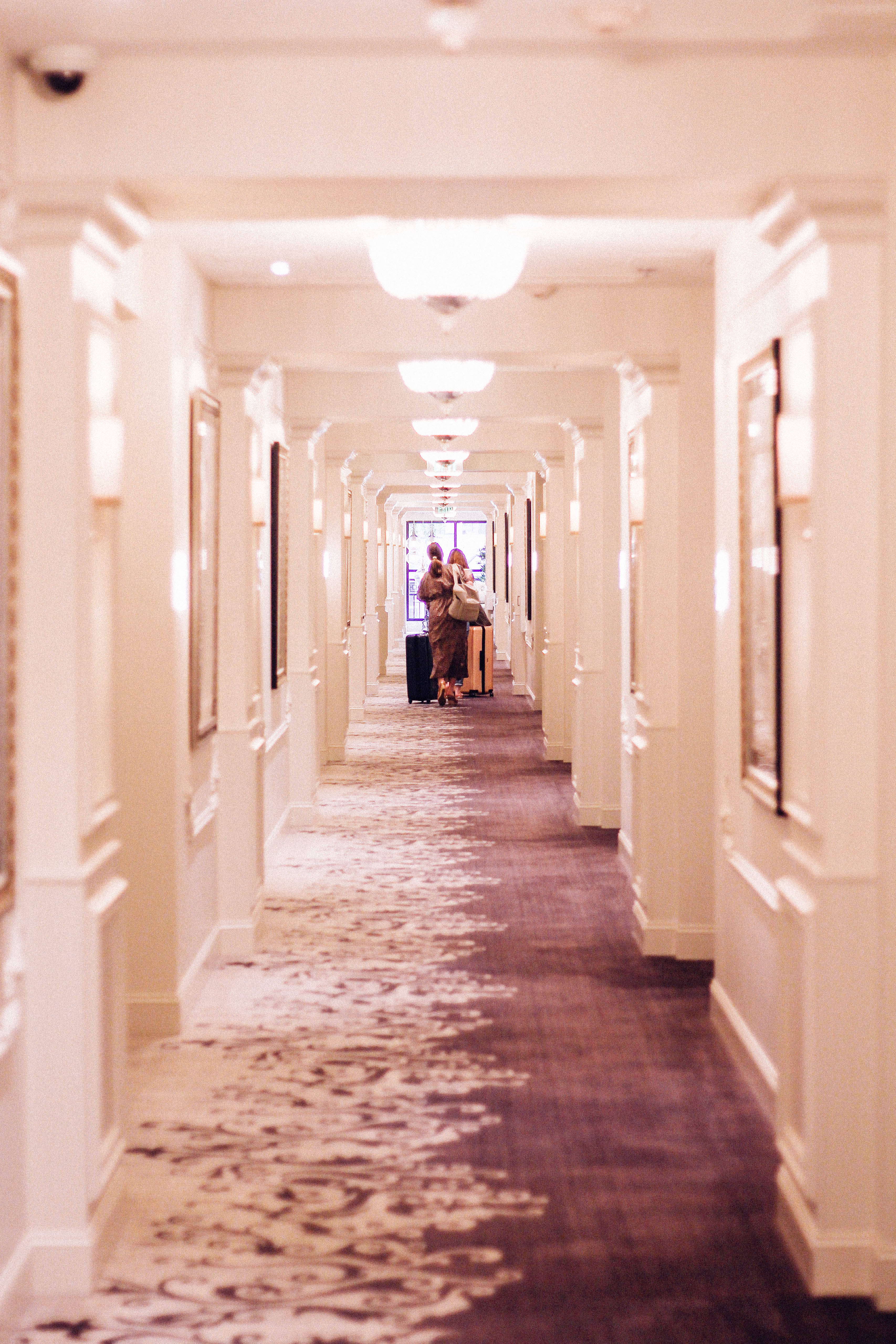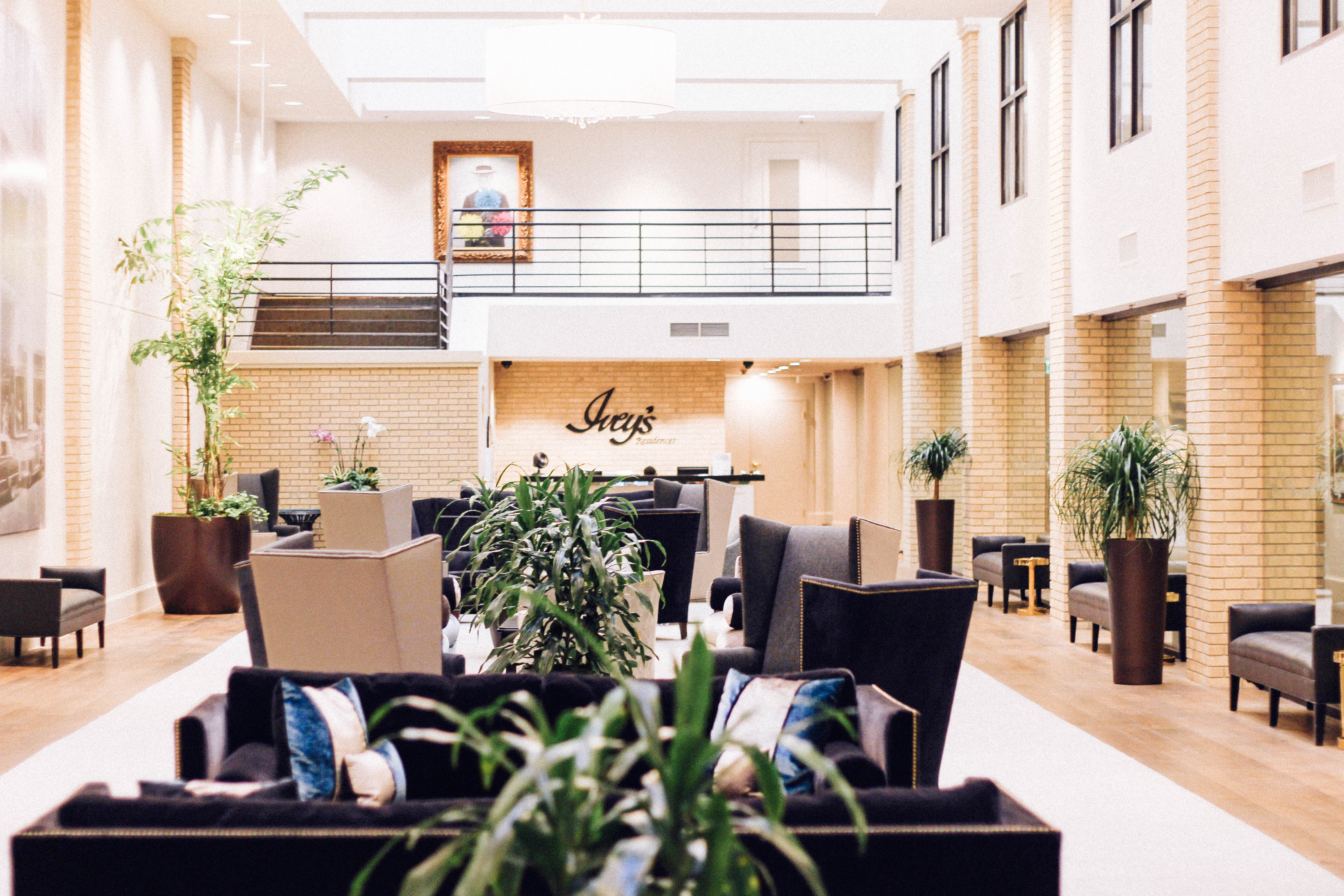 The Atrium
The Atrium
There's a lot of history within the hotel, and you can read about it HERE!
As you can clearly see, it was (and still is) a DREAM! I hope you enjoyed my little review and share of my experience! Please feel free to ask me any questions regarding my stay! I'm happy to answer them and share any other details I maybe didn't cover on here. I highly suggest booking your next Charlotte stay at The Ivey's Hotel!
Check out some more photos of our stay: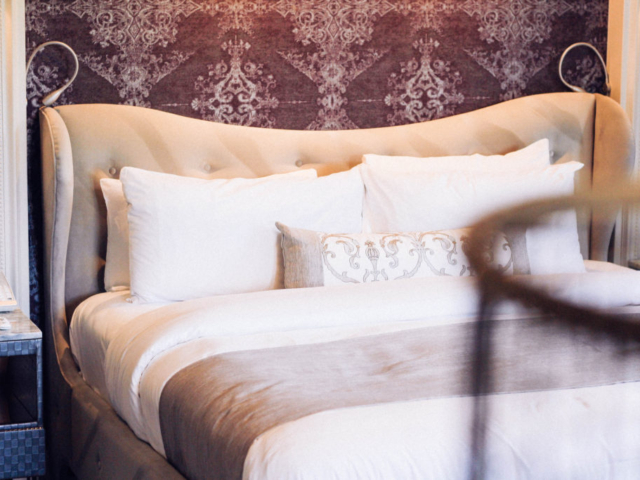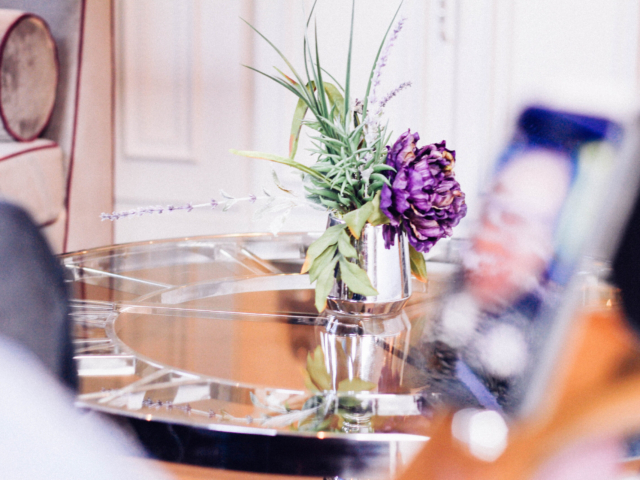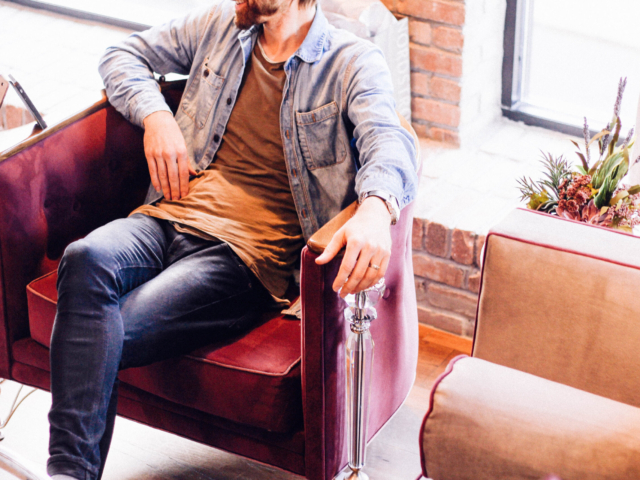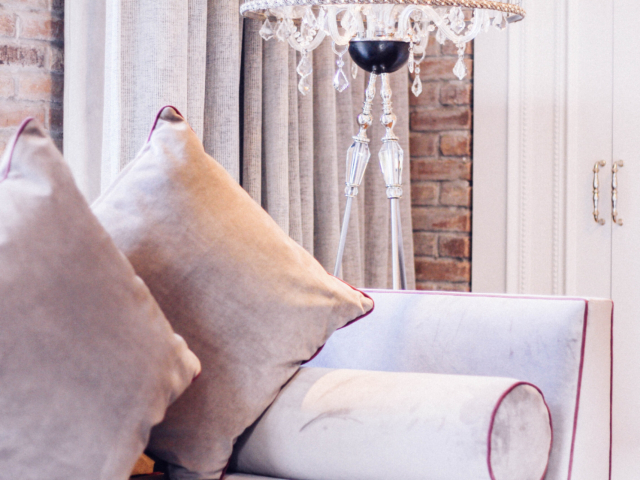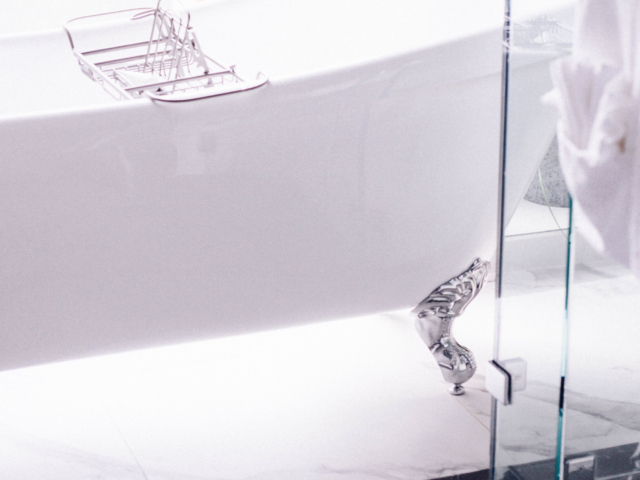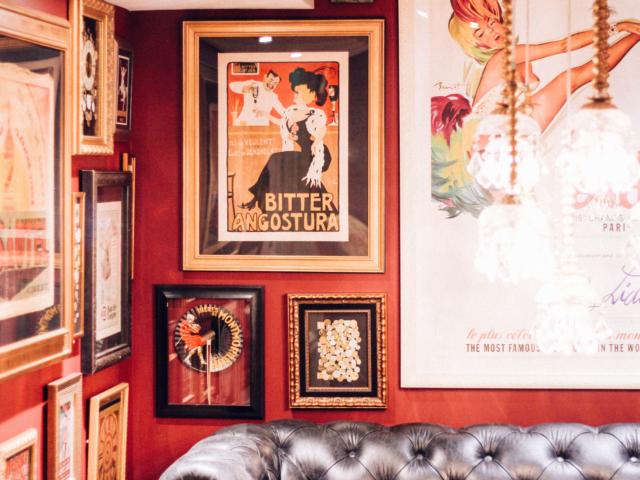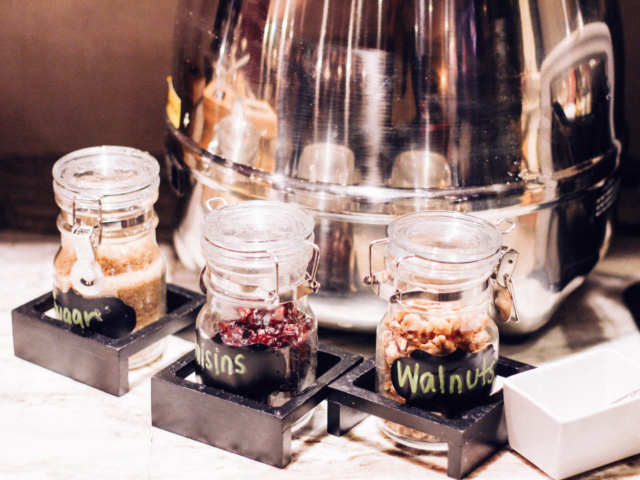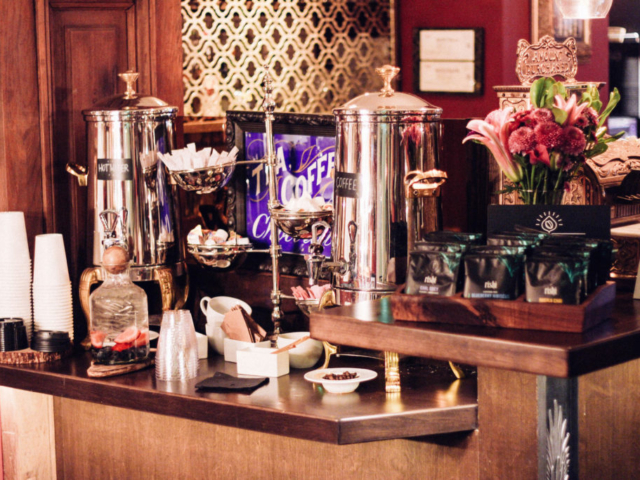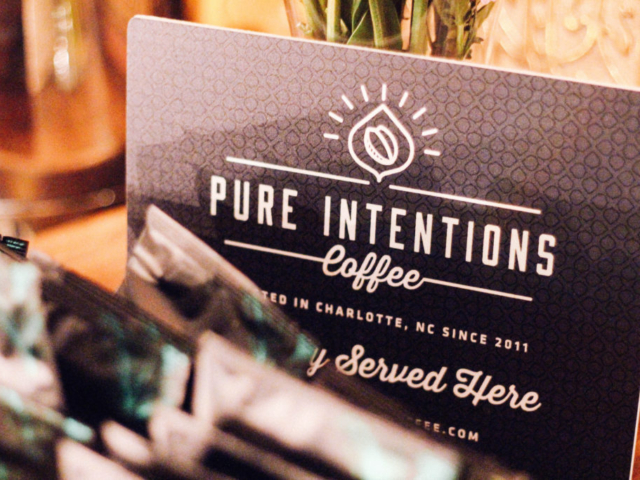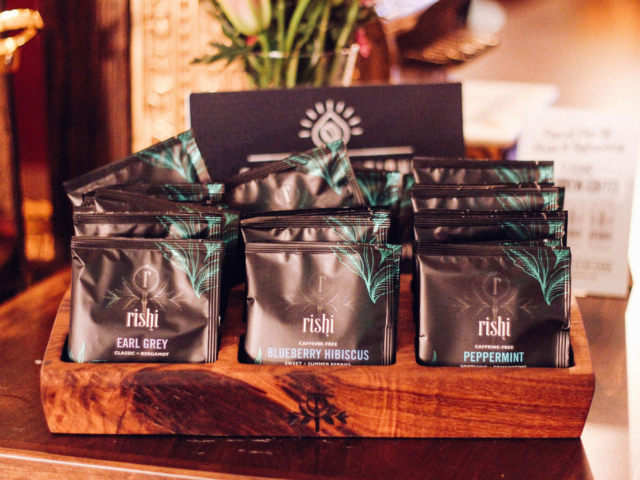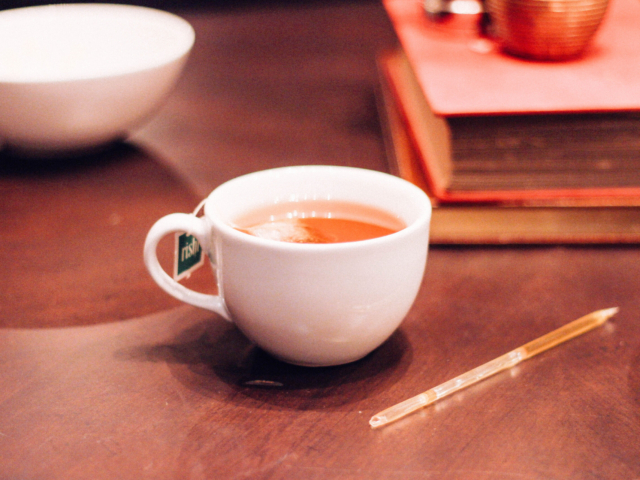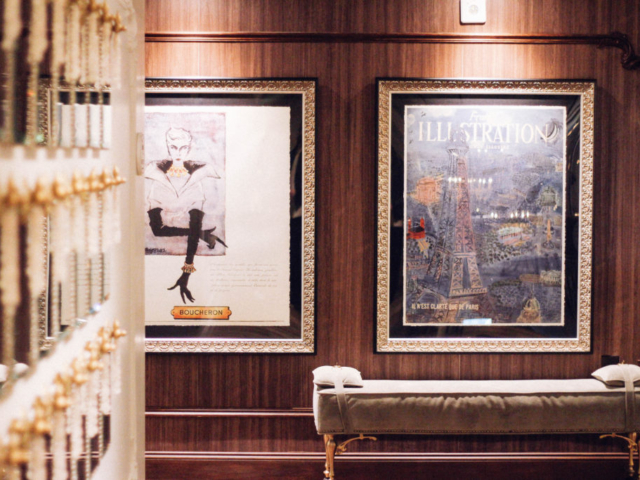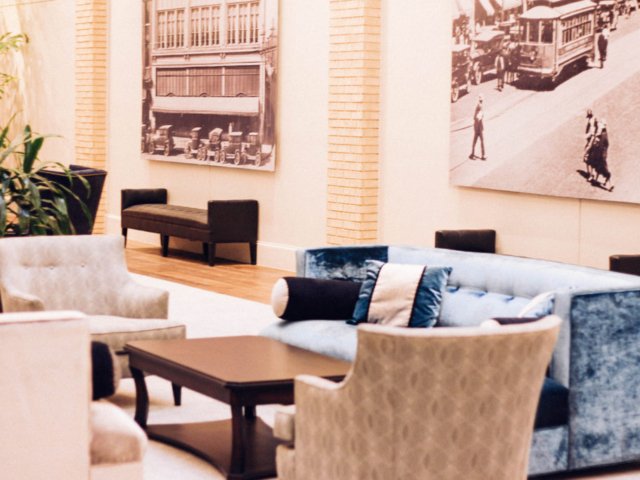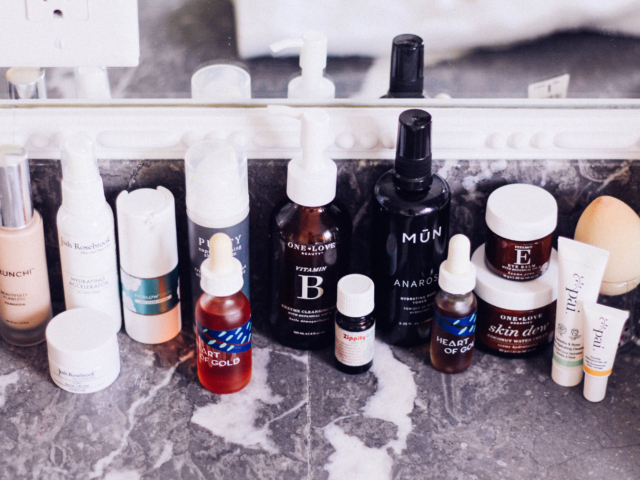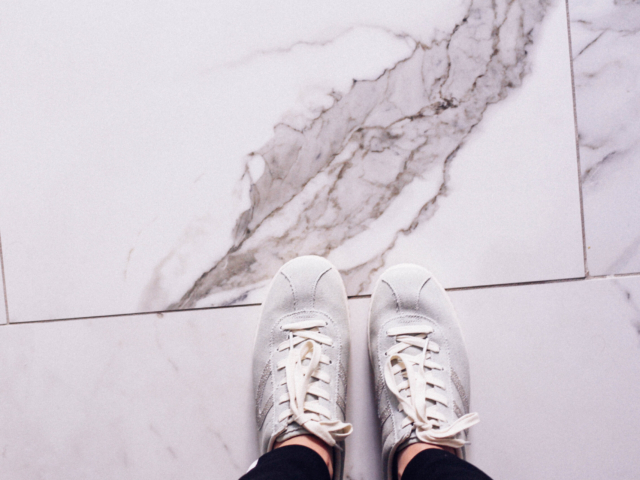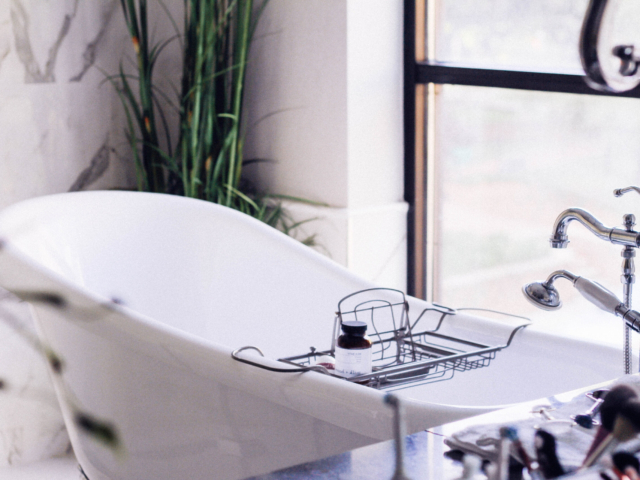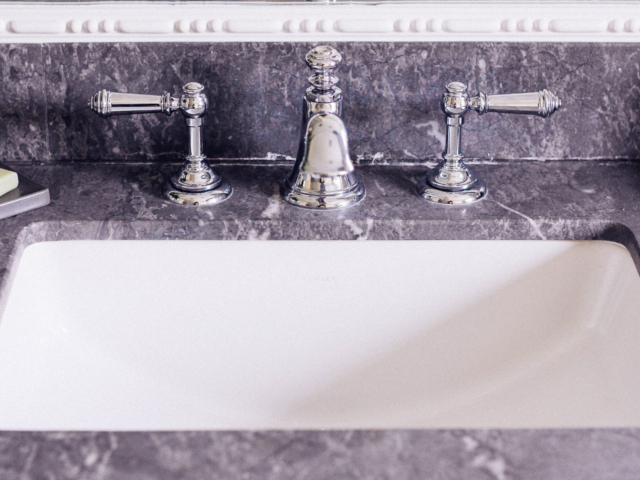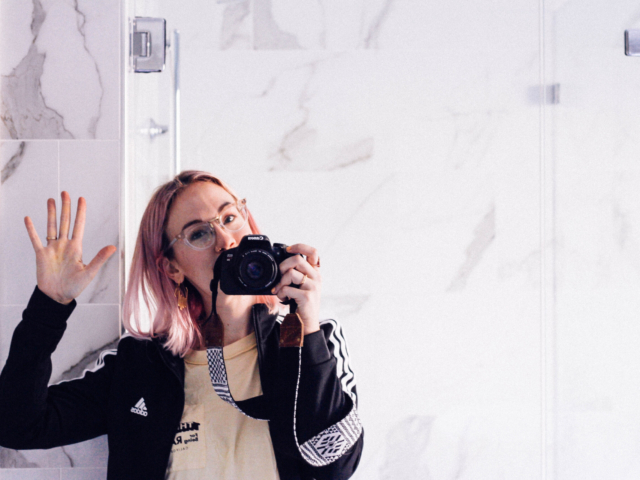 Follow The Ivey's on:
Instagram: @theiveyshotel
Facebook: https://www.facebook.com/TheIveysHotel/
Twitter: https://twitter.com/theiveyshotel
Pinterest: https://www.pinterest.com/theiveyshotel/
Trip Advisor: https://www.tripadvisor.ie/Hotel_Review-g49022-d12086383-Reviews-The_Ivey_s_Hotel-Charlotte_North_Carolina.html
xo