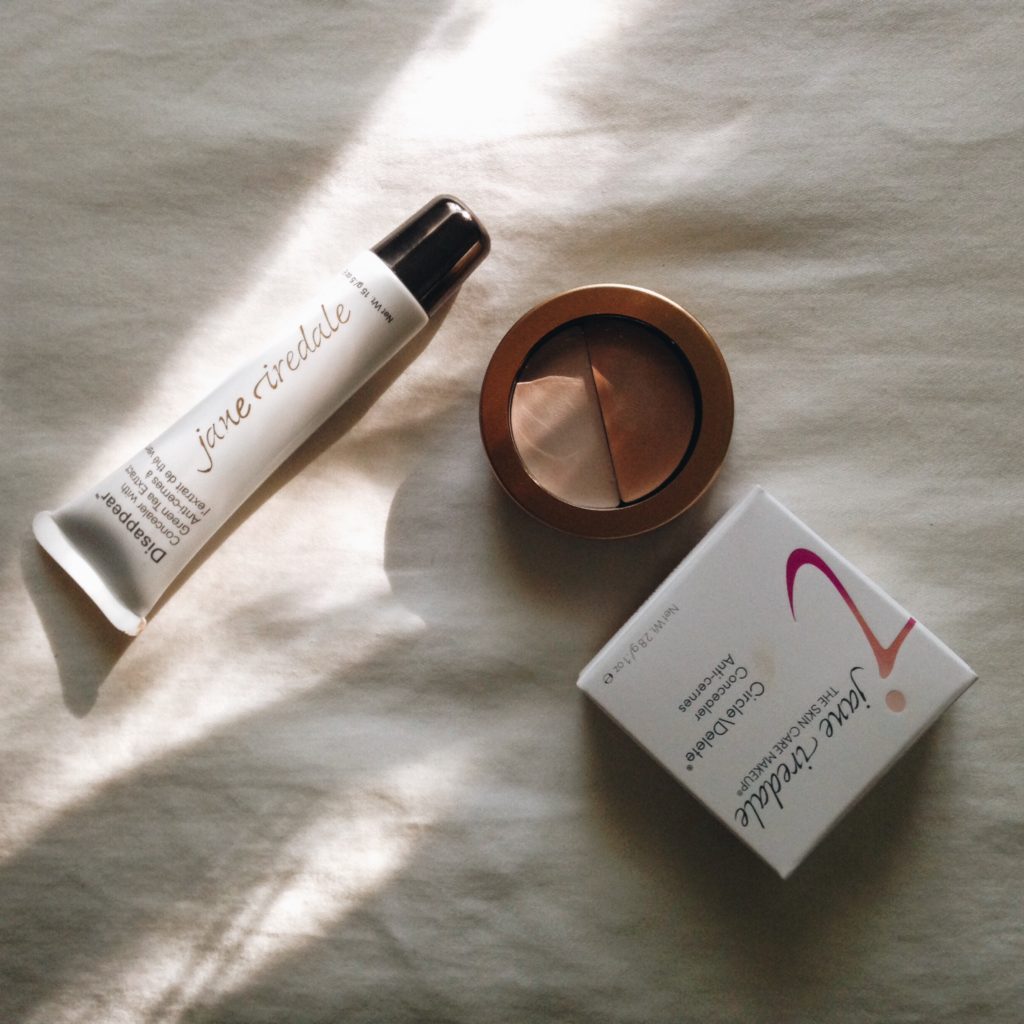 I like my concealers just like the next girl…I mean, you gotta hide those red/blueish circles sometimes, amirite ladies? Anyways, I have been on the hunt for an awesome organic, non-toxic under-eye concealer and just a regular all-over concealer. I've found it! Jane Iredale has done it again, a tried, tested and true brand that is respected by many and it contains great ingredients!
Jane's Circle\Delete is amazing you guys! I am shade #1 and this concealer completely neutralizes redness along with brightens up the face. Can't you tell?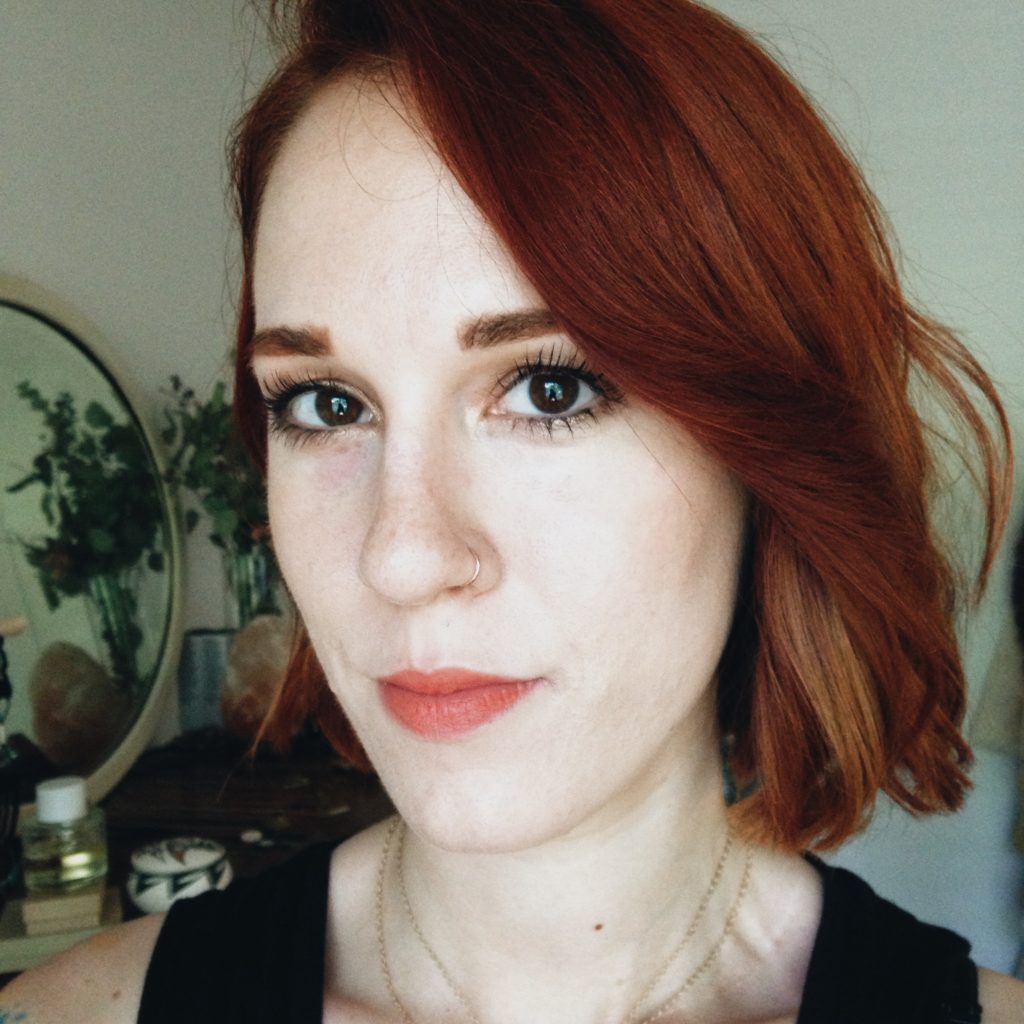 I love it for little areas one my face that need brightening too! (Forehead, bridge of nose, etc.) I'm sure you're wondering why there are two different shades in there. Well, it is an eye conditioner and concealer in one and there are two shades so that you can mix them together and achieve the correct colour for your under-eye area. Some women like to really brighten it up, some like to just hide and do a wee bit of brightening. This lets you achieve both! Which I love.
The concealer contains Moringa butter and avocado oil, both high in vitamins A, C, D and E.  Here's a lil glimpse into what these wonderful ingredients do.
Moringa Seed Oil: moisturizes and conditions skin, as well as provides antioxidant protection. Soothes and calms.
Laminaria Ochroleuca: Extract: Repairs UV damage. Moisturizes. Provides bacterial protection.
Green Tea Leaf Extract: Calms. Protects. (Potent antioxidant)
---
Can't forget the Disappear Concealer!
A matte, oil-free, opaque concealer that camouflages distractions such as acne, scars, tattoos, veins and port wine stains (not sure about this one, haha) and contains ingredients that may help to clear blemishes.
State-of-the-art liposome formula contains so much pigment that two layers will cover almost everything, including black tattoos.
Provides an opaque finish.
It's key ingredients being:
Superoxide Dismutase: Protects.
Green Tea Leaf Extract: Calms. Protects. Provides bacterial protection.
Vitamin C: Helps to reverse UV damage. Protects.
---
If you'd like to follow and keep up with Jane Iredale, you can do so by checking them out below:
Instagram: @janeiredale
Twitter: @janeiredale
Facebook: https://www.facebook.com/janeiredale
Pinterest: https://www.pinterest.com/janeiredale
Youtube: https://www.youtube.com/user/janeiredale
xo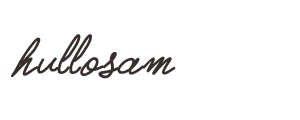 ---
One of my favourite This Will Destroy You tracks "They Move On Tracks Of Never Ending Light"
[soundcloud url="https://api.soundcloud.com/tracks/5228382″ params="color=ff5500&auto_play=false&hide_related=false&show_comments=true&show_user=true&show_reposts=false" width="100%" height="166″ iframe="true" /]