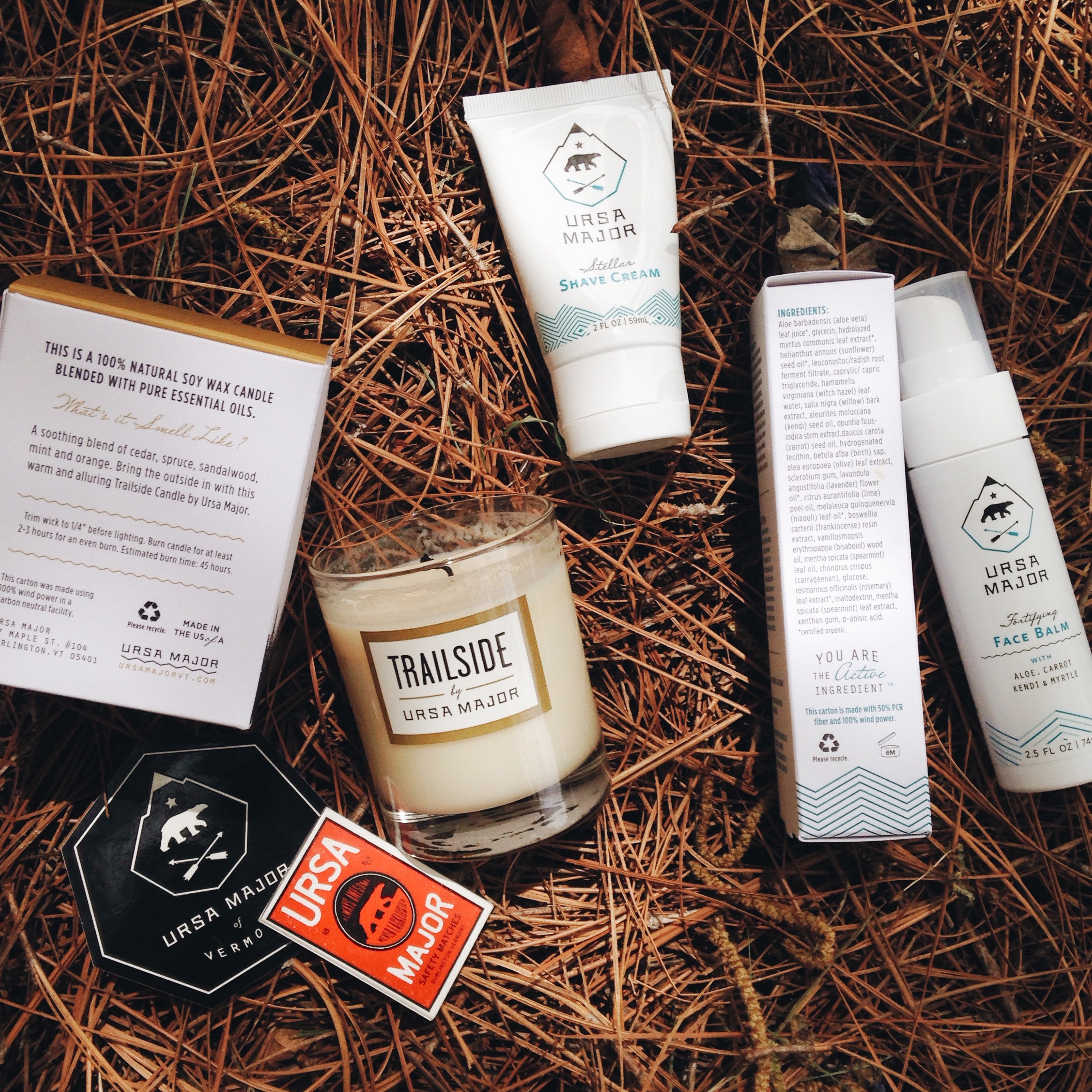 Hello and Happy Tuesday, everyone! I'm very excited about today's featured organic skincare line, Ursa Major! Their products are simple, pure and they maintain a minimal, essential skincare line that just plain works. I mean, they even clearly state:
"We believe anything's possible in life when you look and feel your best."
I don't think anyone can really disagree with that statement. When you feel your best, you tend to also look your best – you radiate from the inside out. Ursa Major's products definitely make me feel good, and let me tell you, their ingredients alone will do that.
Before you start skeptically thinking "Oh, Sammie is totally paid to say all these great things. They're probably not all that…"  I just want you to know that all of the products that I have been reviewing or featuring are nothing but my honest-to-goodness opinion. I would not feature anything on my blog that I don't enjoy or actually use. Same goes for my music! Just wanted to get that out there.
---
So, let's jump right in! I have been on the hunt for a nice little shaving cream, and one that is unisex is a plus (hey boyfriend, you can borrow it if ya like! *wink*)! Ursa's Stellar Shave Cream is nothing short of Stellar. Ursa Major describes it as:
"a nourishing, concentrated, non-lathering shave cream."
– Actively nourishes the skin
– Soothes & hydrates
– Close, comfortable nick-free shave
– Soap-free formula offers unbeatable post-shave feel
It is exactly all of that. The shaving cream aroma in itself, blending in hints of ginger, grapefruit, vetiver (LOVE) and bergamot (DOUBLE LOVE), is enough to want to use it all the time – even at the slightest bit of hair on my leg. I mean, let's be real. Ladies, you need this shaving cream. Men, you also need this shaving cream. You'll all thank me later.
Ursa Major's Stellar Shave Cream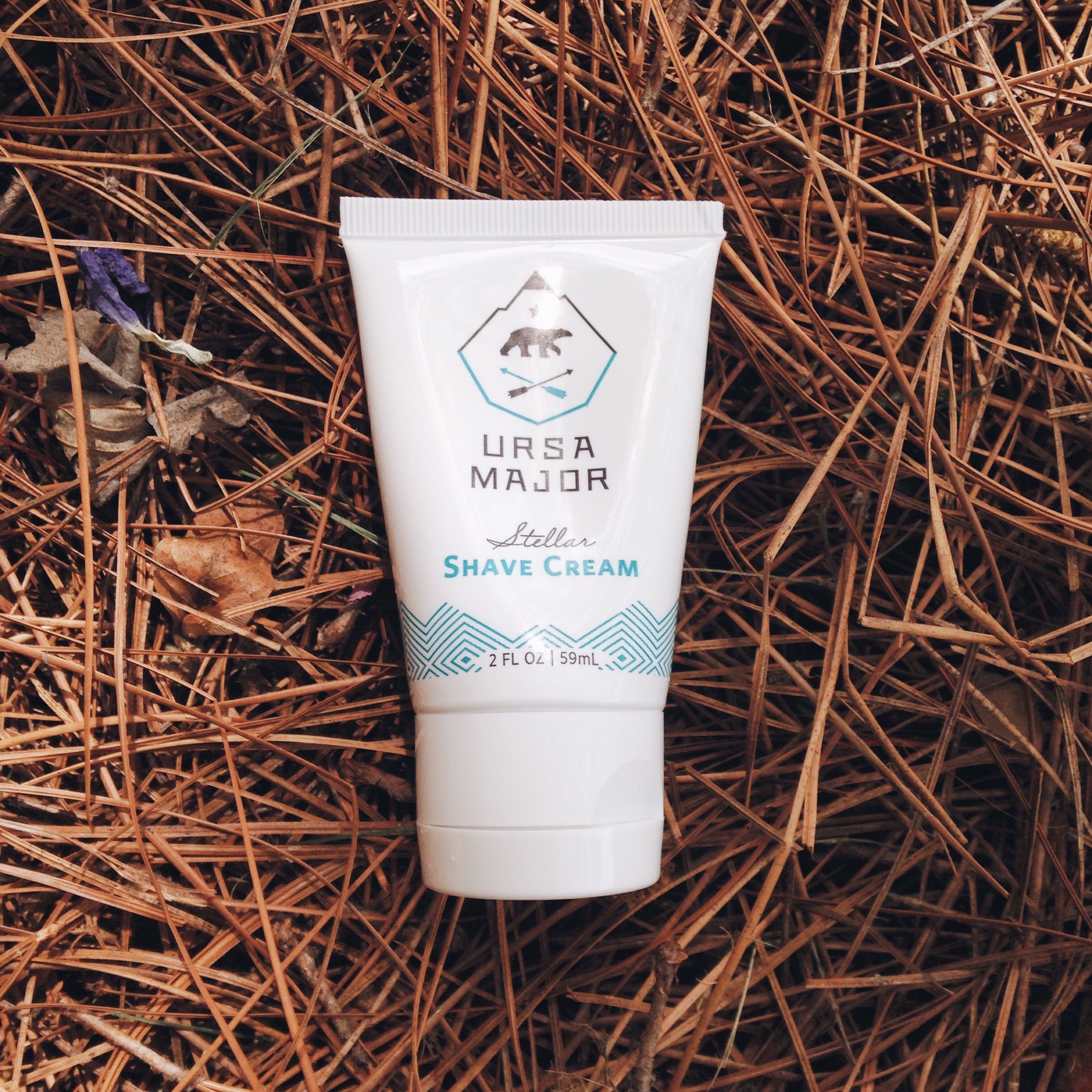 ---
Face Balms, face balms, face balms…ahhh where do I begin? I love 'em. But particularly this Fortifying Face Balm with aloe, carrot, kendi and myrtle. Ooof, a doozy of amazing stuff right?! The ingredients just make me so happy!
This lightweight moisturizer has some amazing benefits for your skin:
-Anti-aging properties (increases firmness and elasticity)
-Deep hydration that is lightweight, almost a serum-like texture, plus it's fast-absorbing!
-Strong calming and antiseptic properties to help soothe irritated skin (aka mine, cus let's be real, it gets irritated)
And the aroma is somewhat herbal-y. Lavender, lime, spearmint and rosemary. HELLO! I freakin' love this stuff. Seriously, my go-to every morning and night. Cannot get enough.
Ursa Major's Fortifying Face Balm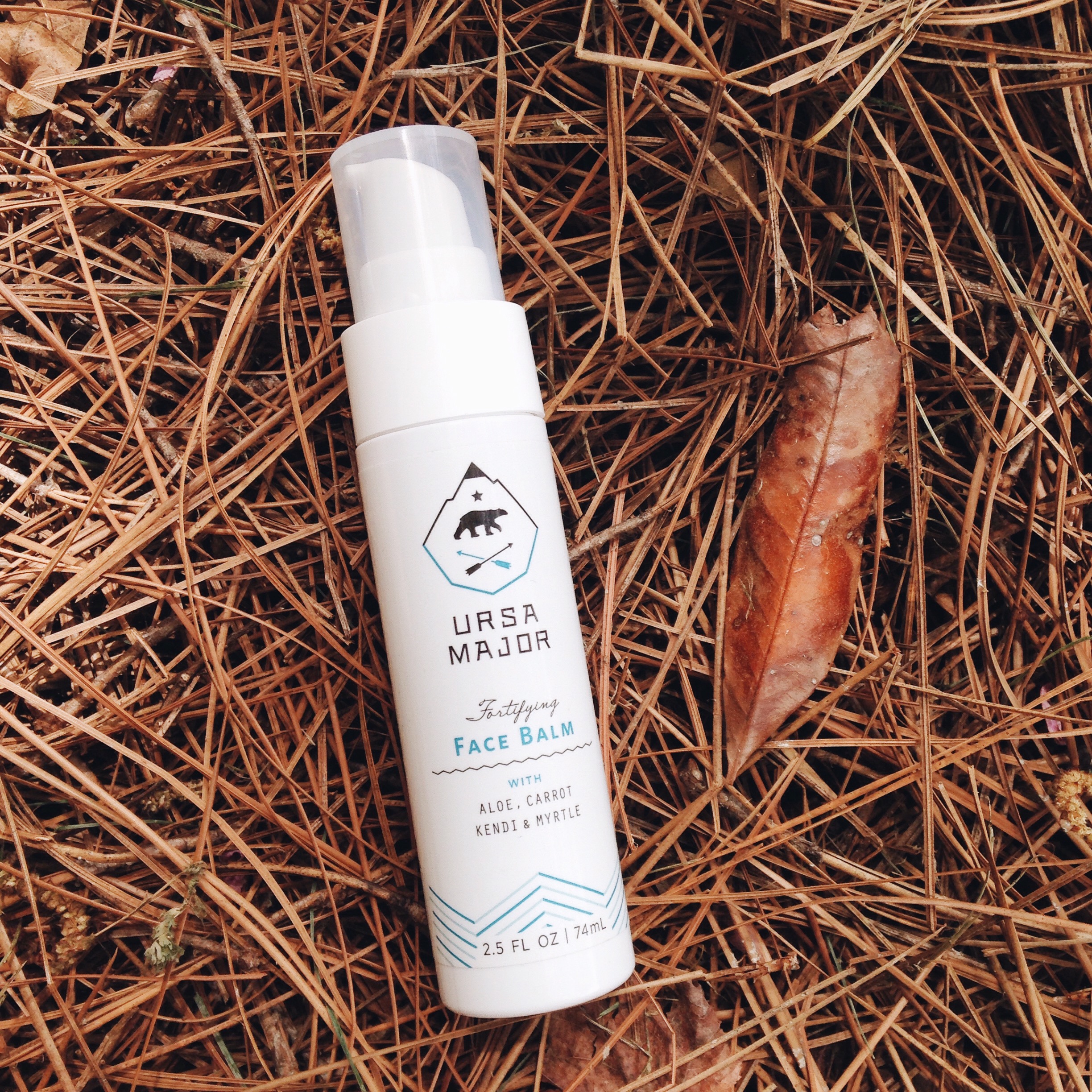 ---
So, if you weren't sure of the difference between lotions, creams and balms…here's a little run down for you! Lotions, creams and balms all have one common goal, to hydrate, treat and repair dry skin. However, the difference between these three products is the consistency, thickness and the depth of moisturizing and repair.
A lotion has the lightest consistency of the three and is designed mainly for light-weight topical moisturizing. Generally, lotion will moisturize skin for a brief period of time and does not contain agents to treat and repair skin.
A cream has mid to light consistency that is usually used on the face area. Generally, a cream is formulated for the face with additional anti-aging and treatment ingredients added to achieve a desired skin outcome.
A balm has a denser consistency and is designed not only to hydrate the skin but to also treat and repair dry skin such as hands, joint areas and feet. A balm helps to repair, protect and nourish the skin.
So there you go! :)
---
I have a little bonus treat! Yes, it is definitely a treat. The Trailside candle by Ursa Major! This is my first candle that is all-natural scented, and made from scratch right over yonder in Vermont. (Ursa's headquarters.)
This 100% natural soy wax candle has a blend of the most pure, most beautiful scented (in my opinion) essential oils! It contains cedar, spruce, sandalwood, mint and orange. So, you know that it smells amazing!  What I love too about this candle is that it has a more subtle scent "throw" than the candles most of us are used to – with their synthetic fragrances and enhancers. I adore it, it's the perfect gift – for yourself, or someone special.
Ursa Major's Trailside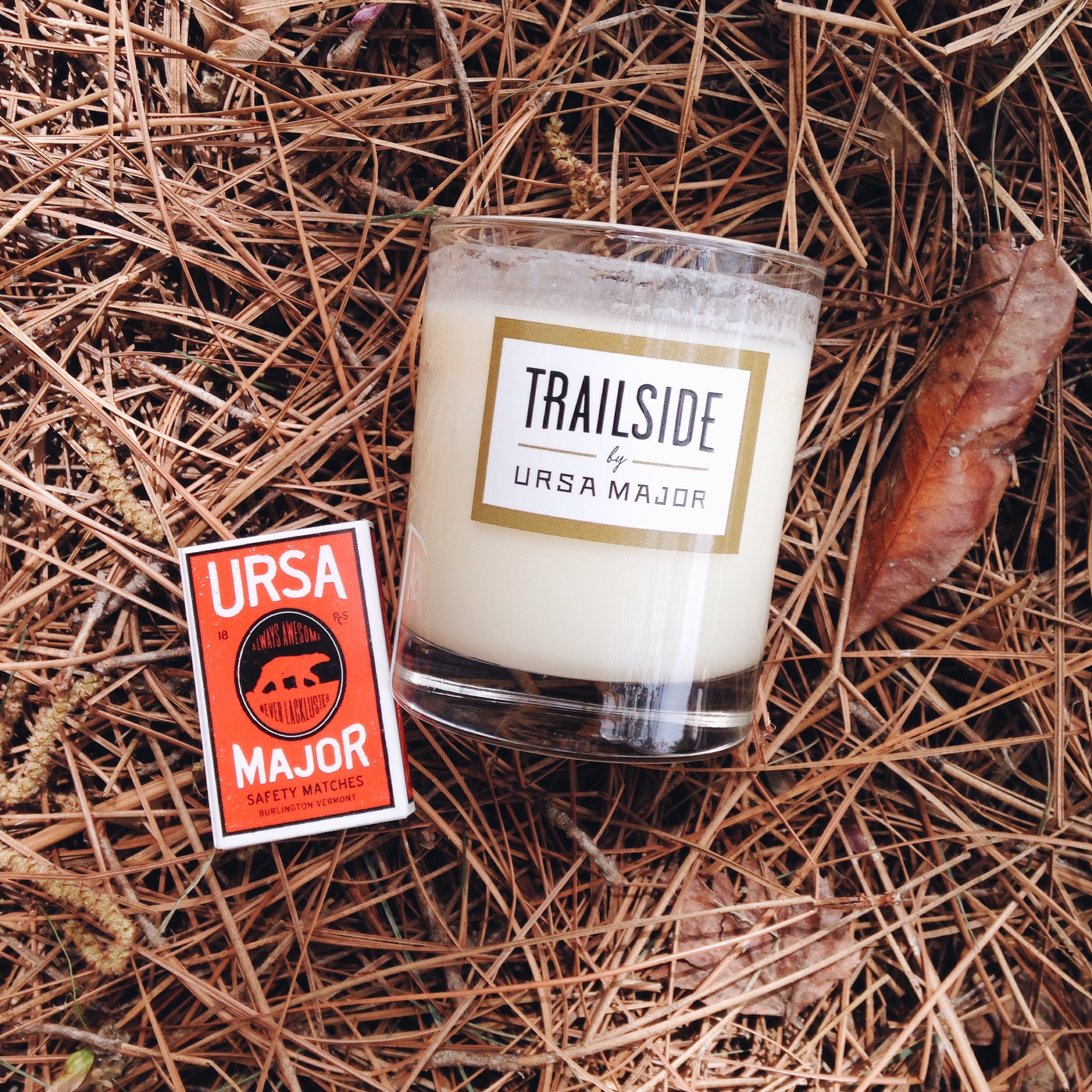 ---
If you'd like to purchase Ursa Major's wonderful products, as well as follow them on social media, click the links below!
Instagram: @ursamajorvt
Twitter: @ursamajorvt
Facebook: www.facebook.com/ursamajorvt
Pinterest: www.pinterest.com/UrsaMajorVT
Now, what kind of post would this be if I didn't include a lil playlist or song? Lucky for you, I created this "Breakfast With Friends" playlist this morning and I'm loving it! Happy, bubbly, AWAKE…it's a fun one! So, enjoy and thanks for reading!
[soundcloud url="https://api.soundcloud.com/playlists/98269186″ params="auto_play=false&hide_related=false&show_comments=true&show_user=true&show_reposts=false&visual=true" width="100%" height="450″ iframe="true" /]
Xo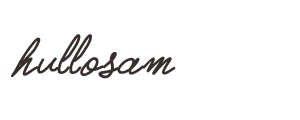 P.s. Happy happy happy birthday to my sweet baby sis who is turning 24 today! I LOVE YOU JORDIE!!! :)