I love supporting small businesses, especially when they promote healthy living, cosmetics and skincare – and this one is no exception!

Helmer Homemade is a small Pennsylvania business owned and run by the sweet Kylie Helmer. Everything she creates is made with love, the purest ingredients, and sometimes even little helping hands – as she has two kiddies. She strives everyday to create a more natural lifestyle for her family, which I wholeheartedly support! Everything in the shop is completely natural and vegan; as Kylie chooses to use candelilla wax instead of beeswax.
So, that being said, here are the cute little chapsticks she sent over to me!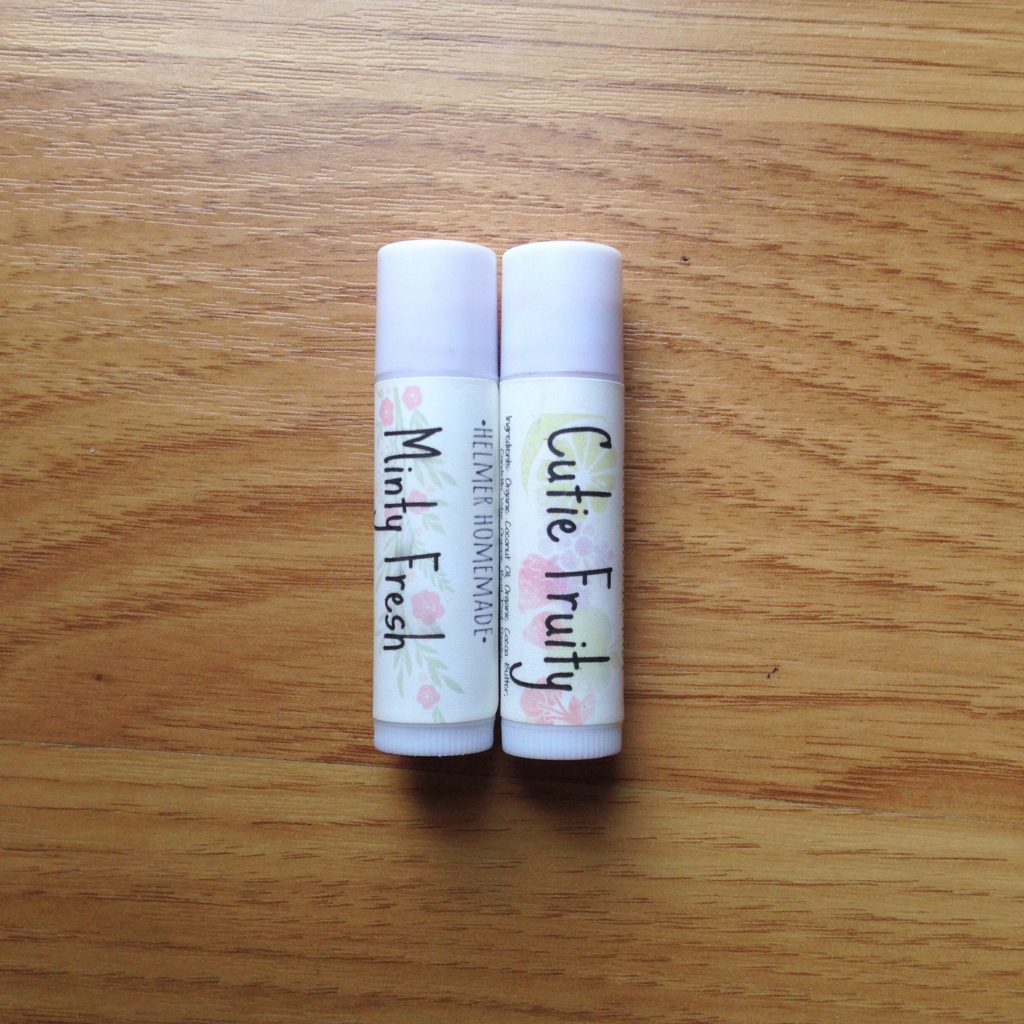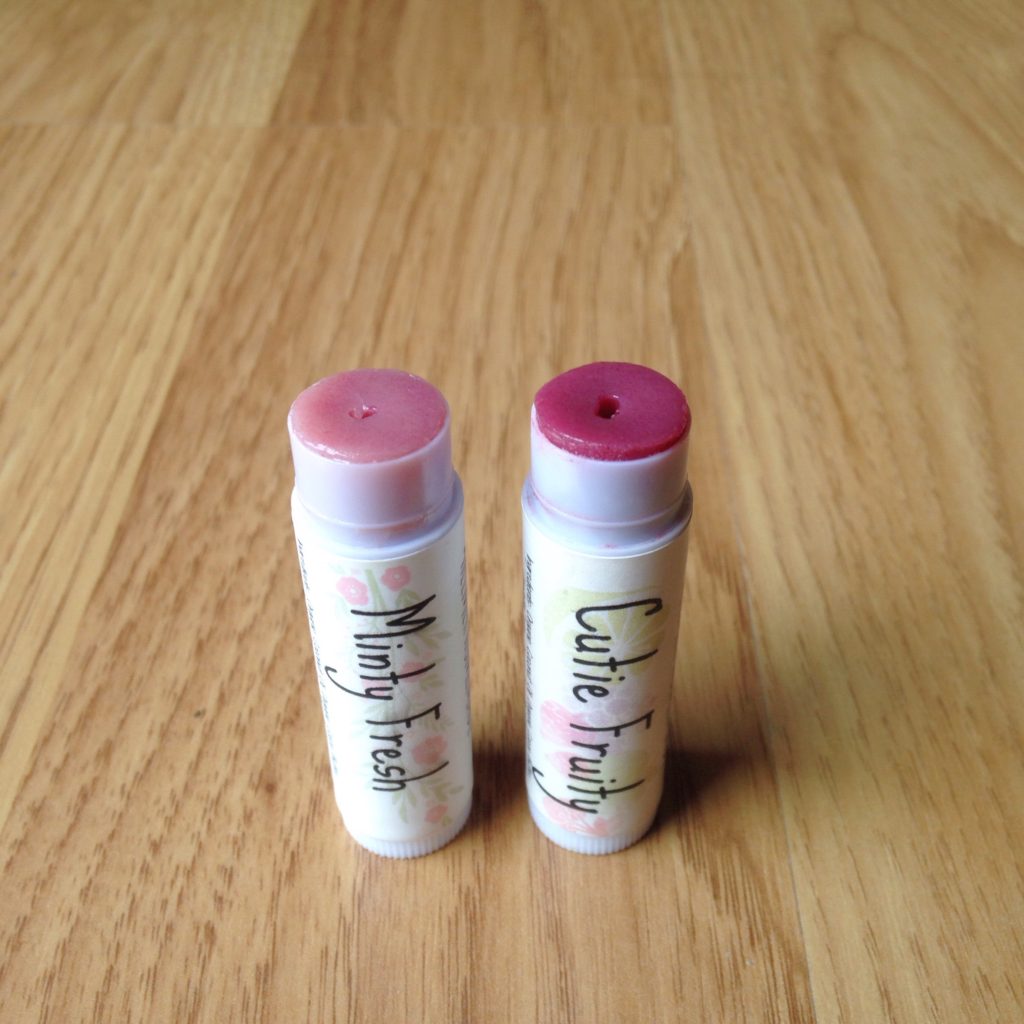 Helmer Homemade chapstick is created with the purest, most natural ingredients. The chapsticks are tinted naturally with Organic Beet Root Powder and are super soothing + moisturizing too. Due to the homemade nature, her products may differ slightly from batch to batch, but that's the beauty in it!
---
Here are a few of the chapsticks offered and their scent description:
Cutie Fruity: a funky citrus blend that will wake you up & make you feel like you're on a tropical island.
Hello Mellow: a relaxing scent; bye-bye stress!
Minty Fresh: smells even better than a candy-cane, this pure peppermint flavored chapstick is refreshing + energizing.
Ingredients: coconut oil, cocoa butter, candelilla wax, beet root powder, essential oils
* Due to the homemade nature, my products might differ slightly from batch to batch. Thank you for understanding and supporting a Mama who just loves to create all-natural products for her family (and yours!)
---
If you'd like to purchase these, and other Helmer Homemade products, check out her Etsy shop and follow their social medias:
Instagram: @kylie.helmer
Facebook: https://www.facebook.com/FindYourHealthiestYou
Also, if you've made it this far, I've got a special coupon code for ya! Type in "hullo10" for 10% off of any purchase on Helmer Homemade's Etsy Shop! (Good until the end of the week!)
xo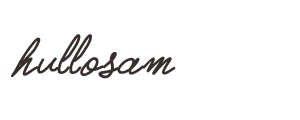 ---
Song of the week: Half Moon Run – Trust! So catchy!
[soundcloud url="https://api.soundcloud.com/tracks/217905311″ params="color=ff5500&auto_play=false&hide_related=false&show_comments=true&show_user=true&show_reposts=false" width="100%" height="166″ iframe="true" /]