Tag Archives: Interior Design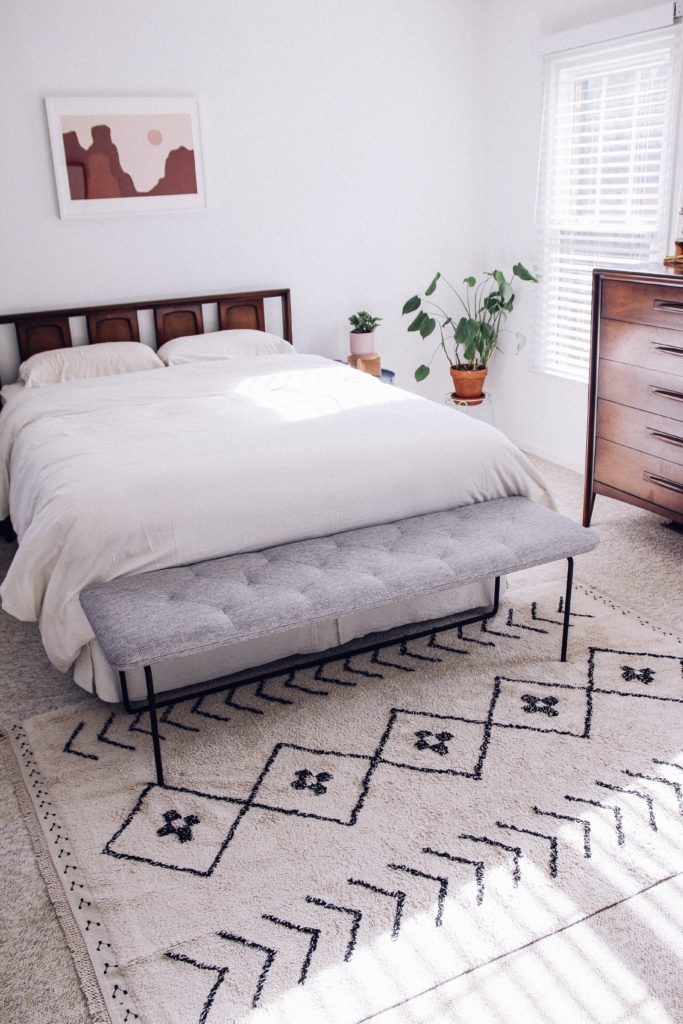 Introducing the new (to me at least), incredible, Lorena Canals WASHABLE rugs! Wait…did I just write "WASHABLE" and RUG in one sentence!? Yes indeed I did! Just you wait til I tell you more! But for the moment, I'll let you pick up your jaw from the ground. ;) I know…she's a beaut.
Read More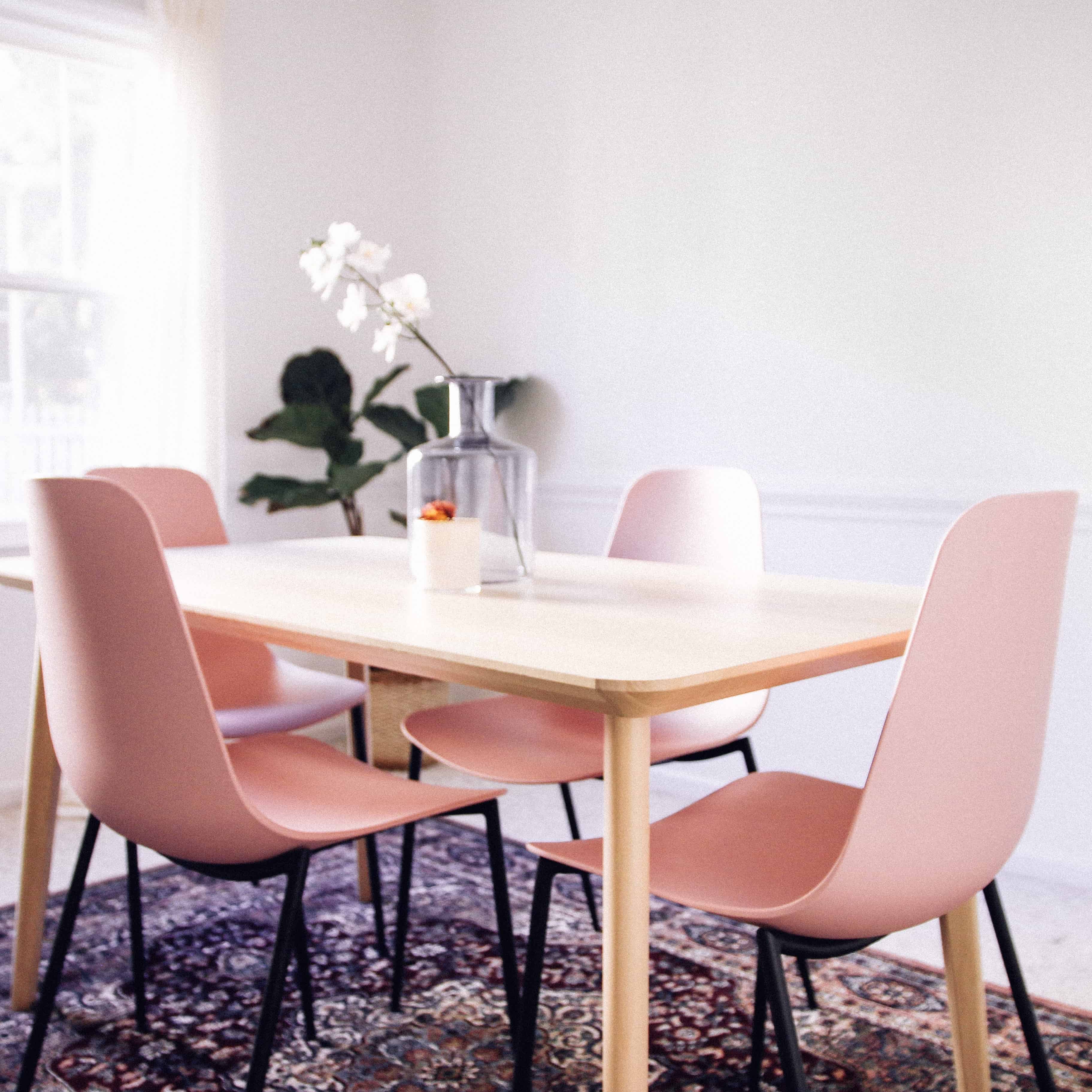 Hi, I have pink chairs now – correction, Article Pink Lily Svelti chairs – am I cool yet? Um, c'mon, just LOOK AT THEM! Sleek, tapered black metal legs, high quality moulded seats…and yes, they're comfy! They wouldn't go in our dining room if not. I FREAKING LOVE THEM! They've completely brightened up my dining room and have brought joy and happiness to my home and life – ok, a bit overboard, but they've totally added a fun, cheery flair to our dining room!