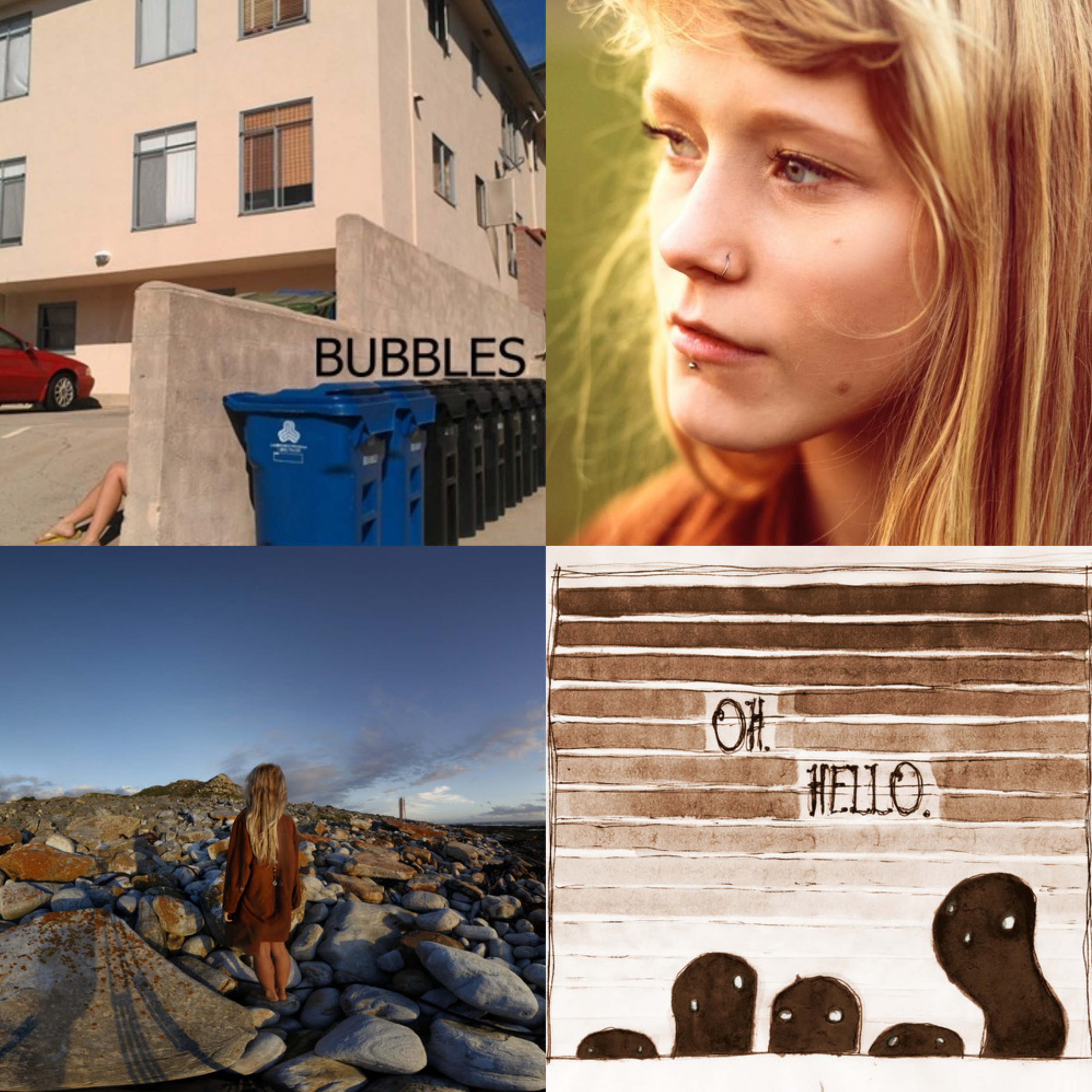 Happy Monday and Happy (Belated) Mother's Day! Hope you mum's all had a wonderful Sunday with your families and loved ones!
This week's playlist is definitely more on the eclectic side. Folk, a random bit of electronica…I hope you like it! I sure dig it. Have a wonderful Monday! And, if you feel so inclined and would like to listen to more of my playlists, click HERE. :)
[soundcloud url="https://api.soundcloud.com/playlists/34492416″ params="auto_play=false&hide_related=false&visual=true" width="100%" height="250″ iframe="true" /]
•  •  •  •  •  •  •  •  •  •  •  •   •   •   •   •   •   •   •  •  •  •  •  •  •  •  •  •  •  •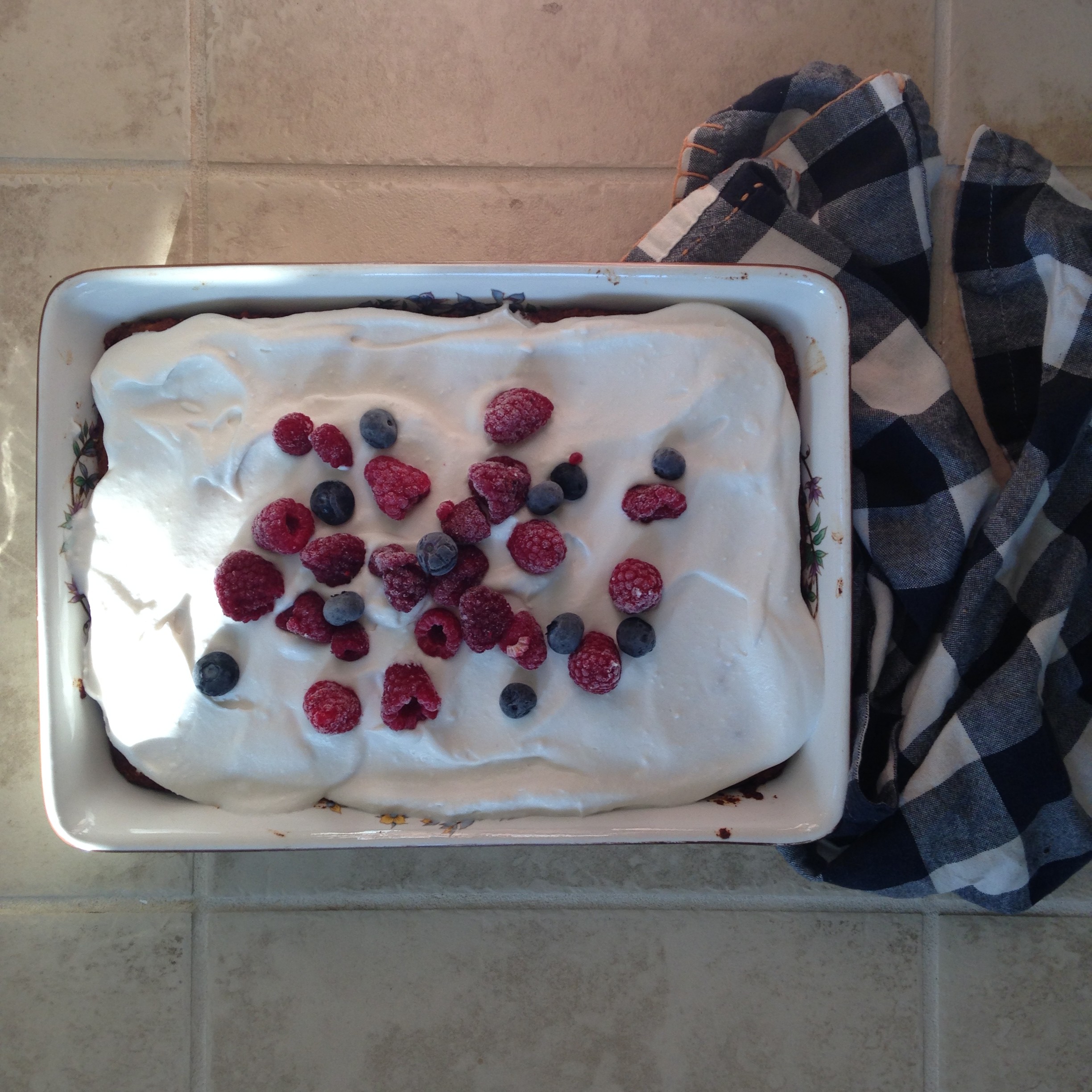 BONUS!!! (Here's the recipe I mentioned on my Instagram)
BOB'S RED MILL ALMOND MEAL CAKE! (Best ever…seriously!)
3/4 cup Butter, Unsalted (Make sure it's room temp, or a bit melted!)
1 cup Sugar (I subbed agave nectar and 2/3 cup!)
1-1/2 cups Almond Meal/Flour
1/2 cup Organic Coconut Flour
2 tsp Baking Powder
1/4 tsp Sea Salt

4 Eggs

1/2 cup Milk (But I used a little over 1/2 a cup, and Coconut Milk)

1 tsp Vanilla
Directions
Step 1
Cream together butter and agave until smooth. Add in eggs, one at a time, and beat until fully blended in. Add coconut milk and vanilla and mix until combined.
Step 2
In a separate bowl, combine flours, salt and baking powder. Beat the dry ingredients into the wet ingredients and beat until creamy. Spread into a greased 9×13-inch cake pan and bake at 350°F for 30 minutes. Serve with fresh fruit and whipped cream. I made a coconut whipped cream that you can find HERE!
ENJOY!!!