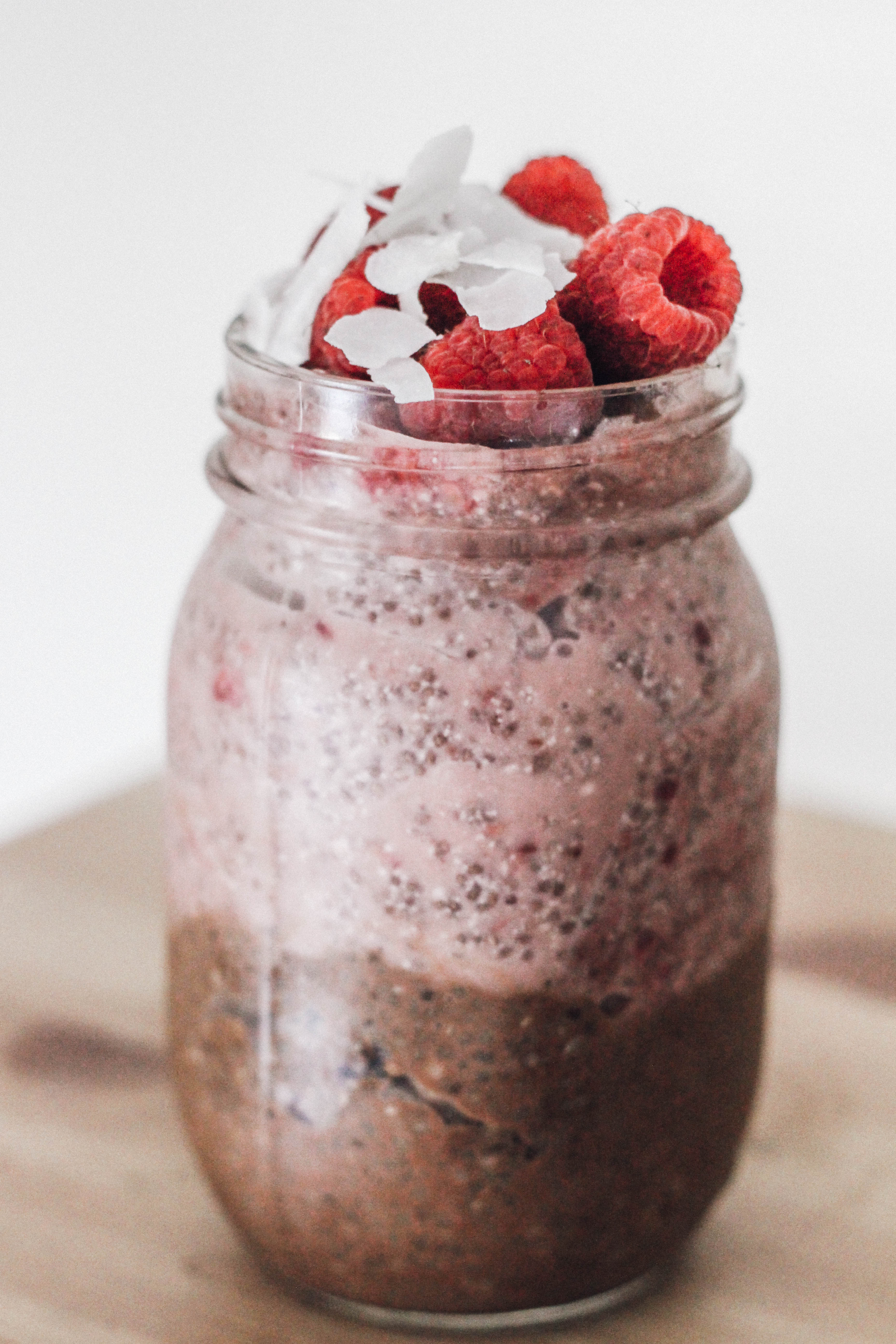 I'm so stoked to share this recipe with you guys! Mainly because it's SO dang good, but also cus I never really share recipes or most things non-beauty related on my blog!
BUT SERIOUSLY HOW GOOD DOES THIS LOOK?! It tastes even better too! I adapted a recipe by @
goodnessisgorgeous
that I stumbled upon on
FeedFeed
! Wait…you don't know about
FeedFeed
?! Your life will be changed. It's basically a crowdsourced digital cooking publication and community for all things FOOD. There's curated content shared by home cooks, chefs, and bloggers into easy categories that reflect trends from kitchens around the world. Like I said, life changer! I love it!