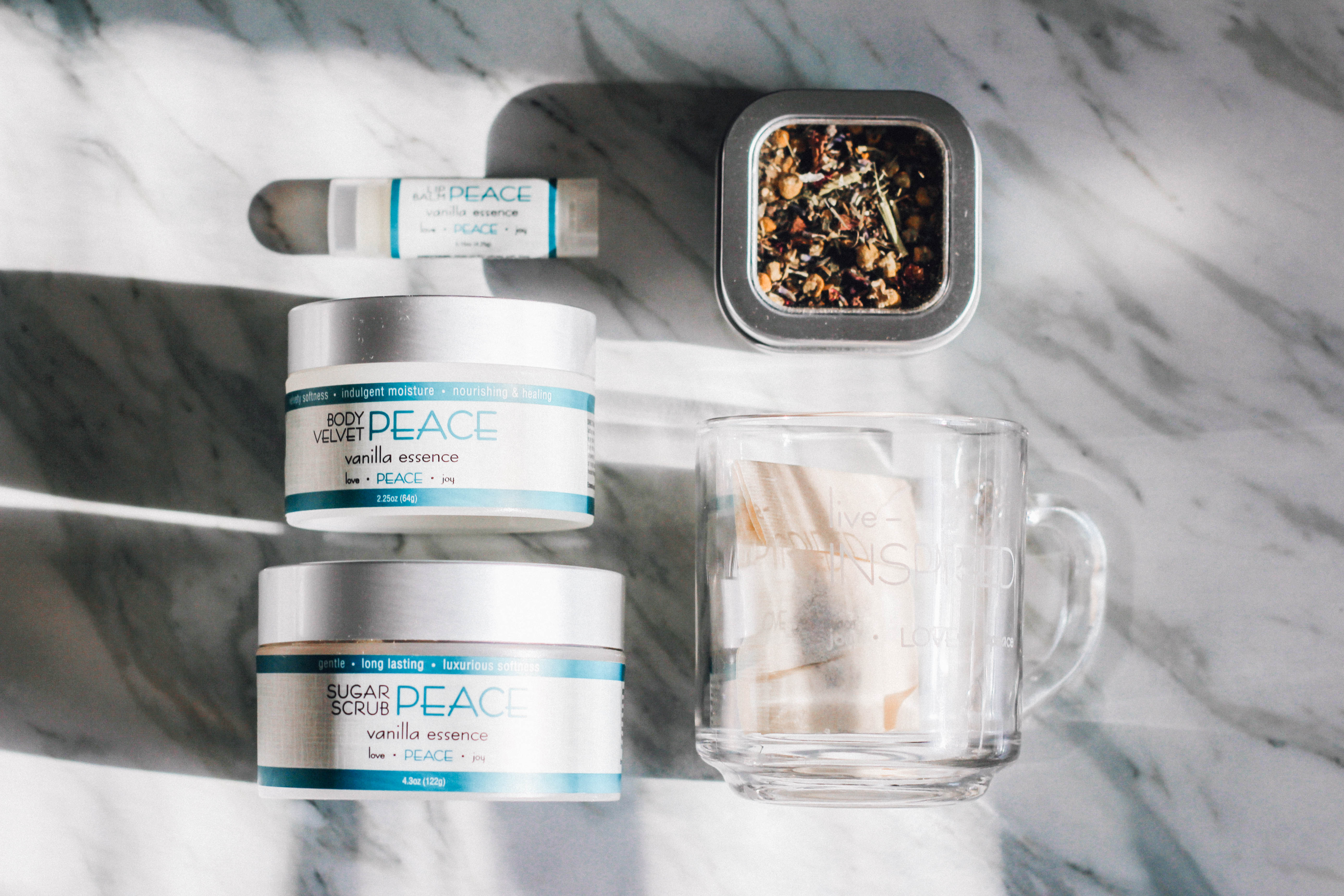 Live Inspired Organics; hand-crafted, body care created out of a passion cultivated in the belief that behind every superior product, there is a powerful story – now I can get behind that!
A story of all-natural, no harm and organic beauty as told by each beautiful ingredient.
So, what's the story behind Live Inspired? Well, it's pretty simple really – aren't those the best kind of stories anyhow? ;) –  nourishing, healing and renewing products are a result of the use of superior all-natural, pure and organic ingredients. These incredible ingredients, combined with all of the love and gratitude that's poured into the products made make this company really stand out. Gina, their founder, is one of the sweetest souls! It's been such a pleasure connecting with her over the past couple of months. She has a heart of gold, and you can really sense that in conversation (whether that be on Instagram or e-mail) and yep…products!