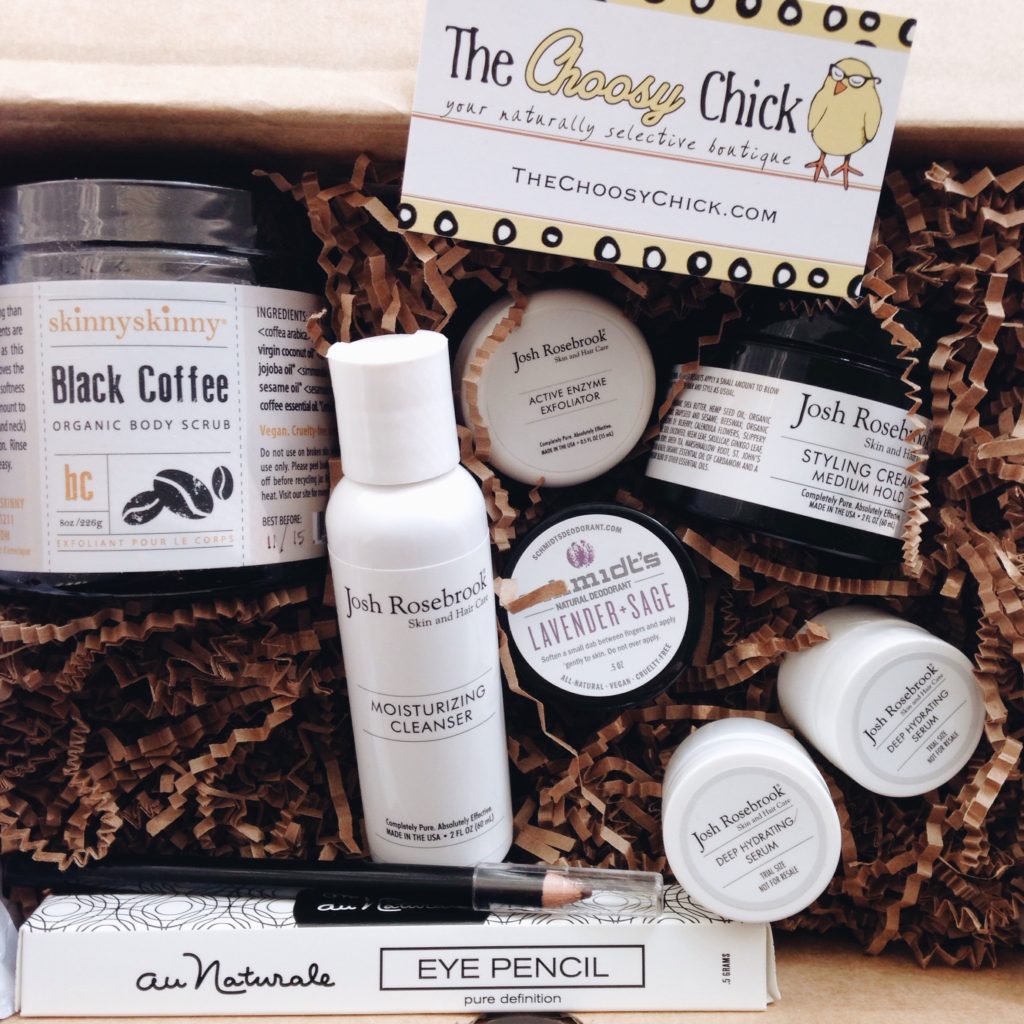 Would you just look at all these goods!? The Choosy Chick knows how to supply a girl with some great clean products! The Choosy Chick (TCC) is committed to researching, sampling and selecting the finest non-toxic personal care products.  They've developed their very own standard (click to read more about that) for ingredients which has become the foundation for their product selections. What I love so much about TCC is that they are not only wonderful at what they do, but they are not fooled by natural sounding names, or natural looking packaging. They truly dig  deep to find products that meet their standard of organic and natural.  So, as a result of their 'choosy' nature, they offer the purest, most effective and unique products available right now. I just love that – getting to choose the products that fit right for you, and knowing that they've been hand-picked by some really smart, honest and organic-loving people!
The items seen in my box are:
All of these products have been used and absolutely loved! TCC really does pick the best products to be sold on their site – I am VERY impressed with the quality! The super cute packaging it came in doesn't hurt either!
A few products I especially love are:
The Au Naturale Eye Pencil in 'Coco'. It glides on SO smoothly (no tugging needed, hallelujah!) and the formulation is super gentle, so it won't irritate my eyes. Win!  (Photo below of 'Coco' swatched on my arm.)
Josh Rosebrook's Styling Cream. This. Stuff. Is. Awesome! It provides texture to my hair, with a nice medium hold (as it says) and smells AMAZING! Kind of like a lemon sorbet…YUM! I also love that this styling cream stimulates the cells in the hair follicle and feeds the scalp to keep your hair growing thick and beautiful. All of the benefits! Plus, it's not stiff and washes easily from the hair. I can't seem to get enough of it!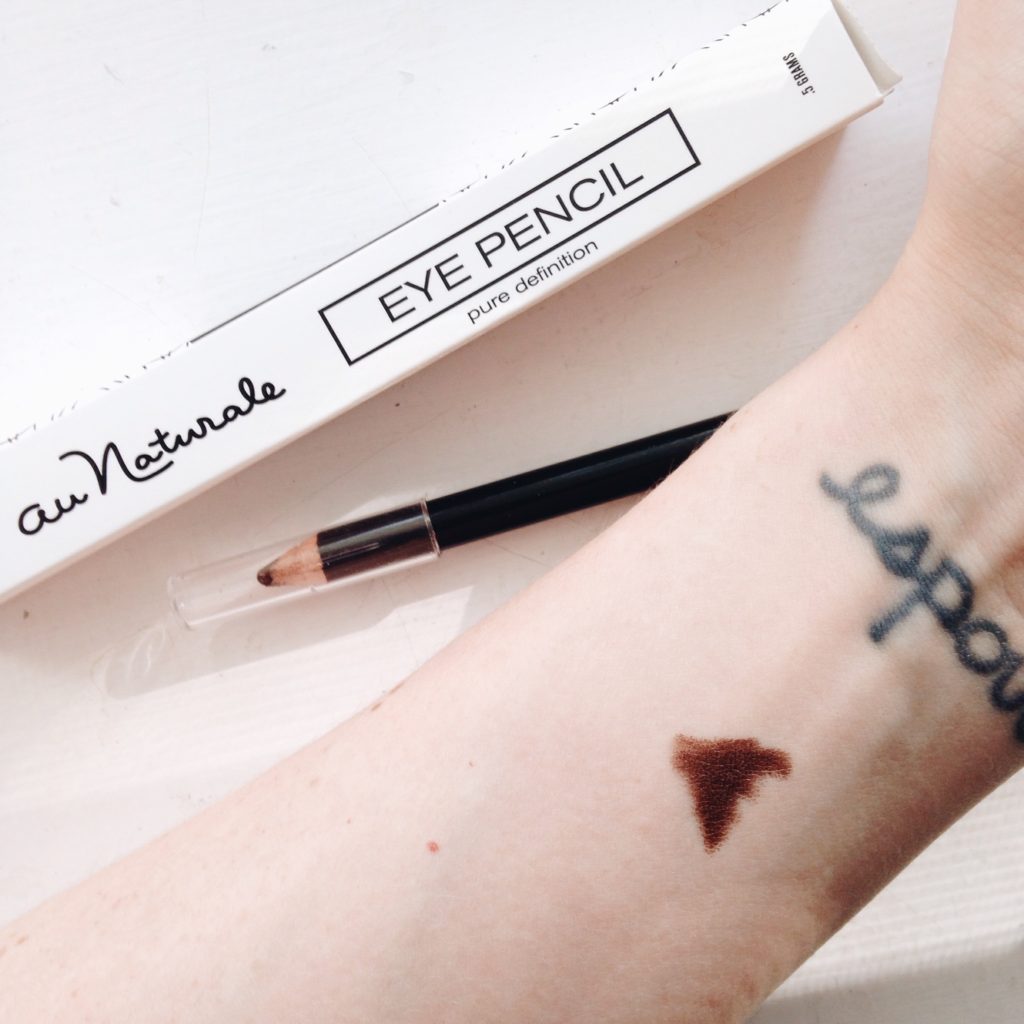 ---
If you're wanting to find The Choosy Chick on social media, they can be found on:
Instagram: @thechoosychick
Twitter: @thechoosychick
Facebook: https://www.facebook.com/thechoosychick
Pinterest: https://www.pinterest.com/thechoosychick/
xo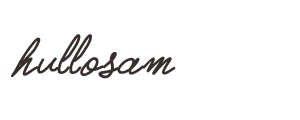 ---
Check out this awesome song "Color" by New York songstress VÉRITÉ!
[soundcloud url="https://api.soundcloud.com/tracks/201723091″ params="auto_play=false&hide_related=false&show_comments=true&show_user=true&show_reposts=false&visual=true" width="100%" height="450″ iframe="true" /]