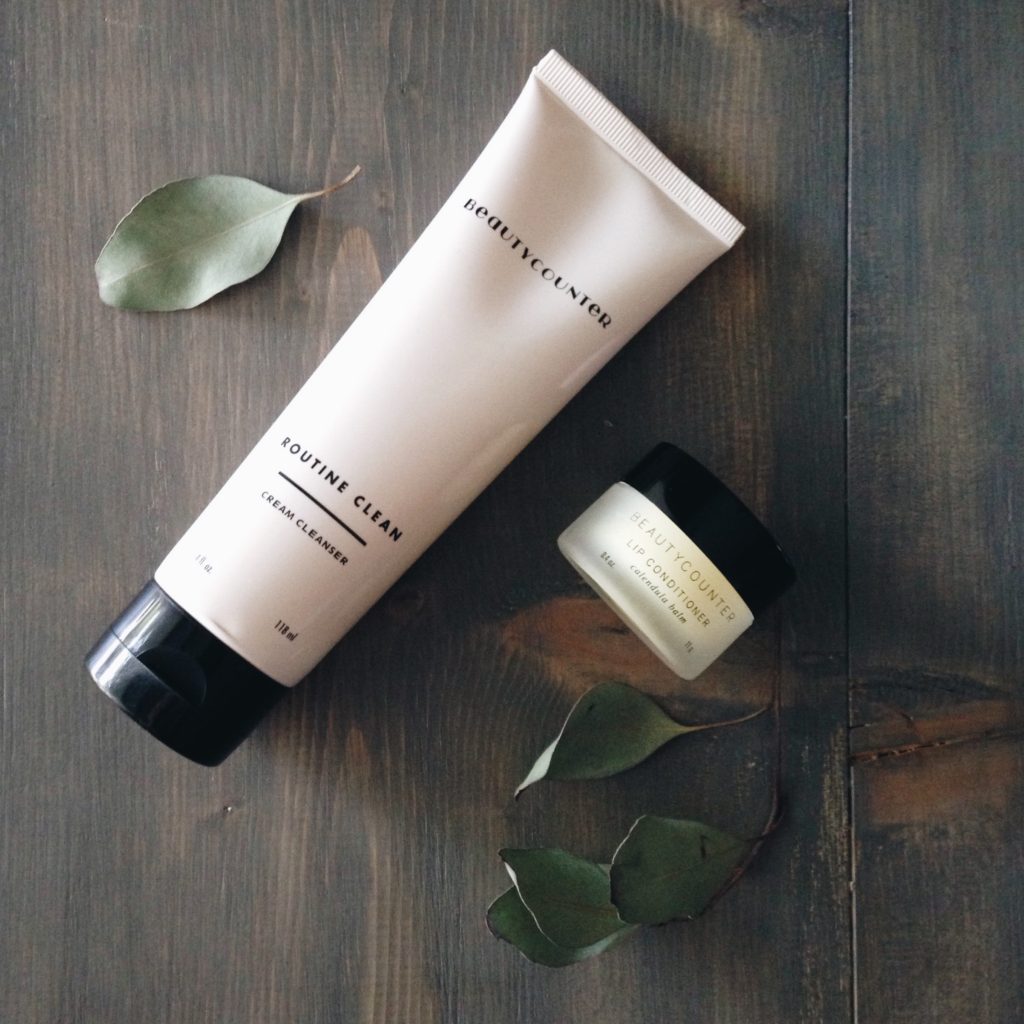 "To get safe products into the hands of everyone" – the motto of Beautycounter.  They've banned more than 1,500 ingredients, setting new health and safety standards. I'm super excited to share these two products today because, well, they're awesome…but also, I love this line of products!
Beautycounter created an everyday Essentials Face Collection to address essential skin and body care needs. This line is safe, effective, and works well for all skin types, while being free of toxins and harmful chemicals. The essential skin care line can be used by anyone – women, men, and even kid. The majority of their products use coconut oil (stay awaaaaay, if you're allergic!) and, the even greater news? They're all formulated without parabens, phthalates, synthetic fragrances, PEGs, SLS or "secret" ingredients. Yay!
---
So, let's jump right in!
Routine Clean Cream Cleanser –  A facial cream cleanser gentle enough to be used both day and night. Organic coconut oil removes impurities and buildup. Aloe, green tea, witch hazel, and floral extracts promote the appearance of healthy, rejuvenated and toned skin. Purifying citrus oils add a refreshing scent.
How to use – Apply small amount onto face and rinse with water. Use with a warm wash cloth to remove cosmetics. I love this cleanser because it doesn't leave my skin feeling tight or dry, whatsoever. Removing makeup was quick and easy, and it definitely made my skin look brighter and feel healthier!
---
Lip Conditioner Calendula Balm – A (superbly) moisturizing lip balm formulated with Avocado Oil, Shea Butter, Meadowfoam Seed Oil, and Jojoba Seed Oil, which all have intrinsically regenerative properties. The sweet smell of the balm comes from the Calendula Officinalis Flower Oil and Anthemis Nobilis Flower (Chamomile) Oil whose anti-inflammatory properties soothe irritated skin.
How to use – You can apply with fingers or lip brush. :)
---
IMPORTANT | AWESOME PROMO DEAL!
Definitely mention you want Carolyn Hendricks as your consultant at checkout of any Beautycounter purchase!
And, through the entire month of May…
If you spend between $75 – $149, you will receive a free Citrus Mimosa Hand Cream  (this moisturizer is AMAZING. perfect for keeping in your handbag for an extra dose of mid-day refreshment for your hands!). It is also a super summery scent, formulated without harmful chemicals and only safe, sweet-smelling goodness.
If you spend $150 or more, you will receive their choice of either a free Lip Conditioner set including both the Peppermint and Calendula Balms OR a Lip Sheer in whatever color you like!
Do it, do it! Such awesome deals, and even awesome(er) products! ;)
---
You can find Beautycounter on:
Instagram: @beautycounter
Twitter: @beautycounterhq
Facebook: https://www.facebook.com/BeautycounterHQ
Pinterest: https://www.pinterest.com/beautycounter/
xo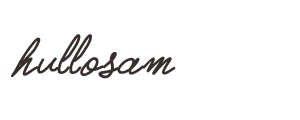 ---
As per usual… here's your song of the day! Flock of Dimes – "Icy" <3
[soundcloud url="https://api.soundcloud.com/tracks/31383364″ params="color=ff5500&auto_play=false&hide_related=false&show_comments=true&show_user=true&show_reposts=false" width="100%" height="166″ iframe="true" /]