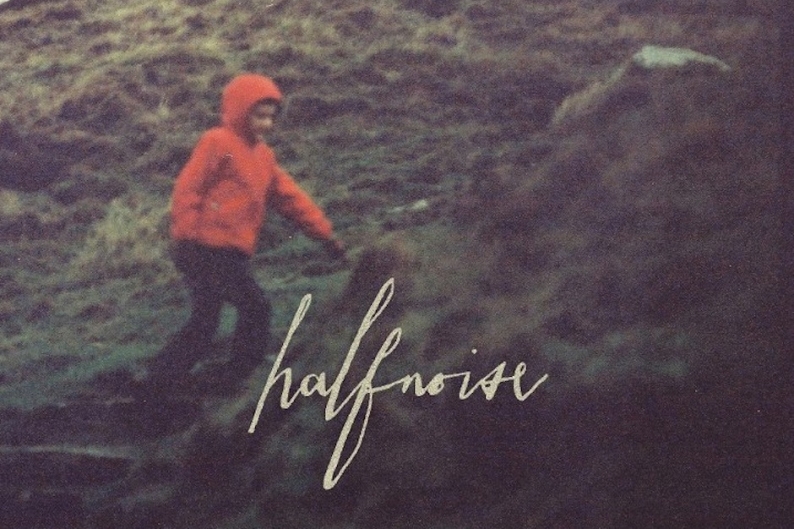 Hey everyone! I'm really excited about today's Video of the Week – it's killer.   If you're familiar with Zac Farro, you know he's always been a drummer. However, he recently dove into a different role, writing and recording for his new project HalfNoise – and it's AWESOME. Atmospheric, a bit ambient, sometime's mellow – comparable to Mew & Radiohead (for me, it's the most influence I see)…all while clinging onto the sound of heavy drums and a musical expression that surpasses most. I won't even try to explain it all myself, cus Zac does that perfectly here:
"As many of you may know, I am usually a drummer. But a few years ago I decided to see what writing and recording my own music would be like, HalfNoise. I made an EP in my house with a producer (Daniel James) and did a bit of touring. However it wasn't until I played a few shows in New Zealand and spent a few months there that I really realised my passion.
In August of 2013, I went back to New Zealand and spent 7 months writing and recording the new HalfNoise album with my friend (producer) Daniel James. I wanted to experience life somewhere other than Nashville, Tenn and wanted to know how my writing would change being in such an amazing and beautiful place. I knew the trip would be exciting, but didn't know it would be as life changing for me as it was. The people I met and the places where I visited/recorded were unlike any others Id seen before, and having toured for many years of my life I thought I had seen a lot. I wouldn't have been able to write the album I did had I not spent that time there. The Album is called "Volcano Crowe" because we recorded the album at the bottom of a volcano and my friend Rowan Crowe was the reason I visited New Zealand in the first place. 
Mountain is the first song I completed there, So I thought it would be fitting to share first.
Thank you for watching!  
•Zac Farro"