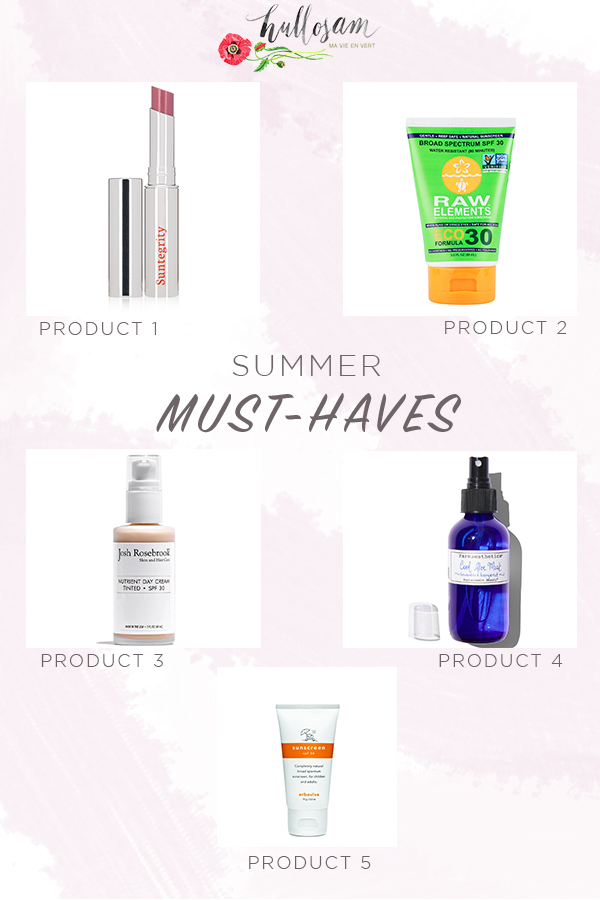 Summertime means a lot of outdoor activities, pool-time, beach-time, sunbathing time….also, sunburning time (if you're not protected right)! So in this post, I'm sharing with you my Five Summer Must-Haves that you can use and access easily through Follain!
So what will you be doing to protect your skin this summer season? Let me know in the comments below! Do you have any sunscreen faves I haven't mentioned?
xo

Here's a tune that'll never get old!
This post is in collaboration with Follain and contains affiliate links. As always, all thoughts expressed are honest and unique to my personal experience.